Catholic Summer
Monday, June 6th 2016 at 10:30am to Friday, June 10th 2016 at 1:30pm
Orlando, FL, United States
Orlando, FL
Sign in begins at 11:30 and closes at 2:30, so please be here!
Daily Agendas/Themes
Day 1- Getting to know you - we will learn about you and your camp mates
Day 2- Trust exercises - we will learn to trust each other as we should trust the Lord
Day 3- Water Safety (Why God is important) - we will compare God to life giving water
Day 4- Loving Daily - we will help you learn to love every one every day
Day 5- Spreading the Word - we will teach you about evangelization and will have some free time at Disney World at the end of the day.
Theme
This year's theme will be: "You shall love your neighbor as yourself (Matthew 22:39)."
IMPORTANT!!!
Make sure you bring the following:
Enough clothes for the week,
Personal Medications,
Any and all toiletries,
And a swimsuit.
ALL ELSE WILL BE PROVIDED!
Disney World Infomation
Information on the theme park we will be visiting on days 3, 4, and 5 are in the link above.
Disney's Blizzard Beach | 2015 Tour and Overview | Walt Disney World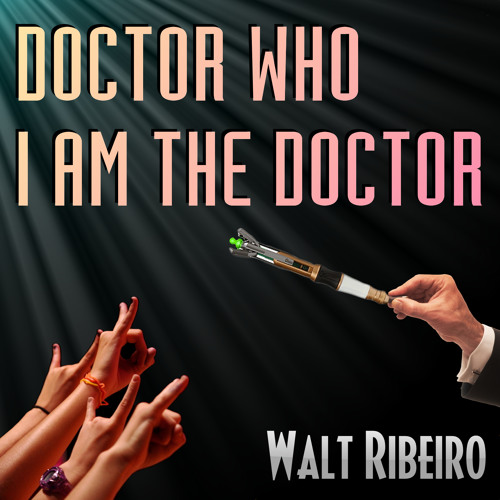 ForOrchestra
Doctor Who 'I Am The Doctor' For Orchestra by ForOrchestra