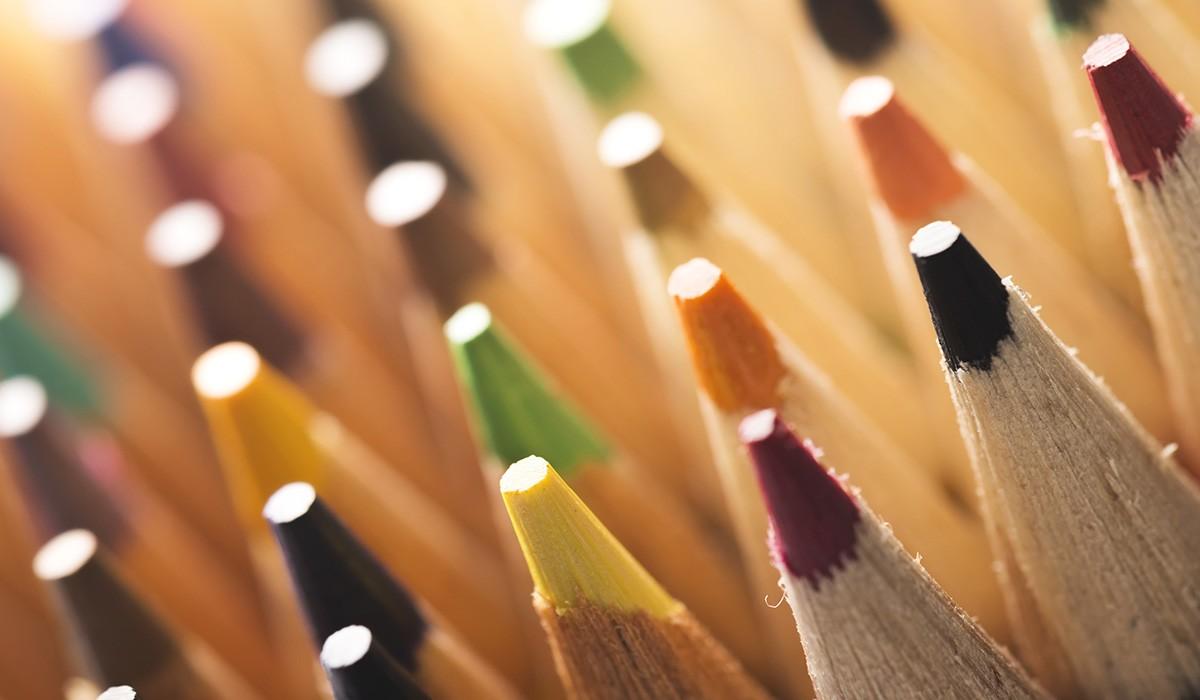 CK Week at a Glance
Week of September 25
Welcome Trenise Turner (Custodian)
DeKalb County Public Library Card Drive
This Week
Assessment Windows: Benchmark II 9/26-10/15
9-week Posting Window 9/28-10/6
9/25 Literacy Training During Planning for All Teachers; Instructional Walks during 4th period
9/26 Dr. Horton's Visit during 2nd period; NJROTC Field Trip (GATech); Vball @ Salem 5:30p

9/27 Leadership Team Meeting 3:30p
9/28 LAA/LYSA Meeting; Vball v Monroe 5:30p

9/29 Mobile Food Drive AM (Driveway)
9/30 CKHS Class of 1973 Reunion; NJROTC Field Trip (Stockbridge HS); Marching Band Festival (Hallford)
Coming Soon
Assessment Windows: Benchmark II 9/26-10/15
9-week Posting Window 9/28-10/6
Critical Days 10/4-6
10/2 Instructional Walks during 1st period
10/3 Coffee & Conversation (MALDEF and Annual Title I Meeting) 9am; Vball v MLK/SWD 5:30p
10/4 Brief homeroom for PSAT digital readiness check; 9-11th grade school picture makeup; Faculty Meeting 3:30p
10/5: End of the 9 weeks; September Monthly Attendance Incentive during Lunch; Vball v Lithonia 5:30 (Senior Night); Fball v Pinecrest Academy @ Avondale 7pm
10/6 Teacher Workday (no school for students)
CK Instructional Excellence
Shoutouts to:
Ms. Nieves (Science) for

high levels

of student engagement

Ms. T. White (English) for successful implementation of literacy circles and making

text to student connections

Mr. Arroyo (Spanish) for

challenging students to

think outside the box

Ms.

Murphy (IE) for 100% student participation and smooth transitions
Dr. Horton's Upcoming Visit to CK
Dr. Horton and senior leadership members will be at Cross Keys Tuesday morning during 2nd period. He will primarily be on site to conduct a roundtable discussion with various stakeholders, but may walk the campus.
As featured in recent DCSD NewsFlashes, the ThoughtExchange survey enables DCSD leadership to collect feedback to see what areas we can improve in to challenge our students in the classroom.
WIN Time
WIN time is the intervention block that occurs during the first 30 minutes of 3rd period. Here is the WIN weekly schedule:

Mondays & Tuesdays: Reading Plus
Wednesdays & Thursdays: iXL (numeracy support)
Fridays: Intervention/Support Day (assignment amnesty, focus on foundational skills for upcoming lessons/units, differentiated reteaching)
All teachers should now have access to both Reading Plus and iXL. Students should be completing Reading Plus and iXL diagnostic tasks. Once students have completed the diagnostics, they can continue with their individualized learning plans. Here is a refresher video regarding how students can access their iXL individualized learning plans.
Our MTSS support team and Interrelated Teachers will also use WIN time for progress monitoring requirements with targeted students. This is a legal obligation that MUST occur weekly per the students' IEPs and MTSS plans. Please do not ignore the case manager's request for students to be sent to them on certain days during WIN time.
Canvas Cross-listing
The cross-listing window is now open and available to all teachers! Please visit the IGNITE U Connect Sharepoint page to find resources to help teachers get started with Cross-listing. During the window, we are hosting open labs to support the cross-listing process. Please ensure that you have completed the steps below before joining the help lab:
The cross-listing window will close on Friday, October 5, 2023, at 5:00 PM.
Cohort 2024 Conferences
It is that time of the year again for the counseling department to begin senior/cohort individual conferences. The Cohort 2024 conferences will start next week Monday, September 25th , and last until approximately Friday, October 20th. Students will receive email invitations for their conference, and each week I will send out the appointment times to the staff. This is an exciting time for our students, and we truly appreciate your assistance and support in it. Have a wonderful weekend and thanks for all that you do for our students.

Absence Reporting Notes:
Co-teachers should notify their partner with any absences/tardiness.
Please notify your PLC Lead if your absence/tardiness falls on a PLC day.
TKES Observations
The A-Team is wrapping up Pre-Evaluation Conferences and beginning TKES walkthroughs. Please note the we will continue our daily informal (non-TKES) walkthroughs.
If it is a daily walkthrough, you will receive the Jotform feedback email within 24-48 hours.

If it is a TKES walkthrough, you will receive feedback in TKES. I have asked the team to send teachers a post-observation email guiding you to the TKES platform to review and sign-off on our walkthrough. At a

minimum, we will provide TKES feedback within the following performance standards:

Instructional planning

Instructional strategies

Positive learning environment
CK is Hiring!
Food Service Assistant
GRASP Counselor
Parent Liaison
Mental Health Specialist
School Nurse
FBLA T-Shirts
Are you in need of another Cross Keys T-shirt to wear on Friday's? Take a look at the latest FBLA T-shirt design and place your order today! (Deadline is Thursday). Although it is preferred to make payment at the time of your order, you may place an order and simply pay no later than Monday. See me in rm. 201 or send me an email with your shirt size. Prices are as follows:
T-shirts: $20

Long Sleeve $25

Hoodie $35
Thanks in advance for supporting CKFBLA!
Brittany Cunningham
Brittany is using Smore to create beautiful newsletters