Unit 6
Constructing a Strong Argument
Welcome to Unit 6 Everyone!
Overview:
Last week, we developed a research plan and reviewed APA requirements.
Now you get to put that plan into action and track down the sources you need. Remember, if you get stuck in the research process, you can use the Chat feature in the library or call a librarian for help. Our librarians are awesome and they love to help students track down information.
You will practice paraphrasing sources in the discussion board and then complete an annotated bibliography for your assignment this week. This is a critical skill for larger projects and persuasive tasks because it will help you keep track of information and ensure that you can easily summarize key details if audience members ask for evidence or clarification.
Here's what you need to do this week:
This week you will complete an annotated bibliography. These are great for big projects where you need to be able to access source information at a glance and verify the reliability and relevance of your sources.
Use these links to ensure a strong Unit 6 project:
Download this template for help with your Unit 6 Assignment:
To practice rebuttals, try paraphrasing an opposing argument for this week's discussion.
Introducing misconceptions:
In discussions of X, one controversial issue has been ____. On the one hand, Johnson (2011) argues _____. On the other hand, Morse (2012) contends ______. Another way to see it is _____.
Disagreeing with reasons:
This argument is problematic because _____.

As recent research has shown____; therefore, this view _____ inaccurate.
Although Johnson (2012) is right up to a point, his overall conclusion that _____ is questionable.
Self-compassion skill: Working with anxiety
Concerns about accidentally plagiarizing can quickly bring up anxiety. We often ruminate about what might happen or we try to repress our worries instead of dealing with them effectively.
Just like in other weeks, give yourself permission to feel that anxiety and explore it. What concerns you about plagiarism? What do you worry that it would say about you? What extra steps can you take to make sure you avoid plagiarism?
Try a guided Mindful Self Compassion Exercise this week.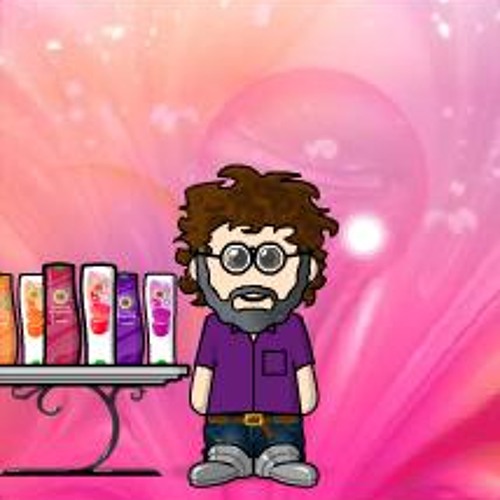 Kurtis Clements
Using Signal Phrases and Interacting with Texts by Kurtis Clements
Questions? Get in touch.
Prefer to schedule a time to chat? Fill out the form below.