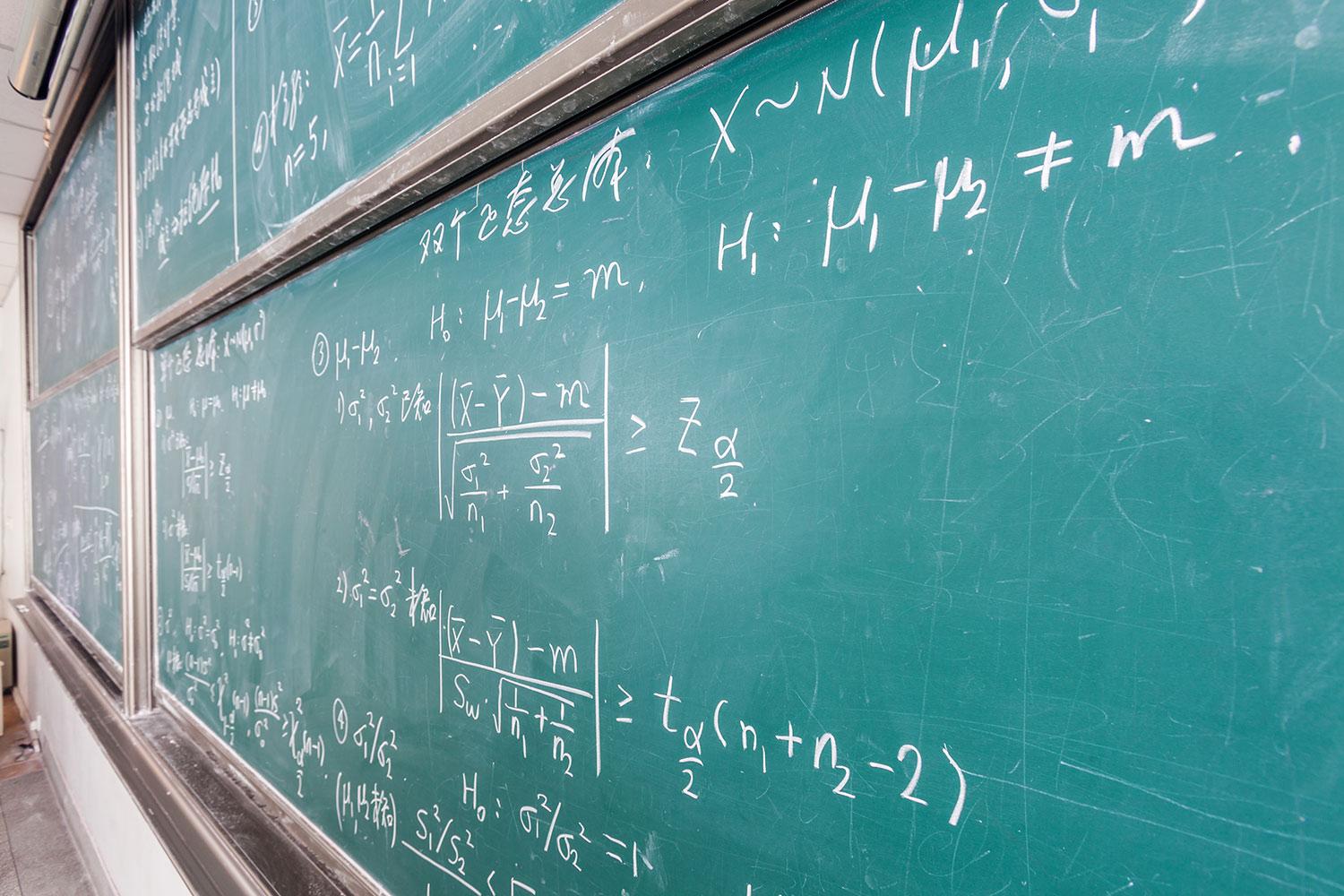 CLHS Skull & Crossbones
Leading ALL Students to College, Career and Civic Readiness
Piracy News and Updates
Good afternoon CLHS Parents and Community members,
It is hard to believe we are fast approaching the end of September. Just three weeks ago many of our students were busy with their fair projects (more on that below). While we are only in our third week of school, CLHS has been buzzing with activity for over a month. Our student athletes are at the half way point of the Fall sports seasons, and are working hard to prepare for the post-season.
This issue of the skull and crossbones includes information on the state report card, college and military visits, important dates and student achievement. The release of the local report card this week gives us reason to celebrate and a focus for areas of improvement. CLHS is rated 3 stars overall and showed improvement in most areas. Below is an overview of the report card. Click Here to get more detailed information.
Ron Williams
Principal
Cardington-Lincoln High School
ronald.williams@cardington.k12.oh.us
419-864-2691
CLHS 2023 Local Report Card
Sage Whetnall has earned distinction as one of the Top 4 FFA members in the nation in the Equine Entrepreneurship Proficiency Award Area!

Sage won the State in this area at the Ohio FFA State Convention in May! Since then, her application was forwarded to the National level along with other State Winners from across the country. A panel of judges evaluated those applications throughout the summer to determine those members who would advance to the National Level.

Sage will interview with industry professionals in September.

At the National FFA Convention in October, Sage will appear on stage in Lucas Oil Stadium where the top 4 placings will be announced live!

At the 2023 Morrow County Fair, 74 Cardington FFA members exhibited projects and livestock. We are proud to share that we had at least one student exhibiting in every livestock barn. Several other students in our district also exhibited through their local 4-H Clubs. Results of FFA members at the fair were as follows:
Sage Whetnall
1st Runner Up to Fair Queen
Morrow County Senior Pork Ambassador
Third Overall Showman of Showman
Reserve Champion Senior English High Point
Reserve Champion Senior Ranch Pleasure High Point
Reserve Champion Pleasure Versatility High Point
Third Overall Western Pleasure High Point
Lane Hughes
Second Runner Up to Fair King
Holly Barga
Grand Champion Beef Feeder
Second Overall Showman of Showman
Morgan Powell
Grand Champion Overall Market Steer
Madison Dornon
Grand Champion Market Rabbit
Grand Champion Vegetable Project
Mason Powell
Grand Champion Market Chi Steer
Autumn Holt
Grand Champion Berkshire Market Hog

Reserve Champion Born, Bred, and Raised Berkshire Hog
Bryce Hartley
Reserve Champion Born, Bred, and Raised Market Lamb
Sarah Perry
Reserve Champion Pygmy Doe
Miranda Kintz
Morrow County Equestrian Queen
Junior Fair Board Representative
Grand Champion Overall Horse Project
Grand Overall Miniature Horse High Point
Third Overall Ranch Pleasure High Point
Marcy Rollins
3rd Overall Senior Rabbit Showman
Best of Breed American Blue Breeding Rabbit
Ricky Morgan
Reserve Best of Breed Holland Lop Breeding Rabbit
Christopher Kinsey
Third Overall Intermediate Goat Showman
Chloe Nida
Third Overall Senior Goat Showman
Kayla Hughes
Third Overall Senior Pygmy Goat Showman
Owen Christian
Reserve Champion Contesting High Point
Bristol Whetnall
Morrow County Junior Pork Ambassador
Emma Davis
Junior Fair Board Representative
Wyatt Wade
Reserve Champion Welding Project
Zane Everly
Grand Champion Bedding Plant
Megan Moller
Reserve Champion Bedding Plant
Drew Etgen
Grand Champion Corn Project
Grand Champion Soybean Project
The FFA Chapter also volunteered with the Morrow County Cattleman's Association and the Morrow County Pork Producers on multiple occasions throughout the week.
The guidance department has scheduled several college/ Military visits.

9/19 - US Marine Corps
9/22 - Mount Vernon Nazarene University
10/10 - Marion Technical College

Please make sure to keep updated on student grades through the PowerSchool Parent Portal.

Live Streaming Athletic Events: We are utilizing HUDL Network again this year for our home events. You can watch on any device that is connected to the internet, Roku, Apple TV and FireTV.
You can purchase individual games for $10. You can watch all LIVE or archived events that are played at the stadium and in the high school gym.
Please follow this link for more details for signing up and our scheduled events.
Click Here to view important athletic information from Athletic Director Kyle Baughn.
Visit the Cardington-Lincoln Athletic Sports page for all the latest information. Follow this link!
Did you know that the OHSAA has a webpage dedicated to sports medicine. Follow this link for information to help keep athletes healthy.
News from the School Nurse
As required by the Ohio Department of Health, vision and hearing screenings will begin soon for all new students to the district and students in preschool, kindergarten, first, third, fifth, seventh, ninth, and eleventh grade.
Why is it important to have your child's vision and hearing screened? Young children with vision problems do not know the way that they see the world is not the way they should be seeing it. Without early detection and treatment, children's vision problems can lead to permanent vision loss and learning difficulties.
Hearing is important for speech, language development, reading and learning. A hearing screening can detect if your student needs further hearing testing. Even if your student has passed a hearing screening previously, their hearing can change. Hearing problems can be related to medical problems. Hearing loss is invisible, and your student may appear to not be paying attention.
How will the results be shared? If your child does not pass the vision screening, the school nurse will send a letter to share the results and may make a recommendation for further evaluation by an eye care specialist. If your child does not pass the hearing screening, a rescreen and/or referral will be made.
If your child passed the vision and/or hearing screening, you may not be contacted. You are welcome to contact the school nurse to learn the screening findings.
Vision and hearing screenings are not a substitute for a complete hearing evaluation or comprehensive eye exam.
If you have any questions about the school vision or hearing screening program, please contact our school nurse, Bridget Lower, at bridget.lower@cardington.k12.oh.us or 419-864-3691 ext 2014.

2023 Required immunizations
Students entering the 12th grade are required by state law to have a second dose of the Meningococcal vaccine. Please ensure that your student has this vaccine prior to entering their senior year this fall. *If the first dose was given on or after the 16th birthday, only one dose is required.
You may take your student to:
The Morrow County Health District-619 W. Marion St, Mt. Gilead; (419) 947-1545. Call for an appointment.
Any pharmacy
Your family physician
The Morrow Family Health Center-235 W High St, Mt Gilead, OH · (419) 751-9056
In-School Immunization Clinic- September 27, 2023 provided by Morrow County Health District.
The In-School Immunization Clinic provided by the Morrow County Health District will be held on September 27th. In addition to the school required immunizations, the Hepatitis A and Human Papillomavirus (HPV) immunizations will also be offered. Consent forms can be found on the Cardington-Lincoln School District website or www.morrowcountyhealth.org.
If you have any questions regarding your student's immunizations, please contact our school nurse, Bridget Lower at bridget.lower@cardington.k12.oh.us.
School Lunch Updates
All families are encouraged to complete the Free/Reduced Meal application linked below.

Families must apply every year to determine eligibility.

Breakfast will cost $1.50 and lunch will cost $3.05.

Students will also have the option to buy ala carte items.
Medication Procedures
If your student had any prescription or over the counter medication that needs to be taken during the school day, it must be brought to school in the original container and the appropriate paperwork completed, which includes a signature from the physician. Please do not send any prescription or over the counter medications to school with your student!
Ronald Williams
Ronald is using Smore to create beautiful newsletters