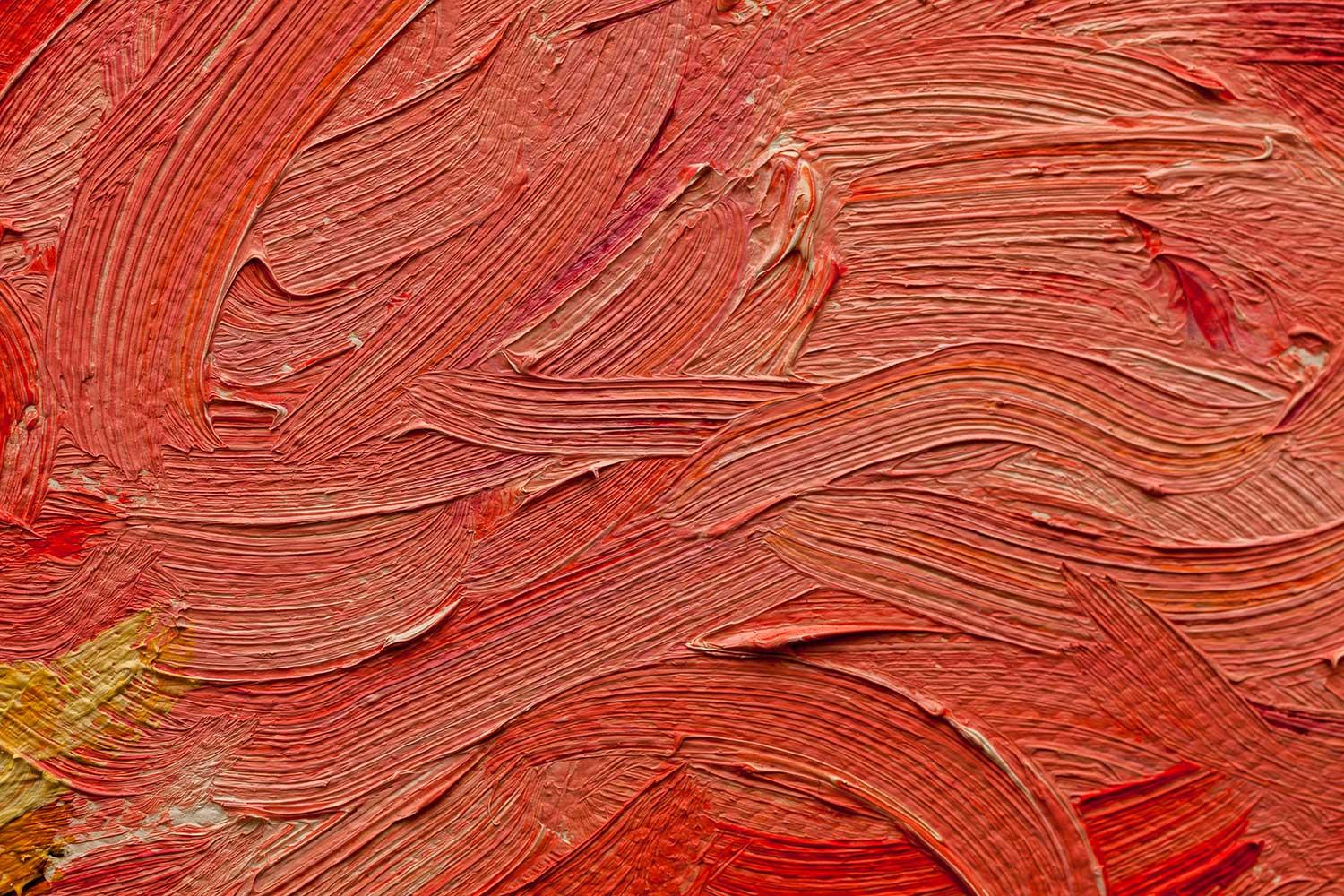 The Weekly Update #4
January 22nd, 2023
A Message From Mrs. O'Shaughnessy
I hope everyone is enjoying their weekend! As we start this last full week of January this week (how did that happen), the calendar seems to be filled with so many things! So many learning opportunities, so many celebrations, and so many deadlines!
This week we celebrate Lunar New Year. Our students will all receive Lucky Red Envelopes with SMILE dollars to use in the PBIS store. The students may have told you about our new store, where they not only can shop for cool items, but the money they use is earned through positive actions. Financial literacy is also the goal; should I spend what I have, or save for something bigger? Next week our student council will be recording a video of the store, as the soft opening will turn into the Grand Opening.
This past week, many of you shared in celebrating my birthday. A very humbling experience to receive so many well wishes from the staff, the students and many parents. BUT..... I wasn't the only one to celebrate this week! Ms. Kabashi, Ms. Kuqi, Mr. Nolan and Ms. Gonzalez all celebrated in the same week! What are the odds that we all find ourself in the same space. I consider myself lucky to work alongside of all of our staff, and especially happy to celebrate alongside the fellow mid January birthdays!
I shared last week the details of the upcoming central technology inventory. Thank you all so much for sending in any devices you no longer need, or need repair. During the initial remote time, and the following year, many devices were given, but may not be recorded in the central system. They must all be accounted for. Families can continue to use them, but if they are not associated with a student, their service may be terminated. If you have any DOE devices, please complete the attached form (link below) with the Asset tag number. Students are entitled to one device each, so if you have more than one, please let us know. When the inventory takes place (Beginning February 1 -3) all devices must be brought to school so that they can be scanned. Before that, if you could simply just click below, add your child's name and the asset tag for their device, this will ensure your device is indeed connected to your child.
This week the students will be taking a trip to Outer Space! Our gym will be transformed into a plantarium, and all students will visit. We are excited about this interactive learning experience.
Have a great week!
Happy Lunar New Year
Lunar New Year 2023 falls on Sunday, January 22nd, 2023, and celebrations culminate with the Lantern Festival on February 5th, 2023. Celebrations last up to 16 days, but only the first 7 days are considered a public holiday (January 22nd–January 29th, 2023). Lunar New Year marks the transition between zodiac signs: 2023 is the Year of the Rabbit; 2022 the Year of the Tiger.

P.S. 88Q FM-LY Season 3 Episode 10 Lunar New Year
Watch Our Students Perform Gong Xi
The World Cup @ PS 88Q
PS 88Q didn't just watch the World Cup, we experienced it! Our amazing guidance counselor, Mr. Canales created, facilitated and filmed this wonderful experience. This video captures it all, the excitement, the learning and the smiles!
Season 3 Special PS 88 World Cup Event part 3 final.wmv
Pay It Forward @ PS 88Q: A SMILE Committee Initiative
Dear Parents,
"Pay it Forward" is an exciting initiative all students and classroom teachers at PS 88 can be a part of for 2023! The goal is to promote kindness throughout the building, and give both students and teachers new opportunities to connect with one another.
Here's how it works:
· Five classes (one per floor) will be the first to "Pay it Forward" to other classes.
· Those classes will then have one week to pick a class from the list on the wall in the main office.
· Students are encouraged and empowered to get creative regarding how best to "Pay it forward"!
· They will then have one more week to coordinate with the teacher of the class they've selected to schedule a time and place, and "Pay it Forward" to that class.
· Teachers will take a group picture of both classes and write up a short description of the event to be memorialized on a bulletin board for the whole school community to see!
Some examples and ideas:
· Have your students suggest ways to spread kindness and take a vote
· Practice a song and sing it to another class
· Make a mural about kindness for another class to hang in their classroom
· Make themed cards
· Have a picnic/snack together and talk about ______________.
We encourage parents to support this wonderful initiative by talking to their children about the positive ripple effects of spreading kindness and good feelings! Please don't hesitate to ask a S.M.I.L.E. Committee member if you have any questions!
Sincerely,
Mrs. Linda O'Shaughnessy, Principal The S.M.I.L.E. Committee
From Chancellor Banks
The Voice—and Light—of Our Future
Dear Colleagues,
I couldn't have been prouder as I watched 11 brilliant elementary, middle, and high-school students take the stage at the New-York Historical Society last week as part of SoapboxNYC—an annual student-voice showcase. Our students spoke passionately and eloquently on serious topics such as gun violence, women's rights, equal pay, and the decline of the American education system.
When Jose Ortega, a fourth-grader from P.S. 205 Alexander Graham Bell in Queens, spoke about the need for adaptive changes to playground equipment to make parks more accessible to students with disabilities, I vividly saw the profile of a future mayor of New York City—and only partly because he was dressed in a three-piece suit.
Thousands of students participated in SoapboxNYC this year, a partnership between our Civics for All program and Mikva Challenge—an organization that helps young people use their voices to become empowered citizens. Using the Project Soapbox curriculum, students from every grade identify and learn about an issue that matters to them. They then share how it affects the greater community, and they deliver a call to action and a plan to address the issue. Students from 144 schools delivered their original speeches at the SoapboxNYC culminating event last week.
Being a part of this year's SoapboxNYC event may have been the best two hours I've spent so far as Chancellor. The program represents so much of what I think public education is missing. It brings school to life for our kids, shows them how their learning, their thinking, and their voice have the power to solve problems, bring a great sense of fulfillment, and make our world a better place. We need to do a better job of showing our kids the real-world connections to what they're learning at school. Getting students fired up about learning and its relevance to their lives, while also giving them the chance to express themselves, shows them the power of a great education…and gives them a clearer view of their future.
Every single speaker blew me away, and I also want to shout out all of the 174 students who participated; their teachers said each student delivered a powerful and convincing speech.
It means so much to me as Chancellor to spend as much time as possible with our students—seeing their brilliance firsthand, feeling their energy, and listening to their ideas and convictions.
They may not know it yet, but our city needs them. Our future needs them. They are the leaders of tomorrow…and of today.
As always, my gratitude to every single teacher, coach, and family member who supported our young firebrands, as they blaze a brighter future for us all.

Soaring high,
David C. Banks
Chancellor
PS 88Q Families
PS is using Smore to create beautiful newsletters