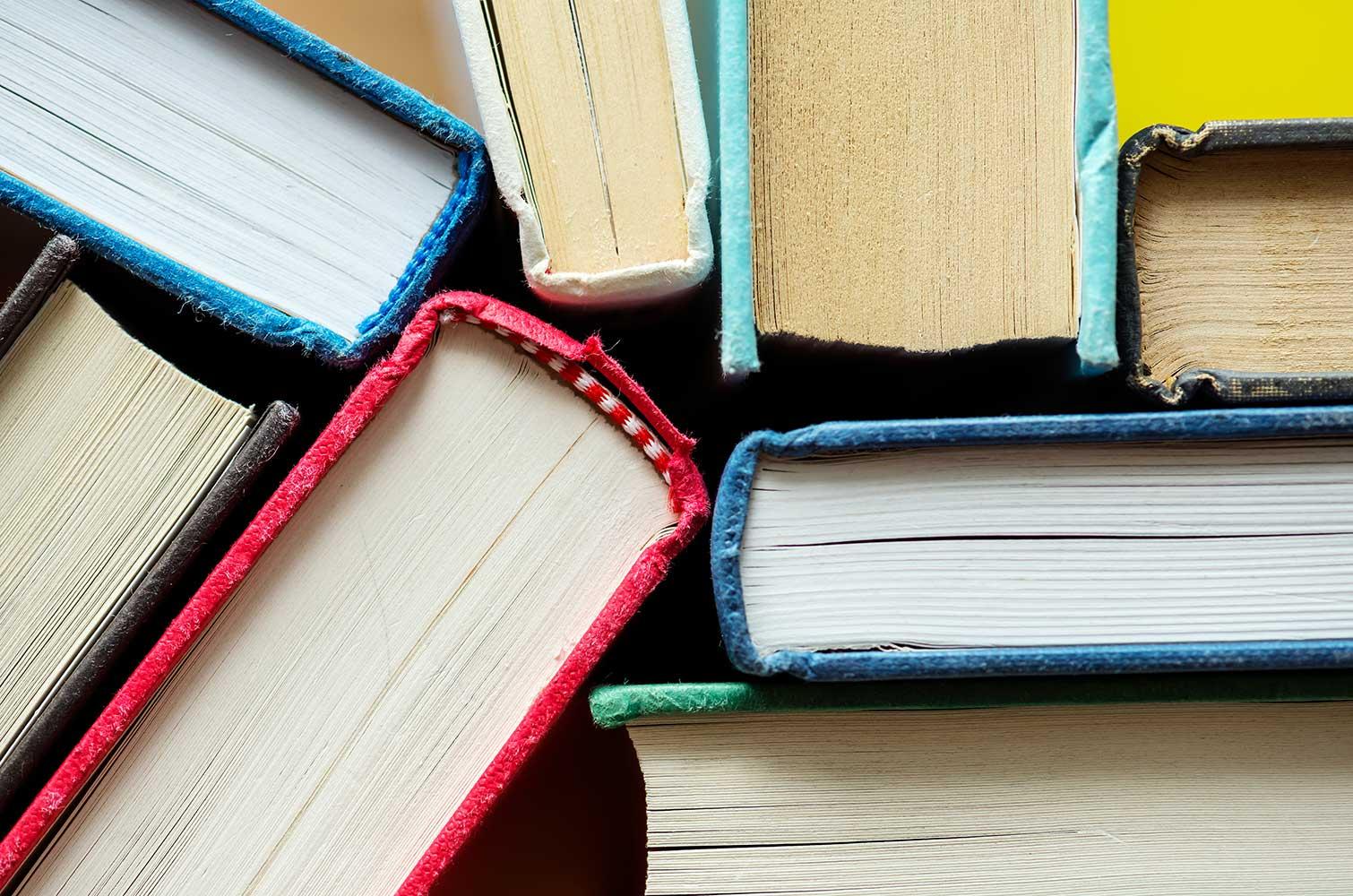 Scott 6th Grade Center
December 19, 2022
Happy Holidays
The holiday season always brings magic to the air.
One of my favorite holiday movies, "Scrooged", reminds me of this sentiment every year.
"It's the one night of the year when we all act a little nicer; we smile a little easier, we cheer a little more.
For a couple of hours out of the whole year, we are the people that we always hoped we would be.
It's a miracle. It's really a sort of a miracle because it happens every Christmas Eve.
I know what I'm talking about. You have to to do something. You have to take a chance. You have to get involved."

The holidays that we celebrate over the past couple months remind me to be grateful, humble and kind. I wish the same for all of you.
I am so happy to be a part of this amazing community! I spend my days at Scott surrounded by staff that work so hard to make a difference in students' lives, by students that are energetic, smart, kind and helpful, and by parents that support and encourage their student's young minds and their teachers' hearts. I am truly blessed.
Thank you for all that you do! I wish you the best of holidays. Enjoy your family and friends. Find peace and love in the New Year. I will see you in 2023!
12 Days Before Winter Break
We have been having fun celebrating the month of December and all the festivities that come with it. Students and staff are invited to participate in the spirit days.
School Behaviors
Mr. Altland and I and many of our teachers have been talking with our students about school expectations and behaviors. We continue to remind them of our expectations of Respect, Ownership, Courage, Kindness and Safety and reward students with our ROCKStar tickets to spend at the PBIS store when they are making the right choices. I want to thank you for your support on these expectations as well!
We have been reminding students a lot lately about simple behaviors: staying in your seat, walking in the hallways, only eating at lunch, coming to school prepared with a pencil and a notebook, ... I appreciate your time in having a conversation with your student to remind them of what behavior in school should be. We are making up for some lost time in actual school buildings, and I know our students will benefit from hearing you speak about what middle school looked like for you. It could be a great dinner conversation!
Thank you for taking the time to reinforce school behaviors with your student.
Cell Phone Usage
As you know, the expectation for students in school is that their phone is turned off and away in their bookbag. We have had a recent uptick in teachers having to remind students of this expectation. I appreciate you speaking to your student about keeping their cell phone away at school.
As a reminder, if students need to go home, they should go to the nurse and she will call you if you need to come pick your student up from school. If your child calls you from their cell phone to come get them at school, please direct them to the nurse instead of just coming for them.
Mr. Altland and I would also like to ask if your child calls you about an incident at school, please have them tell a teacher or one of us. We have been receiving calls from families about incidents that we don't even know about because students are calling home rather than telling an adult at school that can help them with the situation.
I greatly appreciate your support with this!
Upcoming Dates
December 20- Winter Concert 6:30

December 21- Early Dismissal
December 23- January 2- No School for Winer Recess
January 16- No School/ Martin Luther King Day
January 18- Early Dismissal
January 20- End of the 2nd Quarter
Reading Olympics
Ms. Kaptur will be running our Reading Olympics team again this year. The Reading Olympics team will meet after school every other Tuesday starting in January in Ms. Kaptur's classroom.
Please click on the link below to learn more information.
Also, if you are interested in learning more, lease sign up using the Google form link below. Ms. Kaptur will add you to her Canvas page so you can learn more.
Nurse's Corner
Just a couple reminders to families:

Students should not be contacting families to be picked up when they are not feeling well. Students need to be assessed by the nurse and calls home will be made as needed. If families want to be called each time their student comes to the nurse, please email Ann Keenan, school nurse (keenana@casdschools.org). It is not standard practice to call home for non-urgent matters.
Emergency Health Forms were sent home last week (lime green).

If you did not complete the Emergency Health

Information online

, you must complete the paperwork and return it to the school nurse.
Covid 19 is still causing illness and absences. Please continue to test and take precautions to avoid further spread. 5 days of isolation followed by 5 days of well-fitting masks is the current CDC guideline. (see below).
The school nurse will be starting health screenings (Vision, Growth and Scoliosis). If your student has glasses, please make sure they have them for school.
Additional Contact Information
Kathryn Lamothe
Kathryn is using Smore to create beautiful newsletters