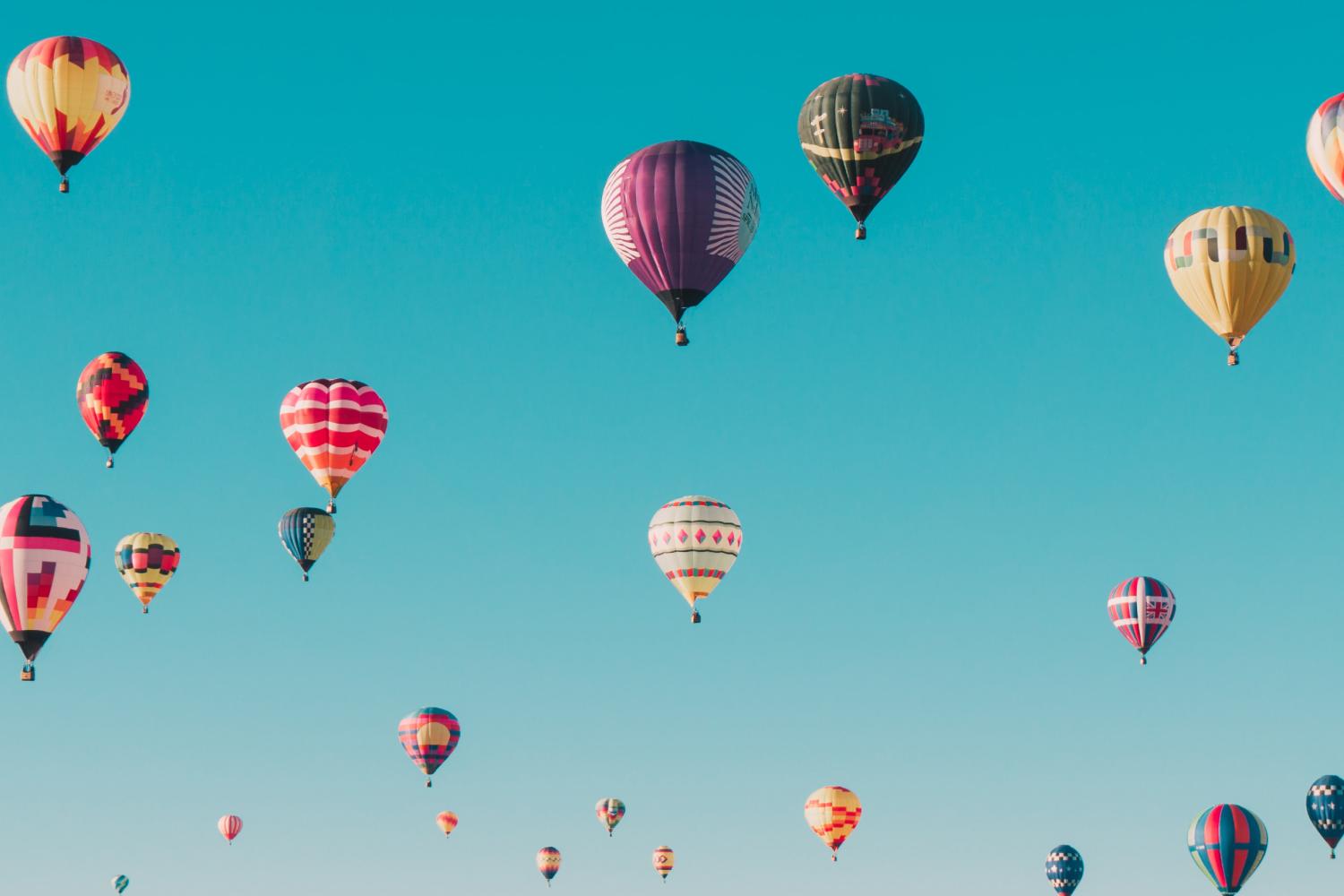 Falcon Family Focus No. 2
Fall Safety Week September 18th - 22nd!
Dear Finger Lake Families,
Safety Week at Finger Lake will be September 18th through September 22nd. Teachers and staff are prepared to discuss these drills with our students, and we work hard to ensure that the drills are not frightening but rather an opportunity to talk about preparedness.
During Safety Weeks at FLE, we focus on safety for weather related disasters and safety for man-made disasters. We practice our fire drills on a monthly basis and all other drills twice a year. Drills that we practice during our Safety Weeks are:
Evacuation/Fire: quickly and safety exiting the building should the need arise.
ALiCE: what to do if there is an unsafe person in or around our building.
Suspicious Item/Package: reporting suspicious items immediately to an adult.
Earthquake: finding somewhere sturdy, staying in place until the shaking stops.
Other safety related issues that are great talking points for students are our school's Guidelines for Success, outlined on the back of this paper, as well as reporting vs. tattling, and some basic conflict resolution. We use these guidelines to help students pause and reflect on both positive and negative choices.
Reporting vs Tattling: We encourage students to report to an adult about unsafe things, including when someone is in danger of or being hurt or when someone is hurting others. Reporting is to keep someone out of trouble while tattling is to get someone in trouble. We emphasize to our students that letting an adult know if someone is being unsafe or making you feel unsafe is NOT tattling-that is reporting! And we want them to report any concerns to the adult in charge of their area (their teacher, the recess monitor, the bus driver, etc.) or to tell someone at home so they can let the FLE staff know. We encourage students to make the report to an adult if they are not sure if it is reporting or tattling and the adult can help them out. We cannot help solve problems that we do not know about!
Conflict Resolution: If a student does not like something that someone is doing, and it is dangerous to themselves or others, they are allowed and encouraged to tell that person to stop. If it does not stop, they should report safety concerns to the boss of the area (teacher, recess monitor, bus driver, or whatever adult is the boss of the area when it happens). A lot of our classes are working on saying, "Please stop ______. When you _______, it makes me feel ___________." So a student might say, "Please stop yelling in my ears. When you yell, it makes me feel upset and it makes my head hurt." We want students to feel confident in advocating for themselves but also comfortable getting an adult to help if needed.
Pages with the Principal!
Each month I will work hard to get into our Falcon classrooms to read a book that goes along with our trait focus of the month. This month we will be reading Officer Buckle and Gloria by Peggy Rathmann. Not only does it have a great message about safety, it also teaches kids the importance of talking out problems with your friends rather than staying mad (and never hanging up signs while standing on rolling chairs!) What are some of your favorite safety books to read with your students?
Alaska Safe Children's Act
Dear Falcon Families,
The mission of the Mat-Su Borough School District is to "prepare all students for success." To be successful, students receive age-appropriate information pertaining to health, well-being and safety. Providing all students with information and skills on how to protect themselves and seek help keeps students emotionally and physically safe. This letter provides you with information about the topics that are taught, when they will be taught, and your rights as a parent. Please read this information carefully and contact your child's school with questions.
Section 1: Alaska Safe Children's Act (Personal Safety)
To increase awareness and reduce the prevalence of sexual violence, Alaska has passed legislation called the Alaska Safe Children's Act or Erin's and Bree's Law.
AS 14.30.355 (Erin's Law) requires that the governing body of each school district adopt and implement a policy, establish a training program for employees and students, and provide parental notices relating to sexual abuse and sexual assault awareness and prevention for students enrolled in grades kindergarten through twelve.
Our district health curriculum addresses age-appropriate personal safety lessons in grades kindergarten through ninth grade. In implementing the law, all grade levels will receive lessons on sexual abuse awareness and prevention. If you would like to review what is taught in grades K-5, click here.
In accordance with state law and school board policy 6142.02, if you do not want your child to receive the instruction under the Alaska Safe Children's Act, you must write a letter to the school principal requesting that your child be excused from these lessons. You can email Ms. Hardy at juliana.hardy@matsuk12.us. If you have any questions, please call (907) 864-2200.
Our district policy requires parent notification at least two weeks in advance of the lessons. Our school plans to deliver these lessons beginning September 25th, 2023. If you have specific questions or needs about personal safety lessons, please contact the FLE Front Office Staff.
Growth and Development (Grades 4-5): Fourth and Fifth Graders will take part in the Growth and Development Video and Conversation each April. Permission slips will go home at the end of March informing parents of when this will be taking place. Parents & guardians are able and encouraged to preview the videos in advance. If you would like to do this, please reach out to Nurse Jenae at jenae.weisz@matsuk12.us to set up an appointment. Only students who have returned signed permission slips to participate in the Growth and Development Conversations in April will be part of the lessons. More information will come out in March. As always, please reach out to us with any questions or concerns.
Juli Hardy
Juli is using Smore to create beautiful newsletters