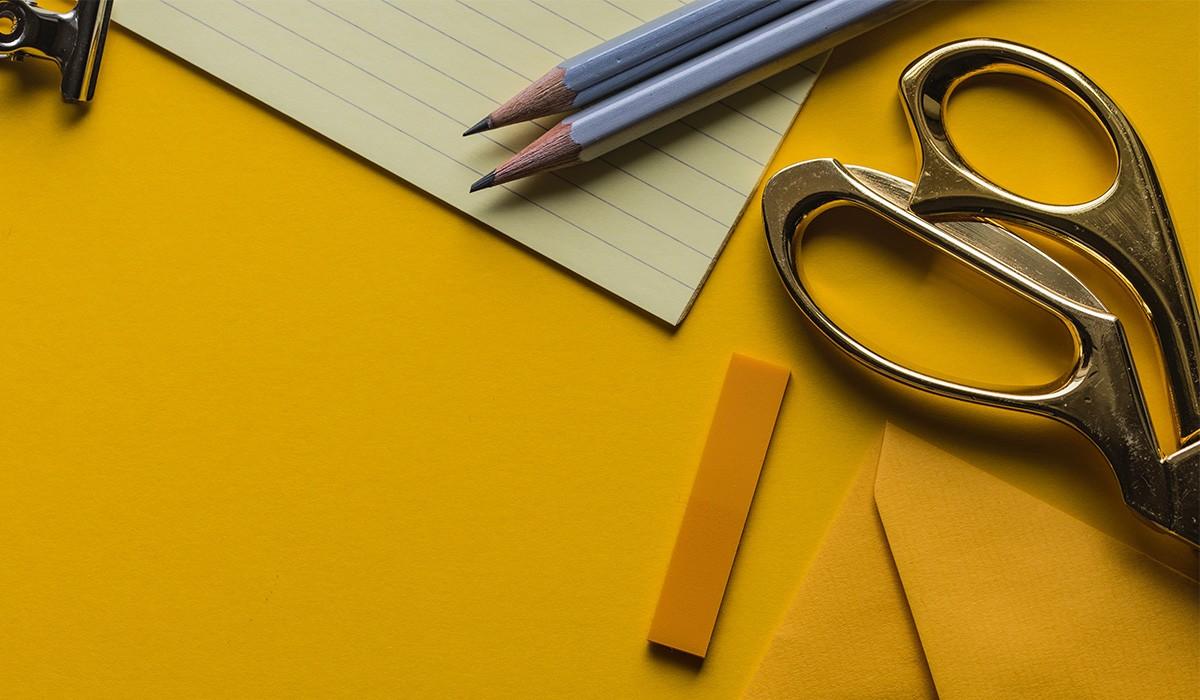 Horizons at Westminster
Week 3
Getting Our Skills Down to a Science
We just completed our third week of the summer session. Students continued to make great strides in the pool, exemplifying perseverance in the face of obstacles and reaching new milestones. On Wednesday, we visited the science center and learned so much about the world around us and how we interact with it through engaging hands-on experiences. In class, each grade continued to work on their problem solving, develop their love for reading, and have fun while doing so. While we may already be halfway through our time together this summer, there are still so many exciting things on the horizon!
We can't believe that we've already completed week 3, time flies when you're having fun! This week has been filled with tons of fun for first grade! We had the opportunity to visit the Connecticut Science Center and explore different exhibits. Swimming continues to be a hit and we are so proud of how far we've come with perseverance in the water. In math, students have been working on representing word problems using picture drawings and starting to discuss place values and the value of digits. In reading, we continue to discuss character feelings using evidence from the text. Our focus has been turning and talking with a partner, eye to eye, knees to knees. We have enjoyed reading our library books from the Simsbury Public Library during Starbucks Hour, a time when we are reading independently with dim lights and calming sounds. We are excited for the adventures of week 4 at Horizons!


- Ms. Goodley & Mr. de Kanter
It is crazy to think we hit the half way point in our Horizons program. This week we continued to discuss ways to make a difference in our society and problem solve. All of our work centered around our focus of fostering creativity and wonder! We channeled our inner artist after learning about Henri Matisse and his cut-out art. At the Connecticut Science Center, we were able to view mummies from around the world, took a journey across our galaxy, checked out some of the coolest inventions around, viewed how our choices impact the world around us, and how our choices can improve our health. This was our first week we were able to swim in the deep end of the pool! After reading "The Boy Who Harnessed the Wind" and "Malala's Magic Pencil" we were inspired to plan our own inventions to improve our world.

- Mrs. Goodwin & Teacher Jayce
Week Three was an exciting week for the Third Grade! We wrapped up our discussion on the history of Connecticut and transitioned to learning about habitats around the world. We spent time understanding why certain animals live in a particular habitat and expanded our scientific vocabulary tremendously. Our trip to the Science Center on Wednesday was full of exploration, laughs, and hands-on investigation. On our trip, our students enjoyed cultivating knowledge about the science of our state and world. We represented Horizons spectacularly this week, especially on our field trip. The Third Grade continues to foster new relationships within our class and enjoy spending time together in small groups, at recess, and during meals. Looking forward to next week, we will embark on a hike which will permit further studying of our environment. We are eager to continue the great work we have been doing, Week 4 will be an exciting one for sure!

- Mrs. Hedstrom & Mr. Lehman
week three at Horizons! Highlights from this week included a trip to the science center in Hartford, swimming, lots of great lessons in math and ELA, and of course the frog we saw at recess on Thursday. Our learners had a great time at the science center and explored energy, sound and light, engineering, weather, and more. During our Social Emotional Learning, we continued to discuss the importance of having a growth mindset! In math, we identified multiple strategies to multiply multi-digit numbers when solving word problems. Our scholars also enjoyed fun book club session with our volunteers! Our fourth grade students love reading and discussing their books with our volunteers. We are looking forward to week four!

- Mrs. Douglas & Ms. Cohen
It's hard to believe Week 3 is over! Grade 5 finished up our book on the American Colonists and began our novel study. In math, we are starting our work on reading, writing and comparing decimal numbers. Our focus has been on teamwork and embracing a growth mindset together! We also enjoyed learning more French and our trip to the Science Center exploring all the amazing exhibits around sports medicine, weather, engineering, butterflies and mummies!
- Ms. Crawford & Mr. Allen
Elaina Comia
Elaina is using Smore to create beautiful newsletters