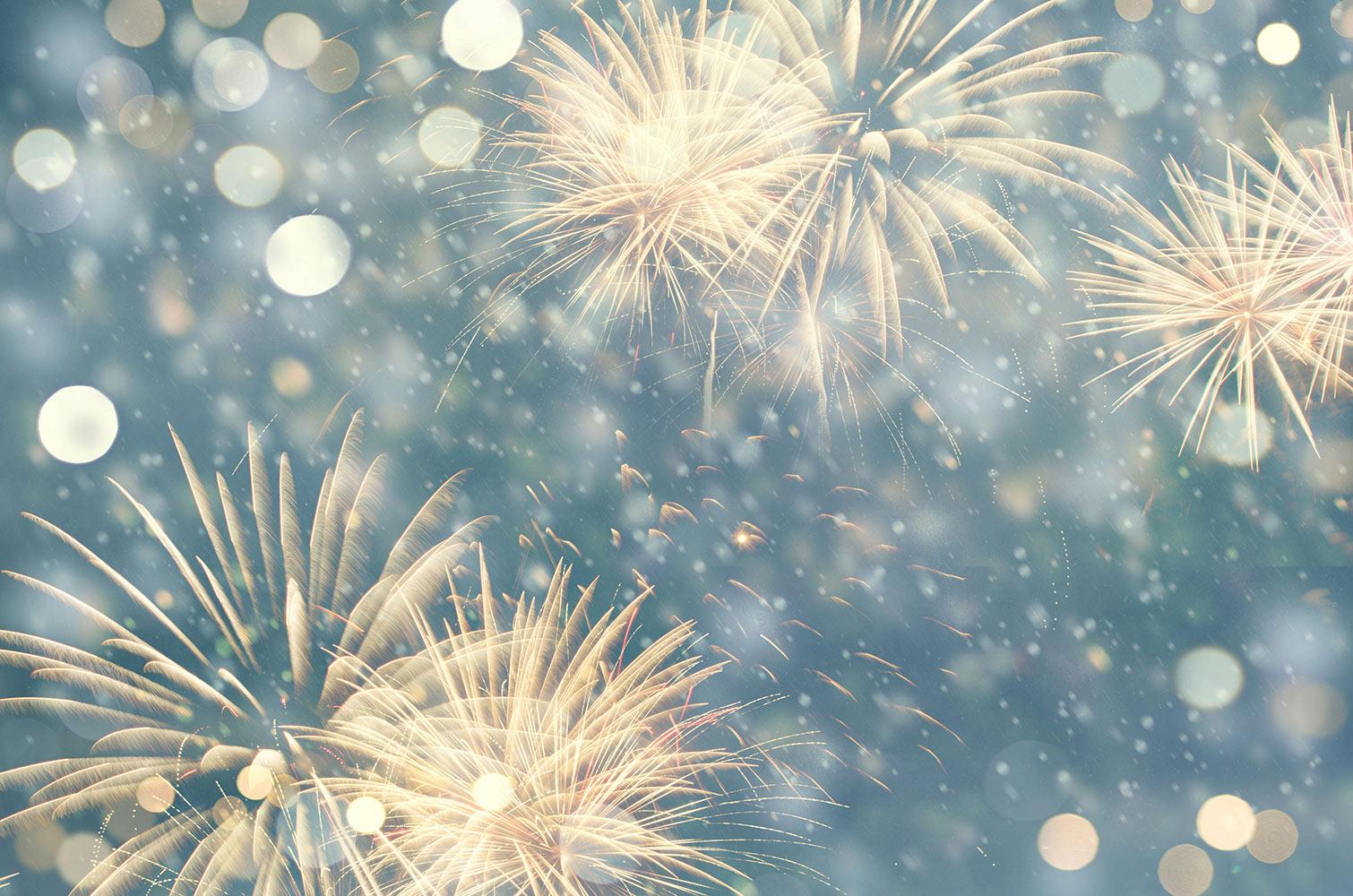 Woodside High School
Woodside HS Weekly Wildcat Notes: January 03, 2022
Preparing COVID Home Test Kits and KN95 Masks for distribution
Message from the Principal
Very Important COVID Testing Information
Dear Woodside Families:
Welcome to 2022!
I hope you enjoyed your Winter Break with plenty of rest as well as some fun and adventure.
Given the rise of COVID cases, including the high presence of the Omicron variant, we are ramping up our testing to include ALL WOODSIDE students regardless of vaccination status. Our school has received enough COVID home test kits and KN95 masks to distribute to all of our students the first week we return from winter break. We strongly encourage the use of these tests as they are effective in preventing the spread of the Omicron Variant of COVID-19.
Woodside HS staff is excited to welcome students back to school from Winter Recess for the start of the second semester on Tuesday, January 4, 2022. Students may pick up their kits:
Tuesday, January 4th in their 7th period during Tutorial
Tuesday, January 4th for students who do not have a 7th period, they can pick up from their AVP's office before lunch: Last Name A-L (Mr. Velschow) and Last Names M-Z (Ms. Porter)
Tuesday, January 4th in a Drive-Thru Pick Up in front of the PAC from 6:45AM - 7:45AM for any students who were unable to secure an appointment in the last few days and would feel more comfortable testing prior to returning to campus, we will distribute the Home Test Kit during Zero period. *For faster service, PLEASE make a sign with your child's LAST NAME, FIRST NAME and Grade Level to show as you drive up. Please be masked and remain in your vehicle.
Directions on how to use the test kit and access your results can be reviewed on this flyer. The box contains two tests intended for one Woodside student. Take the first test and that is considered Day 1. Use the second test after 3 days. Remember, if your student tests positive at a testing site or with the kit, has COVID symptoms, or has been exposed to someone who has tested positive for COVID, please keep them home from school and call the school's health aide at: npasion@seq.org to report the absence and receive further directions. Our schools will respond to these calls and emails as quickly as possible. Our isolation guidance remains at 10 days for now until we get an update on CDPH guidance and SMCOE.
Additional COVID-19 testing is available for all SUHSD staff, students, and families. Our next on-site testing date at Woodside is Thursday, January 6, 2022. The testing window is from 9:30 a.m. - 5:30 p.m. and is open to staff, students, and families from all SUHSD schools. You can find more information, register, and schedule COVID-19 testing at: schools.worksitelabs.com/suhsd.
Collectively we've done a great job managing COVID-19 exposures while keeping schools functioning smoothly this school year. Let's keep it up! Thank you for your support of student and staff health and safety.
With gratitude,
Karen van Putten
Congratulations to our Octagon Club Members!
Important Dates & Schedules
TUESDAY, January 4th: 2nd Semester Begins - "A Day"
Tuesday, January 4th: See Principal's Message for Test Kit Distribution
Are You Looking for Academic Support?
Check out our website to find out about all the supports we have available:
click here.
The Den in the MUR
Quiet Study in the Library
Tutorial during school - Take full advantage
Paper - online support 24/7
Health & Safety Reminders
Here are some concrete things you and your family can do to keep yourself safe:

Get vaccinated.
Stay home when sick.
Get a COVID test / screening here on campus on Mondays and Thursdays.
Use the Home Test Kit provided week of January 4th.
Practice good hygiene: wash hands with soap & water; use hand sanitizer.
Wear face coverings.
Don't share personal items like water bottles.
Practice social distancing when outside of your home.
As a reminder, if your student is out with any COVID-like symptoms they should remain off campus until they are 24 hrs fever-free without medication, symptoms largely improved AND a negative COVID test result before returning per SMCH Guidelines.

Woodside High School
Karen van Putten
Karen is using Smore to create beautiful newsletters