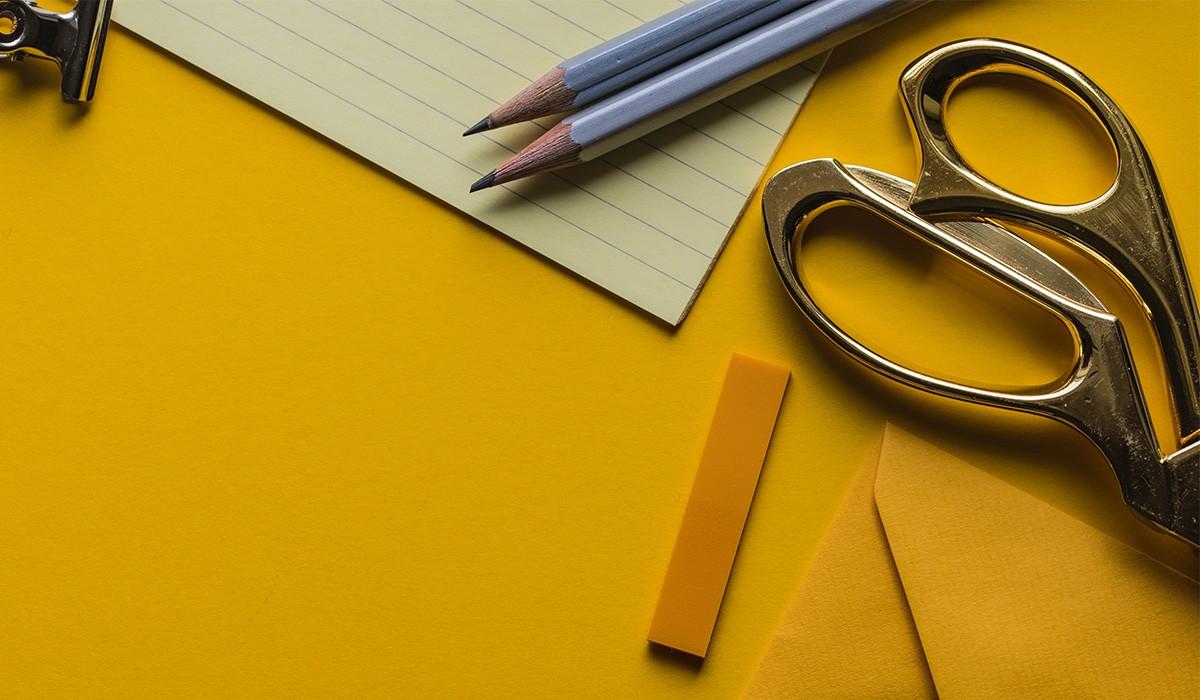 Principal Kimble's Notes
Some thoughts for the starting school year
Happy September!
We had a great start to school and I wanted to share some important notes for a successful school year. I want to stress, we want you in our schools, attending our Telluride Education Foundation Events, supporting our Booster Club, attending athletics and artistic events. We want you to come to Miner Community Meetings and share your thoughts and experiences. We hope to have a large turn out at Back-to-School Night, the more we connect as a community the better our schools are. Our Homecoming week is planned for the week of September 18th, we hope our school spirit spreads far and wide to support the Miners.
Please follow us on instagram @telluridemiddlehighschool and @trideathletics to see everything happening across the Miner Community.
Below are some upcoming events as well as some other important information.
We hope to see you in our schools....
Event Information
TMHS Miner Community Meeting, formerly Accountability
When?
Tuesday, Sep 5, 2023, 03:30 PM
Where?
Bridal Veil Conference Room or Zoom (see agenda for link)
Event Information
TMHS Back to School Night
Come meet the teachers, here what is happening in the classroom and know where to find important information. You will follow your child's schedule: Back to School Night
When?
Thursday, Sep 14, 2023, 05:00 PM
School starts at 8:10
I can't stress the importance of coming to school and coming to school on-time. Tomorrow we will start the "On-Time Challenge" where the 1st period class that has everyone in class on-time for 10 days in a row will receive donuts. Please help your students arrive at school on-time; first period starts at 8:10
Attendance Matters
Our hope is that your child is present in school 95% of the time. We know kids get sick, play sports, grandma only turns 100 once but please do your best to be in school 95% of the time. Look at this flyer with some data, when you miss 2 days a school a month you will miss over 72 days over the course of HS, that is a lot of school! When you look at your vacations throughout the year please honor the school calendar.
Library and weight room hours and information
Thank you for raising amazing kids, we look forward to supporting their growth. If you have any questions or concerns please do not hesitate to reach out.
Warm regards,
Sara Kimble
TMHS Principal
Sara Kimble
Sara is using Smore to create beautiful newsletters