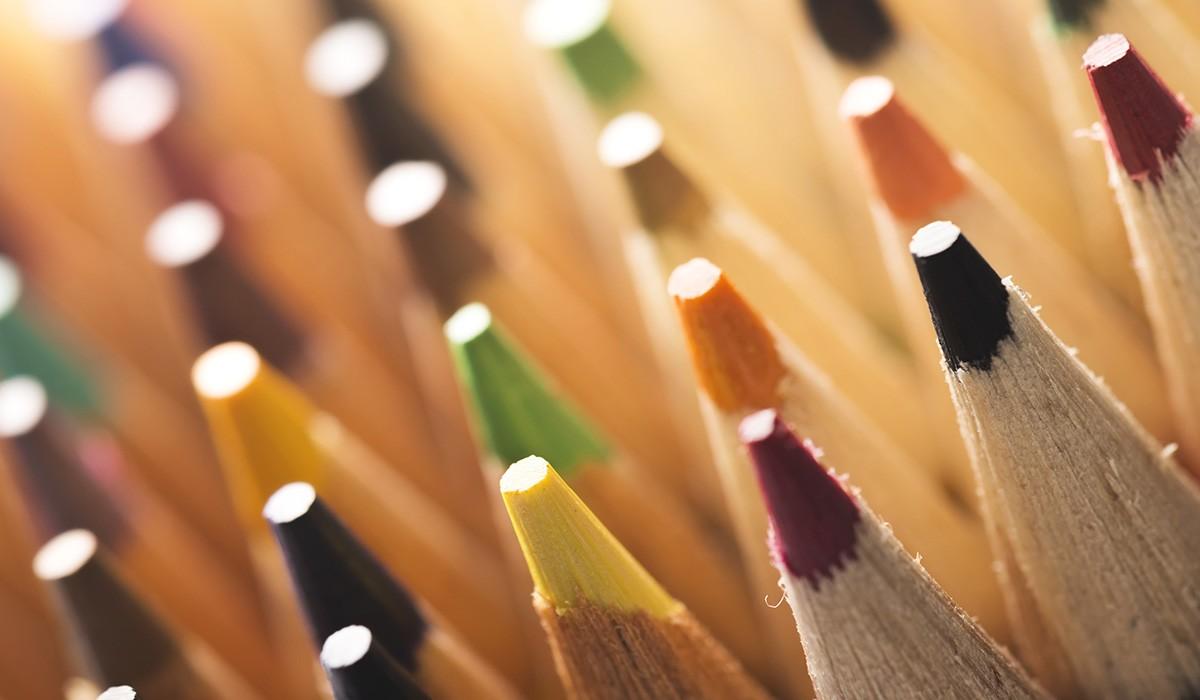 JES Tiger Tracks
August 2022
Upcoming Events
September 1- Waldo's Spirit Night

September 2nd- Early Dismissal @ 12:30
September 5th- Labor Day, No School
September 6th- Independence Day for Students

September 7th- PTO Meeting @ 8:30 in room 100 & JES Advisory Council in the library @3:45

September 12th- FSSD Board Meeting @Freedom Middle School @ 6:30
September 15th- School Picture Day
September 16th- Tiger Bash @5:30-8:00
October 7th- Early Dismissal @ 12:30
October 8th- JES Advisory Council in the JES library @3:45

October 10th-14th- Fall Break
October 17th- FSSD Board Meeting @Freedom Intermediate School @ 6:30

The Principal's Corner
Hello Johnson Families!
Welcome to the 2022-2023 school year! We are off to a great start! Johnson is a very loving school and we are so glad to have your child or children be a student in our school. We work very hard to ensure your children can achieve their highest potential. We recognize that in order to be successful in school, our children need support from both the home and school. We know a strong partnership with you will make a great difference in your child's education. As partners, we share the responsibility for your children's success and want you to know that we will do our very best to carry out our responsibilities. If you are available to volunteer at Johnson, please let your child's teacher know and we can connect you with our PTO Co-chairs. Also, please make sure you join PTO. The PTO membership dues are $10 per child. The membership dues are used for other special events the PTO has and Staff Appreciation.
We have many wonderful things planned for this school year and look forward to working with you!

Sincerely,
Tosha Robinson Baugh, Principal
Gentry After School Tutoring
Gentry's After-School Tutoring begins on September 12th M-TH from 3:30-5:30! We are excited to start a new year with the JES students. Registration forms are available in the front office. $30 Registration fee and $10 per week. We are also offering a Book Club for 3rd and 4th graders this year beginning on September 17th. If you are registered for Gentry's after school tutoring then this club is FREE! We know it will be a great year! Questions? Contact Lindsay Ismailovic at lismailovic@gentryeducationalfoundation.org
PTO Corner
Thank you for all of your PTO donations so far! It's not too late to join! It's $10 per child and all the money raised goes towards helping with all the fun PTO events like our Tiger Bash, VIP Dance and other events!

Tiger Bash is September 16th, 5:30-8:00. We will need volunteers to help set up and volunteers to help run games and booths. More info to come as well as our first PTO meeting.

To sign up to help PTO or to be a room parent, please follow the QR Code below. Our classrooms need Room Parents and our PTO would love to have some help with upcoming events!

Student Drop Off
We open our front doors at 8:00 for students. Students can go eat breakfast or go sit outside their classroom door for school to start at 8:30. Please do not drop students off before 8:00. There is not any supervision for students until 8:00. If you are in need of morning care we have MAC that your child can join. Students can be dropped off as early as 6:00 a.m.
Visitors
We love visitors! When visiting JES please be sure to have a current picture ID. You will need to present your ID and sign in before entering the school. We are required to check your ID every time you enter our school for meetings, lunch, performances, etc.
On Tuesday, September 6th, we will have our Independence Day. We will encourage all students to be independent and begin walking to their classrooms on their own during morning drop off.
Handbook
Thank you to all of you who were able to attend our Parent/Teacher Nights! We know it can be challenging to get everything in those first few weeks of school. If you did miss your student's Parent Night please make sure you reach out to the teacher to get their expectations for the school year. Our Parent Handbook also has a lot of information that will help you throughout the year. The Handbook was sent home in your child's beginning of the year folder with the paperwork we need to start the year.
From the desk of Janet Whitfield, Attendance Secretary
Hello JES Families,
Welcome back to a fantastic new school year!! I want to send out some reminders about absences, tardies, dismissal changes, and IDs.
· Please remember to send in a note if your child is absent from school on the day they return. If your child goes to the doctor, please send in a doctor's note.
· Students are tardy if they are not in the classroom by 8:30. Students are also tardy if they leave school early.
· We closely monitor all absences and tardies, so please have your child at school every day!
· If you need to change how your child is going home, please call the office before 2:00. This is for emergency changes only. Students have a take home folder, where you can mark how they are to go home each day.
· In order to enter the school building for meetings, programs, lunch, etc. you must have a valid government issued photo ID (no expired IDs). We can no longer take paper copies or pictures on a phone.
JES Fundraiser
Our JES Fundraiser will be starting soon! Be on the lookout for more information coming home in the next few weeks! Money we have raised in previous years has been used for: additional technology to classrooms, subscriptions to online resources teachers use with their students and additional textbook resources. We hope we meet our goal for this school year so we can continue to support our students and teachers with any additional resources they need!

JES Advisory Council
All JES Parents and Community members!
Please join us on Wednesday, September 7th at 3:45 at our monthly Advisor Council Meeting.
Agenda:
PTO Membership Drive Update
Tiger Bash
"Earn Your Stripes" Fundraiser
Discuss and/or revise our Family Engagement Policy and Parent School Compact.
Title 1
Important Student Progress Dates
Parent Teacher Conference 2-Week Window

Monday, October 3rd-Friday, October 7th
Monday, October 17th-Friday, October 21st
Progress Report Dates
Tuesday, November 15th
Tuesday, February 7th

Tuesday, April 18th

Report Card Dates

Friday, October 21st
Friday, January 6th

Friday, March 24th

Wednesday, May 25th
Guidance Counselor Corner
Hi! My name is Hannah Pesta and I am Johnson Elementary's School Counselor. Welcome to a brand new school year! While I am new to the role as the school counselor this year, I am not new to JES. This will be my eighth school year here and I absolutely love it! As a school counselor, I work alongside teachers and parents to help students develop socially and emotionally, and to help remove any barriers they have to learning!
Some of the things I do include:

Helping to handle social or emotional concerns you have about your child
Seeing all the students in the school for "Guidance Class" twice per month
Small Group Counseling based on similar concerns

Short term individual counseling

Community resource coordination and referrals

Discussing concerns about your child's academic achievement​
Please let me know how I can be of assistance to you! We are all looking forward to an outstanding and productive year!

Parent Workshop Coming Soon!
Presenter Erica Gentry will be discussing how to help you and your child navigate the stress of school. Childcare and lunch will be provided! Please register early! You won't want to miss this workshop!

3rd and 4th Grade Book Club
The Gentry's Reading Club at JES offers 3rd and 4th grade students a chance to get lost in a world of adventure and magic! Students will join Mrs. Daugherty, JES Reading Coach, as she leads them through comprehension-boosting activities, discussions, and fun activities. Our aim is to help students enjoy quality texts in a low-pressure environment while developing a love of reading and literature! The first book will be Harry Potter and the Chamber of Secrets by J.K. Rowling.
Cost: $30 (books & snacks are provided)
Time: Starting September 13th the club will meet every Tuesday from 3:30-5:00 PM
Location: Johnson Elementary School; Mrs. Daugherty's classroom
Questions? Contact Kim Daugherty, JES Reading Coach 615-794-4837 or daughertykim@fssd.org
Ashley McCoy
Ashley is using Smore to create beautiful newsletters