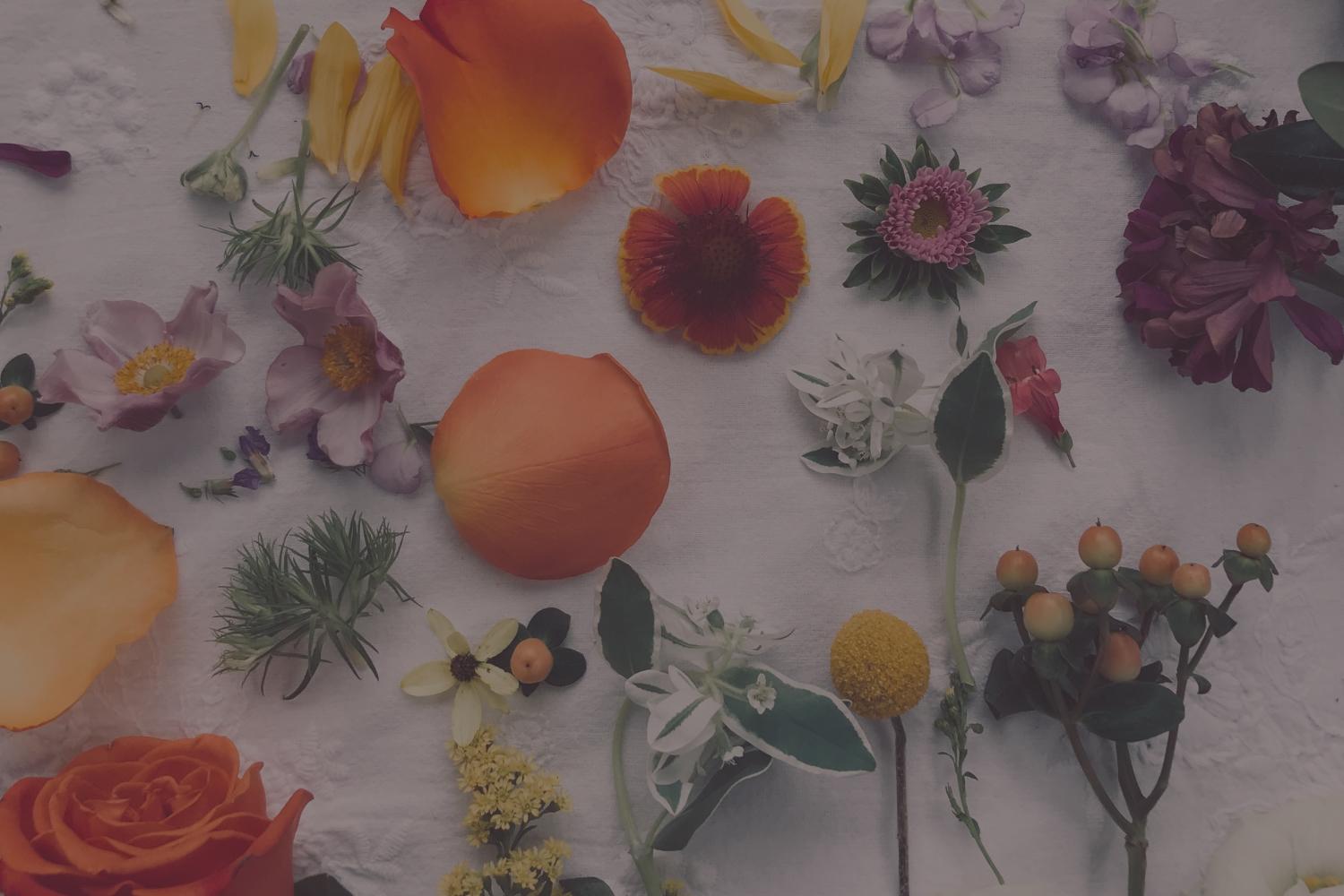 Weekly Update - April 14, 2023
Strive Center for Autism
Caregiver Appreciation Next Friday
We have a Caregiver Appreciation Event next Friday, April 21st at 3:00pm. These are a great opportunity for caregivers to connect with each other over coffee. We hope you'll join us and meet some new friends!
Get to know Katie!
For 2023, instead of just sharing our background info, we are going to share some of our team's answers to a recent survey. We asked staff what they enjoy most about their jobs overall, what they like to teach the most, and what they would tell other people considering working here. We'll share answers from a new staff member each week!
This week, we'll hear from Katie, our Office Manager in Brighton. One thing people may not realize about Katie is that she is also an RBT (Registered Behavior Technician) and that she began at Strive seven years ago working directly with kids and then transitioned to her role as Office Manager. Katie maintains her RBT credential so that she can fill in and work with children as needed, which is a huge asset!
What is Katie's favorite part of her job? "I enjoy greeting the kids and families as they come in each day. Seeing the kids at the start of their Strive journey and at the end of their Strive journey is always astounding. I also really like spreadsheets and organizing!!!"
What is your proudest moment at Strive so far? "I am proud that I have the abilities to switch from Office Manager to RBT when needed. I love being able to wear different hats at Strive and I enjoy when I can help when the schedule is tight. I also feel so proud at every graduation we have. I love to watch the families on those days and just see the amount of pride they have. Each person in this building changes lives, every single day and that is just something special to be a part of."
What would you want to tell people that are considering Strive for employment? "I would definitely tell candidates that Strive is a family oriented company and the owners and directors genuinely care about their employees and the children that attend Strive. The owners come to the centers regularly. Staff and the kids know their faces. It is just nice to see that they are here for the right reasons and also want the best for the kids and their families."
Jasmynn's Voice - Grant for a communication Ipad
We'd like to take an opportunity to let families know about a grant program, Jasmynn's Voice. The mission of Jasmynn's Voice is to give iPads as an AAC (Alternative Augmentative Communication) device to those who have autism and struggle with language deficits/delays. At this time Jasmynn's Voice is granting iPads in Southern Michigan only, specifically the counties of Branch, Calhoun, Clinton, Eaton, Genesee, Hillsdale, Ingham, Jackson, Lapeer, Lenawee, Livingston, Macomb, Monroe, Oakland, Shiawassee, St. Clair, Washtenaw, and Wayne. Distribution of iPads will take place in the last month of each quarter or at the discretion of the Board of Directors of JASMYNN'S VOICE.
For more general information on Jasmynn's Voice or to apply for the grant, visit their website.
There are several pieces of information needed to complete the application process, including a release of information so that the organization can correspond with an ASD service provider or support staff who can recommend the child for the program. Please reach out to your BCBA if you feel this might be a good fit for your family; we are happy to complete the recommendation process for any child who would benefit. We have experience with the paperwork, and have had at least one family receive the grant so far!
March Leaves
The Tree of Possibilities is more than just a logo at Strive Center! We celebrate all the little victories - for every new skill a child learns, we give him a leaf or an apple sticker to put on his very own Tree of Possibilities poster. We keep one poster here at the center, next to his table, and one goes home, so families can celebrate all the little victories too. In March, our learners acquired 133new skills, which brings our total for 2023 to 406 new skills! 2023 is shaping up to be a great year!

Meet our newer team members!
We have added a few new members to our team recently, and will introduce them in the newsletter over the next few weeks!
This week, we'll meet Greta, an RBT in our Burton location.
Greta started at the Strive Center for Autism in February 2023. She has worked in the ABA field since 2017 and has experiences with children of all ages. She has been a registered Behavior Technician since 2018.
Greta is currently enrolled at Florida National University for a Bachelors in Psychology.
In her spare time, Greta enjoys reading and cooking for others. Her passion is to help others become the best version of themselves.
ABA Term of the Week
One addition to our newsletter this year will be some definitions of terms we use most often in ABA. We know we use a lot of lingo and we want to help families understand it better. All of these terms will also be on our website in a glossary, so you can check them out anytime.

This week's term is ABA or Applied Behavior Analysis.
ABA stands for Applied Behavior Analysis. It is the application of the principles of behavior to the real world, and it is what we use daily to provide relief and create possibilities for our children and their families.

This science of behavior has a history extending back to the early 20th century and is based upon behaviorism. ABA has been empirically shown to be effective in a wide variety of areas, and has a very large evidence base in the treatment of individuals diagnosed with Autism. The features of ABA interventions have been defined since 1968. The practice of ABA is a profession. Well-established, accredited credentialing programs for practitioners of ABA are managed by the nonprofit Behavior Analyst Certification Board (BACB).

Vacations and other time off
We'll just keep this link right here, for your convenience. For any absences scheduled in advance, please use this form to report the dates. You may take an entire day or half day, depending on your needs.
Here are some additional dates that the centers will be closed:
Friday, May 5th - Professional Development Day

Monday, May 29th - Memorial Day
If your family is planning a longer absence around one of those dates, or at another time, please let us know as soon as you are able!

Amy Hund
Amy is using Smore to create beautiful newsletters