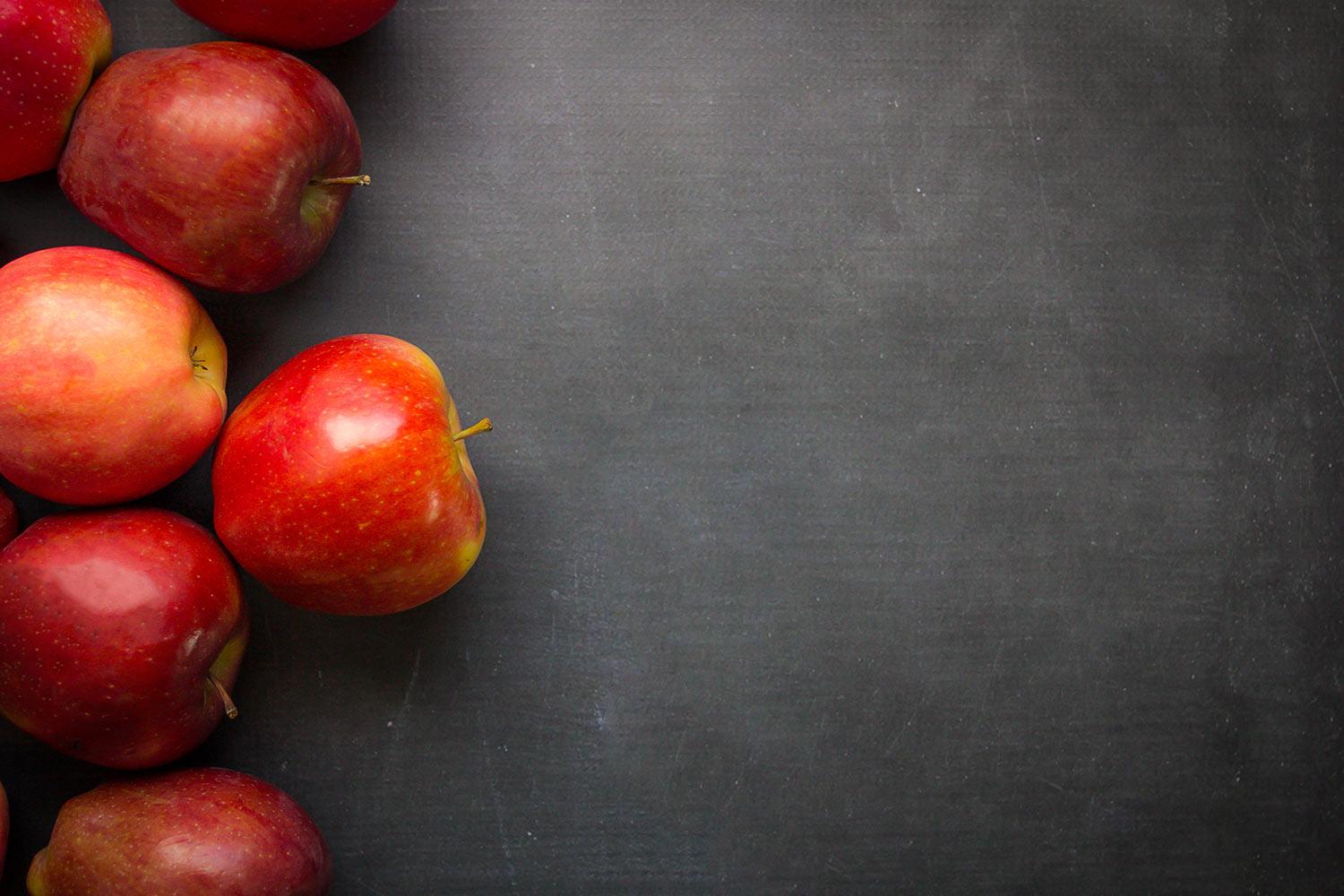 What's Up, Westy Academy!
Week of October 10th-14th 2022
What's Up, Westy Academy?
What a long week! We started out the week on Saturday actually, and had such a great time with our students and families at the Homecoming parade. From there, Spirit Week took off with a whimsical force and the theme "Happily Ever After" was definitely abundant each day throughout the student and teachers. By mid-week we had some awesome birds of prey visitors from Nature's Educators, who provided an educational assembly to all levels. We then ended with our first round of Parent Teacher Conferences, and are so happy to have made it to Friday afternoon!
We will wrap up conferences on Monday night, and then are looking forward to what we hope is a calm week ahead. The fall weather has started to move in, take advantage of the cooler temps and get some fresh air this weekend! Have a good one!
"Happily Ever After" WHS Homecoming Parade with Westy Academy
Once Upon a Time there was an awesome school called Westy Academy, and all the fairest in the land attended.... Another awesome Homecoming Parade!! We had students come dressed in the favorite fairy tale costumes, and had everything from Peter Pan, Alice in Wonderland, Frozen, Dragons, Knights, Rapunzel, Queens, Kings, and more! Parents joined their students and a wonderful time was had by all! We LOVE events like these that allow us to get to know our Owl Community outside of school, too! Look for other ways to get involved in the school, and join us!
Check out more pictures from Saturday's parade, and all the Spirit Days at the Facebook page link below!
King Jeremy and Queen Ashley
These two waved to their royal subjects from atop their chariot during the WHS Homecoming parade on Saturday!
Westy Academy Royalty
Ms. Michelle transformed into the Queen of Hearts; Their Royal Highnesses Queen Costas and King Warwick oversaw the festivities
Calendar of Events
October 10th: Early Dismissal @ 1:40pm
October 10th: Fall Parent Teacher Conferences; 2:00pm-8:00pm
October 17th-28th: School Wide Candy Drive for Trick or Treat Street
October 17th: Early Dismissal @ 1:40pm
October 18th: Chiptole Fundraiser for 5th grade Washington D.C. trip
October 21st: Rocky Mountain Pumpkin Patch Field Trip; Pre-k, Barnett, Hurrle, Anderson, Moore and Byrd's classes
October 24th-25th: Fall Break-NO SCHOOL
October 31st: Early Dismissal @ 1:40p
October 31st: Trick or Treat Street @ 5:00pm-6:00pm
November 1st: School Wide field trip to Denver Museum of Nature and Science
Disney Character Day--Inside Out Crew
Ida, Mireya, Sophia, Arianna and Lilly came dressed as a group costume for Thursday's spirit day!
Lilo and Stitch Hawaiian Day
Javonte was giving Island Vibes all day long during Tuesday's spirit day!
Check out all the Spirit Day Photos at www.facebook/waiscolorado
Help Appreciate our Teachers! Potluck for Parent Teacher Conferences
Would you like to help acknowledge our teachers? One of the best ways to show your appreciation is with yummy food!
If you are willing and would like to help provide some awesome food for the teachers during Parent Teacher Conferences this coming Monday, October 10th, please fill out the form below! Any and all potluck donations are appreciated, and greatly enjoyed by the staff!
Thank you in advance for helping to appreciate our Teachers!
Again, conferences are Monday Oct. 10th @ 2pm-8pm!
3rd-5th grade FREE After School Club Opportunity! Street Wise Arts
Street Wise Arts presents Comic Book
Creations with Joseph Jimenez
"Monks & Ninjas"
TUESDAYS AFTER SCHOOL; 3:45P-4:45PM
• DATES OF CLASSES: 10/11, 10/18, (Skip 10/25), 11/1, 11/8, 11/15, (SKIP Date 11/22), 11/29


Learn how your favorite graphic novels come alive and create one of your own.
In this six-week course, you will work with artist Joseph Jimenez to learn the history and fundamentals of creating a comic book. You will translate your own unique experiences into storytelling with plot and character development. At the end of the workshop, we will share and reflect on the stories you created and you'll have your very own comic book to take home!
The class is capped at 25 students, so make sure to sign up today!
www.monksandninjas.com

https://forms.gle/3oSPadU5ehF2QsG28 ------LINK FOR REGISTRATION
School Wide Field Trip to Denver Museum of Nature and Science--Parent Chaperones Needed!
Westy Academy will be participating in a school wide field trip to DMNS on November 1st! All classrooms from preschool to 8th grade will attend. Each classroom will need parent chaperones to assist with groups of students during the trip. If you are interested in becoming a parent chaperone for this field trip specifically, please complete the link below as soon as possible. We appreciate your help!
Volunteer and Chaperone Application
Parents! Are you interested in joining your student on an upcoming field trip? Make sure that you have a current Westminster Public Schools Volunteer application on file for the 22-23 school year. Then, make sure that you communicate with your student's teacher about your interest in volunteering and chaperoning! We always love and appreciate the help we get with our students!
Lost and Found
Students! Make sure to check the Lost and Found bin located outside the Main Office for missing coats, sweaters, and more! If you have misplaced any belongings during the school day, this is the place to start your search.
**The Lost and Found bin gets FULL pretty quickly! Due to the space constraints in the school, all unclaimed Lost and Found items will be donated at the end of every Hexter. Please make sure to check the bin frequently!
Michelle Ellerd
Michelle is using Smore to create beautiful newsletters