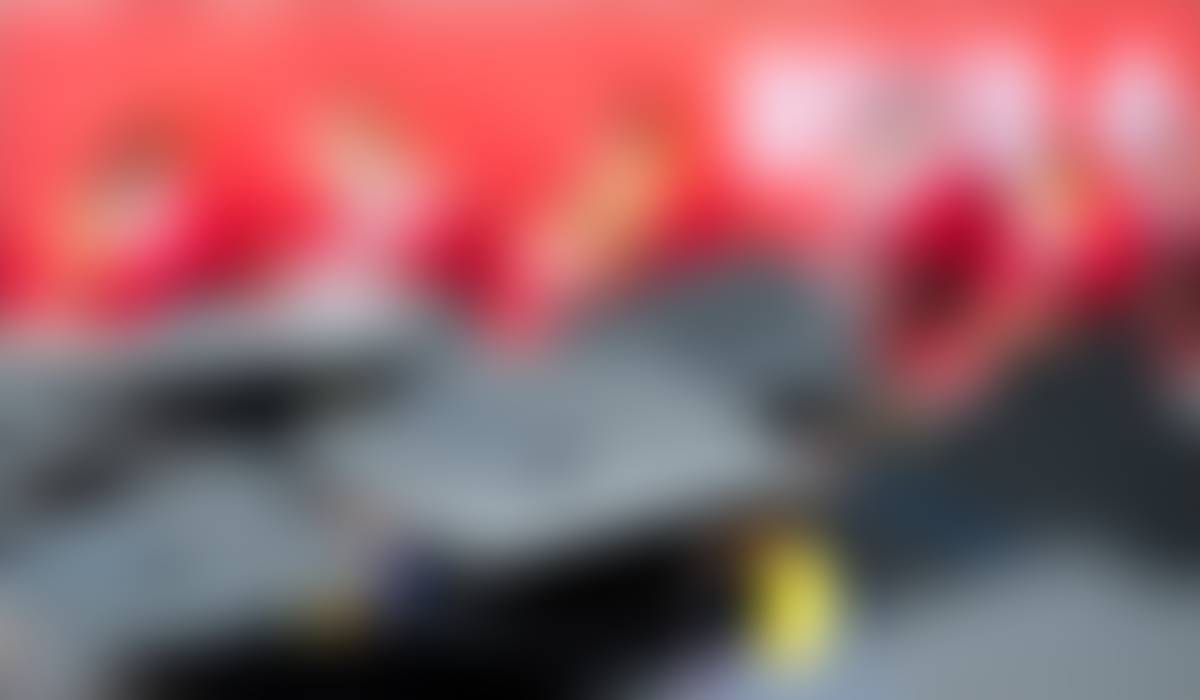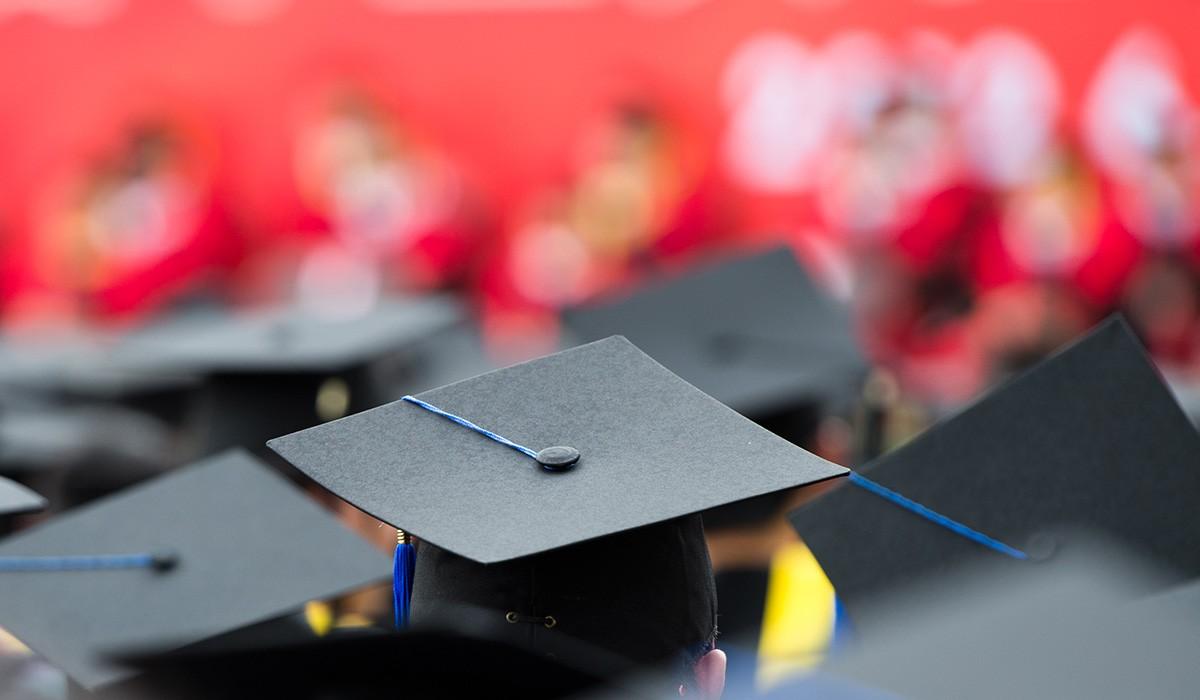 Have you sent Ms. Love your pictures for the Senior Graduation Slideshow??
Ms. Kadie Love needs a baby picture, your senior portrait, and a picture of your choosing (school appropriate) for the Graduation Slideshow!! Don't delay, send some pics in today!
The deadline for submission of pictures is May 13th!
Graduation Practice and Cookout
Graduation Practice will be held on June 8th at 2:00pm! The rain date will be June 9th at 2:00pm. Please plan on attending practice so that you will know your place in line, and know what to do on the big day!!! We will have a cookout after practice to celebrate!!
Wed, Jun 8, 2022, 02:00 PM
West Stanly High School, East Red Cross Road, Oakboro, NC, USA
Hang up your graduation gowns!
Please be sure to hang up your graduation gown so that all the wrinkles will fall out of it in time for the ceremony! Go ahead and do it now! And, you can hang your tassel and any cords you may be give around the same hanger and everything will be in one place and nothing will get lost!
Prom Tickets on Sale now!!
The 2022 West Stanly High School Prom will be April 30th from 7:30pm-11:30pm at Meadow Creek Farms in Locust, NC. Prom tickets are currently on sale in the main office for $35.00 each. If you are planning to bring a guest that does not attend WSHS, you must pick up an outside guest form in the main office. This guest must be approved before you can purchase a ticket for them. The guest can not be age 21 at the time of the prom.
If you drive on campus you must have purchased a parking pass, paid all technology fees, and any other outstanding fees that you owe on your student accounts.
Important Senior Information - Please read!
Ms. Britt and I will soon be collecting very important information from you, such as what you are doing after graduation (college, military, workforce) as well as scholarship information. Be on the lookout for a form that we will be emailing to you. We must have information from every single senior!
We are here if you need help with anything!
We know the end of the school year, let alone your senior year, can be overwhelming. Ms. Britt and I are here to help! Can't figure out where to send your deposit? Still have questions about your Awards Letters? Still need to apply to community college? Come and see us!!
Penny Breslin
Penny is using Smore to create beautiful newsletters