My Flour Baby Adventure
The Journeys of Alexander!
Birth Announcement!
Welcome to the world Alexander Sydorov!
Date of Birth: November 23, 2014 @ 11:11 am
He weighs 5 lbs 11 oz and is 18 in. tall.
- Brianna Saenz & Ivan Sydorov
Being A Parent Is Both Exciting And Scary!
Having a child is wonderful! However I worry sometimes on how good of a parent I really am. Will I be able to meet my child's needs? Will I be able to take care of him? Not to mention my anxieties as it is. The bright side is that I can watch my child develop and grow as he grows older and be able to enjoy the fun moments in life. Teaching him to ride a bike, play the piano, read books to him, draw, and spend time together. Those are the reasons why being a parent is awesome. Parents are practically super humans. They are there with you constantly in the beginning and towards the end of your life. You can feel secure and have a person to love and to trust. I hope to be that parent someday.
What is Best For My Child?
Formula VS Breast milk
I think breast. Milk is better for my child. It is cheaper than formula (Practically free) however the expenses for the breast pump just may be the equivalent to buying formula. A breast pump may be a one time expense but formula is a constant expense.
Pacifier VS NO Pacifier
Pacifier please, I would rather have a quiet child than a fussy one who has tantrums. My little brother hated not having his pacifier in his mouth and would always scream, he eventually grew out of it. Hopefully when its time to stop the pacifier my child will be able to lean off of it. Until then, the pacifier if you will.
Co-Sleeping VS Crib Sleeping
I think that Crib Sleeping is better. I don't want the risk of squashing and suffocating my child when I am asleep. Although co-sleeping my provide a stronger bond with the child, I prefer my child to be safer than having a greater risk.
Jaundice!
Alex has been having some weird symptoms lately, so I took him to the doctors. The doctor examined him and concluded that he has Infant Jaundice. The coloring of his skin was yellow and that he is underweight. Other symptoms of Jaundice are Listless or not easy to wake up, high pitched cries and the yellowing of the whites of the eyes. He recommends that Alex goes under the Light Therapy at our hospital because the Jaundice is mild right now and can fade away in a couple of weeks with the light treatment. Its sad because the therapy requires complete isolation under the light unless told I can hold him.
Wow (Summary)
The past few days have been... weird. Exciting, just weird. I remember when I first started walking around with my child I would feel so self-conscious and worry about every little thing. Especially whenever I had lunch, my friends are a bit crazy around that time. I remember all the reactions at first. I went to visit my grandmother in the hospital. I thought it would be fun to show her my child. On my way there this lady did a double take, which was hilarious. The nurses questioned me and as soon as I said "Flour baby" they understood. My family got a laugh about the flour baby. My friends took interest and wanted to hold my child as much as they could. My boyfriend acted like a father. He took care of my child at times and even babysat him (during school.) I can tell he likes him (even though he doesn't like kids.) and he just doesn't want to admit it. He did comment that I would be a good mother one day. I liked the fact that the child did not have a sensor or cries. I did not like how people would hold him sometimes. Also I really disliked having to hold him and how heavy he was. (Real mothers never get a break, props to y'all.) That had to have been the hardest part, or trying not to listen to the comments I would get.
Music!
I think that music is a wonderful element of life that allows a person to grow and relax. Especially after a long day of parenting and your everyday routine! I like to listen to music box/instrumental songs to calm me down.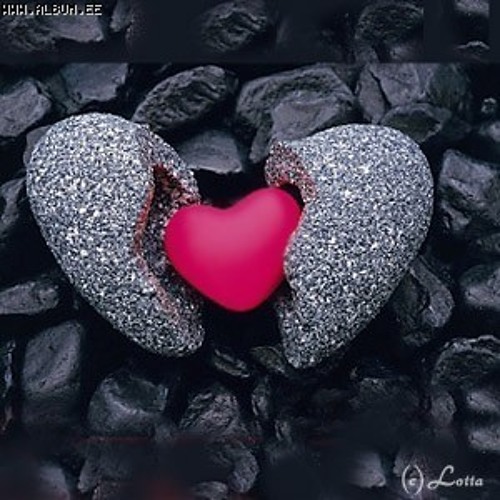 Koori08
Just be friends music box by Koori08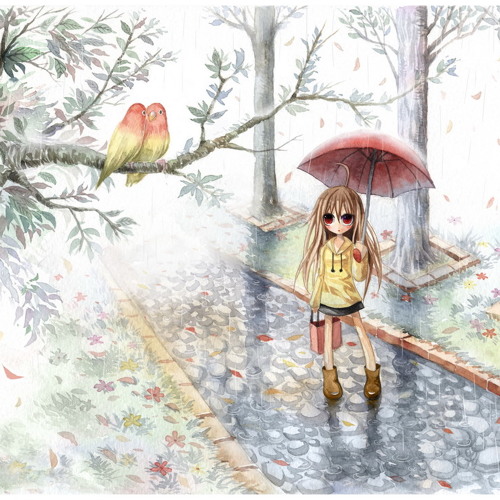 Cổ Hắc Miêu
Simple and Clean Music box version by Cổ Hắc Miêu