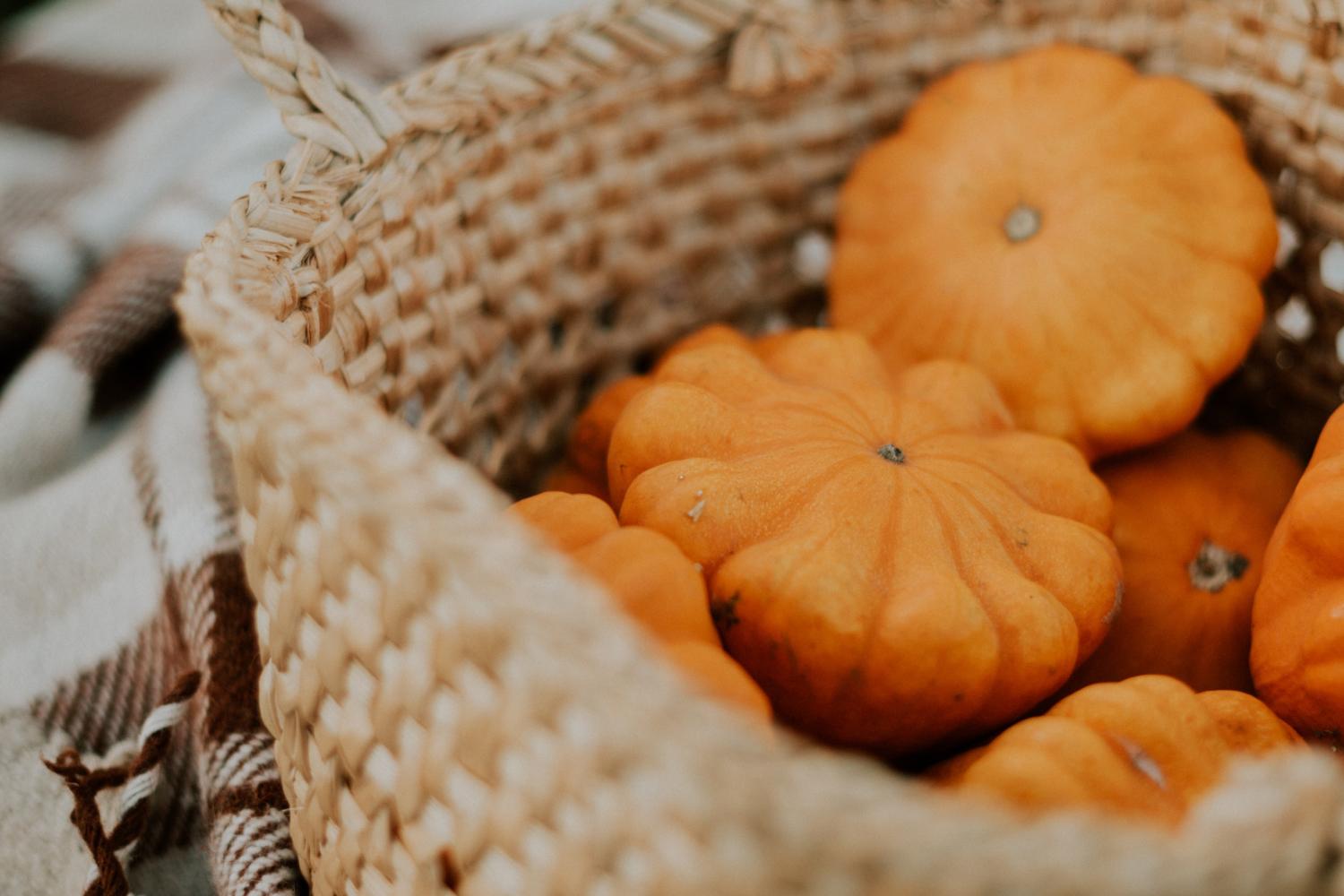 Spartan Update
Home of the Spartans Nov. 6-11
Spoto High School Instructional Priorities 2023-2024
Mission

Spoto High school provides a safe, supportive environment for all students to reach their highest potential and become productive citizens.

Vision
Spoto High School is a learning community where every student is successful.

Veterans Day Observance/ Non-Student Day- Friday, November 10, 2023
Spoto High School Semester Tutoring Schedule 2023
MAGNET APPLICATION WINDOW FOR INCOMING 9TH GRADES - CLASS OF 2028
Spread the word, share with your friends and family ..... Round 1 of the 2024-25 school year Magnet application window opens on Wednesday, Nov. 1 at 5 p.m. All incoming 9th graders with Algebra I or Geometry with a 3.0 state GPA may apply for Spoto High School's Collegiate Academy, where students earn their Associates of Arts degree and high school diploma at the same time! https://community.sdhc.k12.fl.us/wps/portal/community/sdhc.home/choice/application/apply/

Senior & Junior Assembly Schedule- Herff Jones
Herff Jones Senior Assembly- 1:06-1:54- Seniors Only
Junior Herff Jones Assembly- 1:59-2:47- Juniors Only
Metropolitian Ministries Holiday Assistance
If you're seeking food, essential items or emergency shelter during the holidays in Tampa, here's how you can get help from Metropolitan Ministries.
Service Opportunity for Students & Families- Arthritis Foundation Jingle Bell Run
The Jingle Bell Run is on Sunday, December 10 from 9:00 a.m. - 12:00 p.m. at George M. Steinbrenner Field
Join us for the most fun, FESTIVE and family-friendly holiday run around. 5k or 1 mile run/walk option with
loads of food, fun activities, holiday costume contests, prizes, and more!

You can register a team to walk and raise $ or volunteer to help at the event!

We are looking for volunteers to play music or cheer along the route.
We also need volunteers to help with the kid's table... such as face painting!
For questions or more information please contact mhughey@arthritis.org

FSU CARE Summer Bridge: All Your Questions Answered!

Do you have seniors who have applied to FSU and would be a good fit for the CARE Summer Bridge Program?

The Office of Admissions, CARE Department, and Financial Aid are coming together to provide valuable information about the CARE Summer Bridge Application Process. We will walk students through the items needed to complete their application and answer any questions they may have about the process.

The registration link is below. Please spread the word!

Students will need to use the same login credentials as their Application Status Check to complete the event registration.
Tuesday, November 7, at 6:00 pm EST
Andrea Flores

admissions@fsu.edu
850.644.6200
admissions.fsu.edu