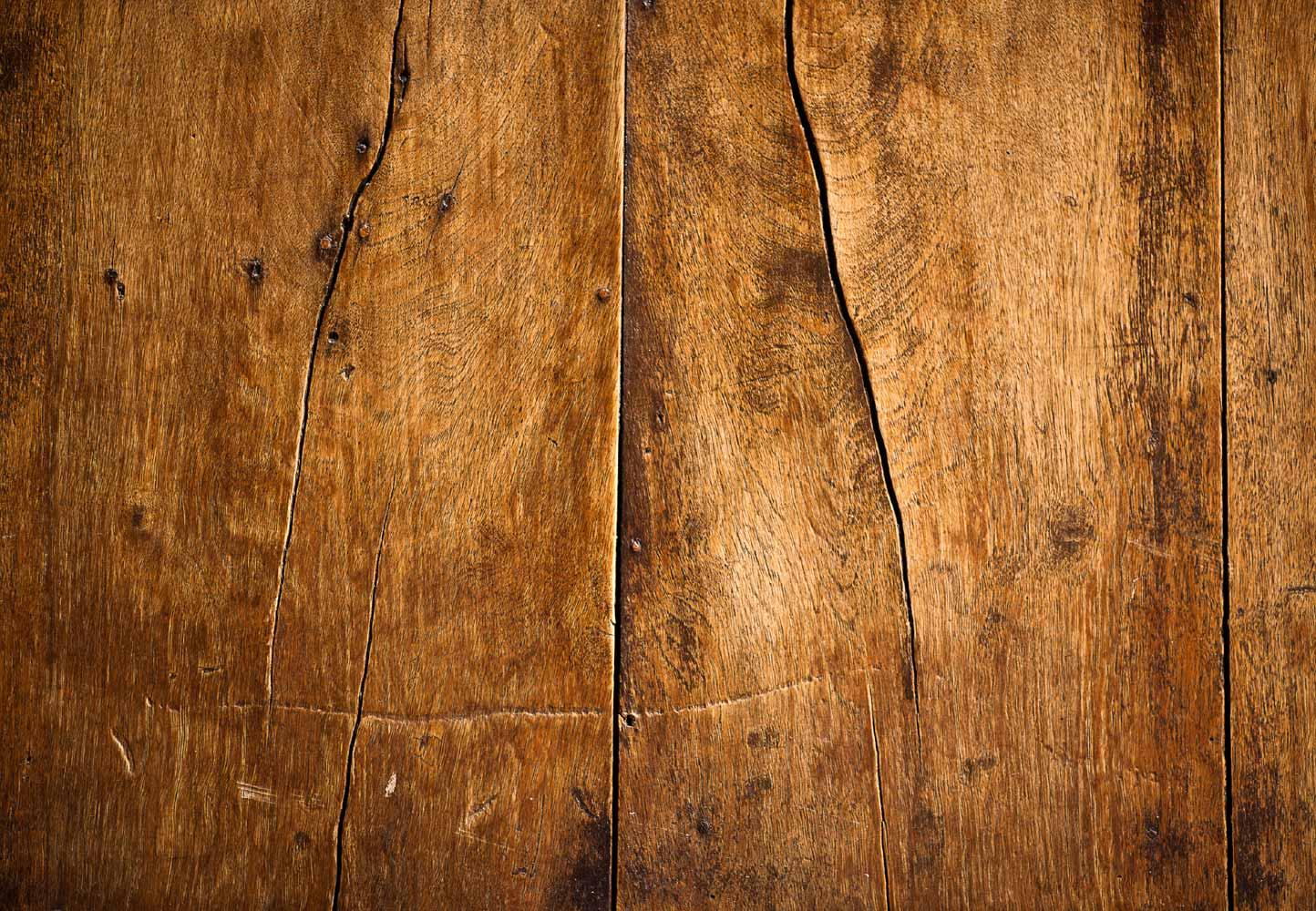 ALL BULLDOG
March 6-11, 2023 Marysville Jr/Sr High School
What a weekend! Hopefully, you are coming up for air this Sunday after the excitement in the Activity Center Saturday night. And by now you know that our boy's basketball team is headed the State Tournament in Hutchinson this Thursday. To the Team: you've worked hard this year and this trip is well-deserved, but as Coach Brown would remind you, there is still work to be done.
My note this week is really about thanking all the people who made hosting this sub-state possible. We had workers who opened gates early and stayed late, concession stand groups that worked hard to keep fans fed and hydrated, game workers who were here every night, custodians keeping our facilities looking great, and countless others who volunteered their time to do the little things to make everything run smoothly. Our band sounded great, our student section rocked the bleachers, and our fans made the atmosphere like none other. Deb Nelsen, our activies secretary and Michelle Schmelzle, our school secretary, were amazing in their organization and help to the end and last, but certainly not least, Cole Fredrickson, our athletic director, ran a great sub-state tournament. It was a huge undertaking, but well worth it as I'm sure everyone would agree. By now you also know: NO SCHOOL THURSDAY!!! Let''s get down to Hutchinson and keep our team rolling! Go Dogs!
Tim Woodcock, Principal

Marysville Sub-State Champions!
Stuco Bake sale will be Tuesday, March 7th. Part of the proceeds will go to the Kansas Honor Flight. Anyone that wants to donate an item for the bake sale can contact Mr. Koch at jakoch@usd364.org.

Stuco is also sponsoring a Checkerboard Raffle. Ticket donations are $2 each or 3 for $5. Cash, check or Venmo (Jeff Koch @lawn4455). All proceeds go to the Kansas Honor Flight. Drawing is March 28, 2023.
The Class of 2026 (the freshmen) will be selling chances for 3 -$100 gift certificates to Tony's Meat Market. Chances are 1 for $3 or 2 for $5. Contact any freshman for tickets. This will start on February 22 and the drawing will be on March 8th.
There will be a Book Club in Mr. Friedrichs' room after school on Mondays. Please come by to get started on Monday. We will be reading "They Both Die at The End" by Adam Silvera.
MHS Color Guard is looking for new team members! If you are interested, please speak with Mrs. Ackerman or Mr. Nations.
Builder's Club is sponsoring a Junior High Dance on March 31st at the Helvering Center from 7-10pm.

Highland Western Center Student Showcase
Upcoming Events @ MJSHS
March 6
FFA Interview Night
March 7
Kiwanis Banquet, 6-7pm in the JH Gym
March 8
Vocal Concert, 7pm in the Auditorium
March 9
NO SCHOOL
Boys State Basketball in Hutchinson, 4pm
March 10
NO SCHOOL - SPRING BREAK BEGINS
March 11
Forensics at Clay Center
Hero's Scholarship Recipient
Quentin Seals was recently awarded the Hero's Scholarship from the Kansas Board of Regents. This will cover 10 semesters of tuition at Kansas State University!
2023 Coca-Cola Scholar
Ariona Miller was recently named a 2023 Coca-Cola Scholar. Only 150 students in the nation receive this $20,000 scholarship out of 91,000 applicants!
Teacher of the Week: Mrs. Shelly Crome
Mrs. Crome is working hard to help our students succeed. She does character lessons for our junior high students and helps students get what they need. She even helps to make sure this newsletter has content to send out each week. Her willingness to help make our building a better place is evident each and every day! Thanks for all the hard work!
Bulldogs of the Week in High School: Brody Lawrence & Faith Barnes
Brody found some a sizable sum of money in the gym and turned it into the office so it could be returned to its rightful owner. Thanks for your honesty, Brody!
Faith works hard in class and does her best to learn the materials. She asks questions when she doesn't understand. Her efforts are always appreciated and her behaviors represent the Bulldog family in a positive way.

Bulldogs of the Week in Junior High: Josie Naaf & Charlotte Crome
These dedicated ladies stayed after school on Wednesday and helped their classmates get caught up on missing assignments. Way to be great friends and classmates!
Bulldog of the Week Winners
Don't forget that High School Bulldogs of the Week get to park on Walnut Street up close to the front door. Or they can have a movie pass to the Astro 3 Theater! Our Junior High Bulldog automatically gets a movie pass to Astro 3!
Counselor's Corner
Upcoming Dates:
March 9: NCK Technical College Rep here
March 30: Graduation materials for seniors will be distributed in the cafeteria during lunch
**REMINDER** Our ineligible report is ran each Friday for the following week. Parents and students will receive an email notifying you if you are on it. If you are a junior high student, this means Homework Zone will be REQUIRED that week. Please call us if you have any questions.
Attention Seniors: Local Scholarship deadlines are coming up. Many are due on April 1 to Mrs. Behrens. These scholarships can be found on the school website. Get started on them if you haven't already.
The Quigley family is excited to announce the Damon Quigley Memorial Scholarship. It was created to assist someone who is furthering their education in the mental healthcare field. This nonrenewable scholarship will be in the amount of $500 and paid to the recipient's school of choice and is open to any graduating high school senior from Northeast Kansas. Deadline is April 15, 2023. See Mrs. Crome for details.
Lunch Menu: March 6-10
Monday:
Chicken Sandwich or Deli Sandwich
Curly Fries, Green Beans, Grapes, Milk
Tuesday:

Salisbury Steak or Pick 2 & Garden Bar
Wheat Roll, Mashed Potatoes, Brown Gravy, Calif Blend Veg, Fruit Cocktail, Milk
Wednesday:
Mandarin Orange Chicken or Pick 2 & Garden Bar
Breadstick, Long Grain Brown Rice, Steamed Broccoli, Carrot Sticks, Pears, Milk
Thursday:
Taco Crunch or Pick 2 & Garden Bar, Wheat Roll
Steamed Corn, Refried Beans, Strawberries, Brownie, Milk
Friday:
NO SCHOOL
Timothy Woodcock
Timothy is using Smore to create beautiful newsletters