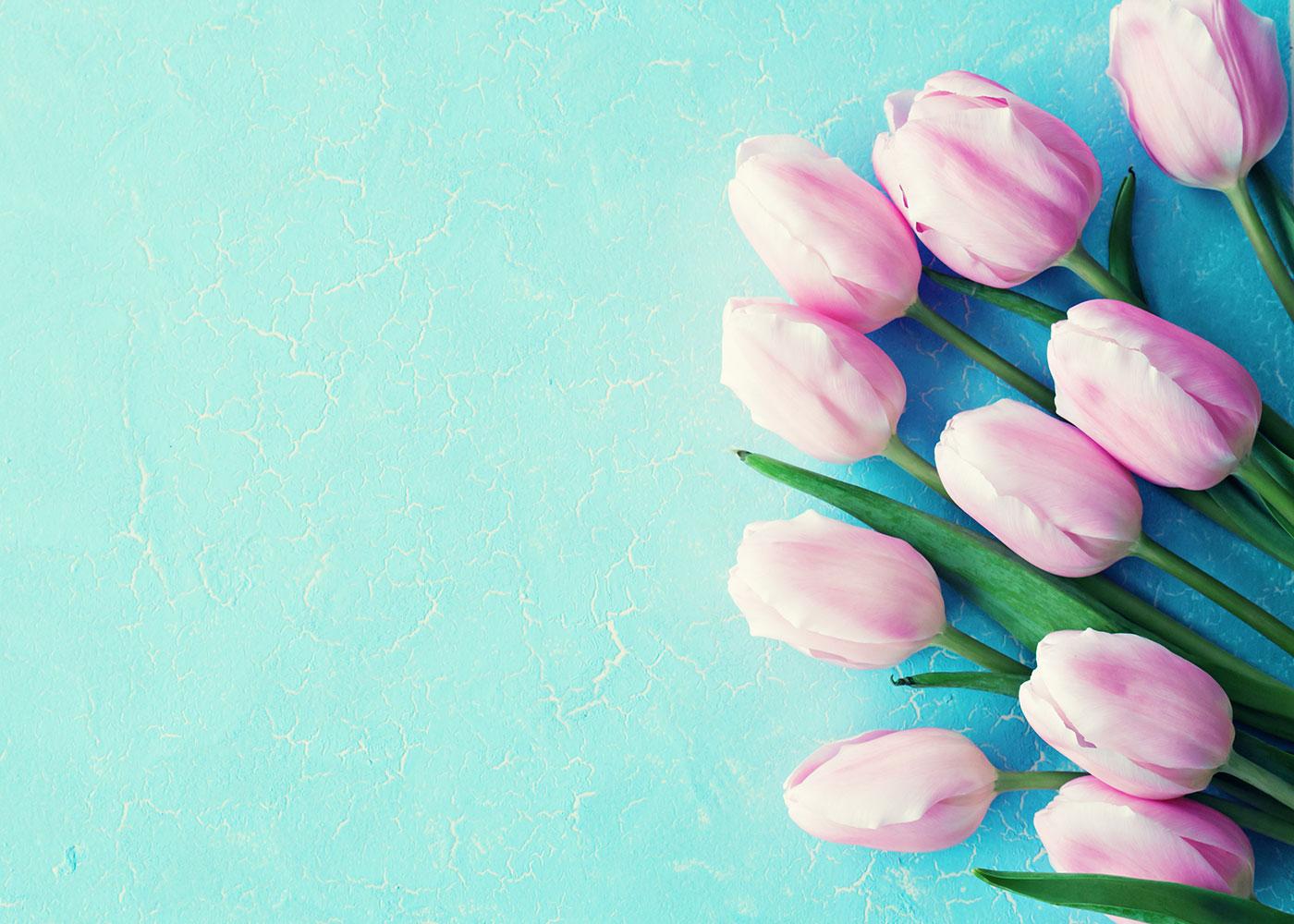 St. Joseph eUpdate
Fully Present. April 14, 2022
Moving Along with Mrs. Maddox
Dear St. Joseph Families,
Happy Paschal Triduum! As we all prepare for the next four holy and beautiful days, we anxiously await the Resurrection of our Risen Lord. Easter morning gives each of us new hope. This is an opportunity to live with new purpose in pursuit of God's plan for each of us. St. Catherine of Siena said, "Be who God meant for you to be and you will set the world on fire." What an awesome message for all of us to hear, especially at Easter time. I pray this season of new hope gives each of us, especially our students, the desire to live out God's plan, and the courage to seek His will. It is this sentiment that gives us (St. Joseph Catholic School) our primary focus. We do not just help expand minds in reading, math, and science; we want students to know the truth of the Gospel. We want to help students understand their life has purposely been authored by God to do incredible things. May the joy of the season penetrate your home and hearts as we celebrate the Risen Christ together in pursuit of his plan for us!!!
With a Grateful Heart,
Jodie Maddox
Principal
Author Anna Christine McCracken visiting with our 2nd grade class.
Memorial Mass and Memorial Book to Honor Our Deceased
Please click on the link below for Memorial Mass and Memorial Book information. This is a wonderful way to honor our deceased family members and friends in a very special way.
The deadline is Monday, May 2, by Noon.
Middle School Jag Tag Fun!!!
Thank you Middle School students for working hard to earn a Jag Tag! This spring students may wear jeans, joggers, or uniform shorts with the shirt of their choice when they earn a Jag Tag. If students come to school with other shorts on, parents will be called to bring uniform bottoms to school. Enjoy your Jag Tag!

Tuition Assistance Now Available Through CEF
The Catholic Education Foundation provides scholarships to help families in need send their children to Catholic schools in the Archdiocese. Find your closest Catholic school at cefks.org/schools and contact your school to learn more about tuition assistance available for the 2022-23 school year.

Calendar
April 14- Holy Thursday

April 15- Good Friday, NO SCHOOL
April 17- Happy Easter!
April 18- Easter Monday, NO SCHOOL
April 18- PTO Old Shawnee Pizza Night
April 20- All School Mass, 8:15AM
April 21- Baptismal Renewal, 1st Grade, 1:00PM, Church
April 21- Thankful Thursday
April 21- Jesus Day Retreat, 2nd Grade, 6PM, Church
April 22- GRACE Families (wear GRACE shirt with uniform bottoms)
April 25-27-Scholastic Book Fair, Buy one, get one!
April 26 - Free Dress Day from Plant Sale Success. Jeans, joggers, or uniform bottoms only.
April 27- All School Mass, 8:15AM
April 28- PTO Meeting, 7PM, ZOOM
April 29- 1st Grade Field Trip
Jodie Maddox
Jodie is using Smore to create beautiful newsletters