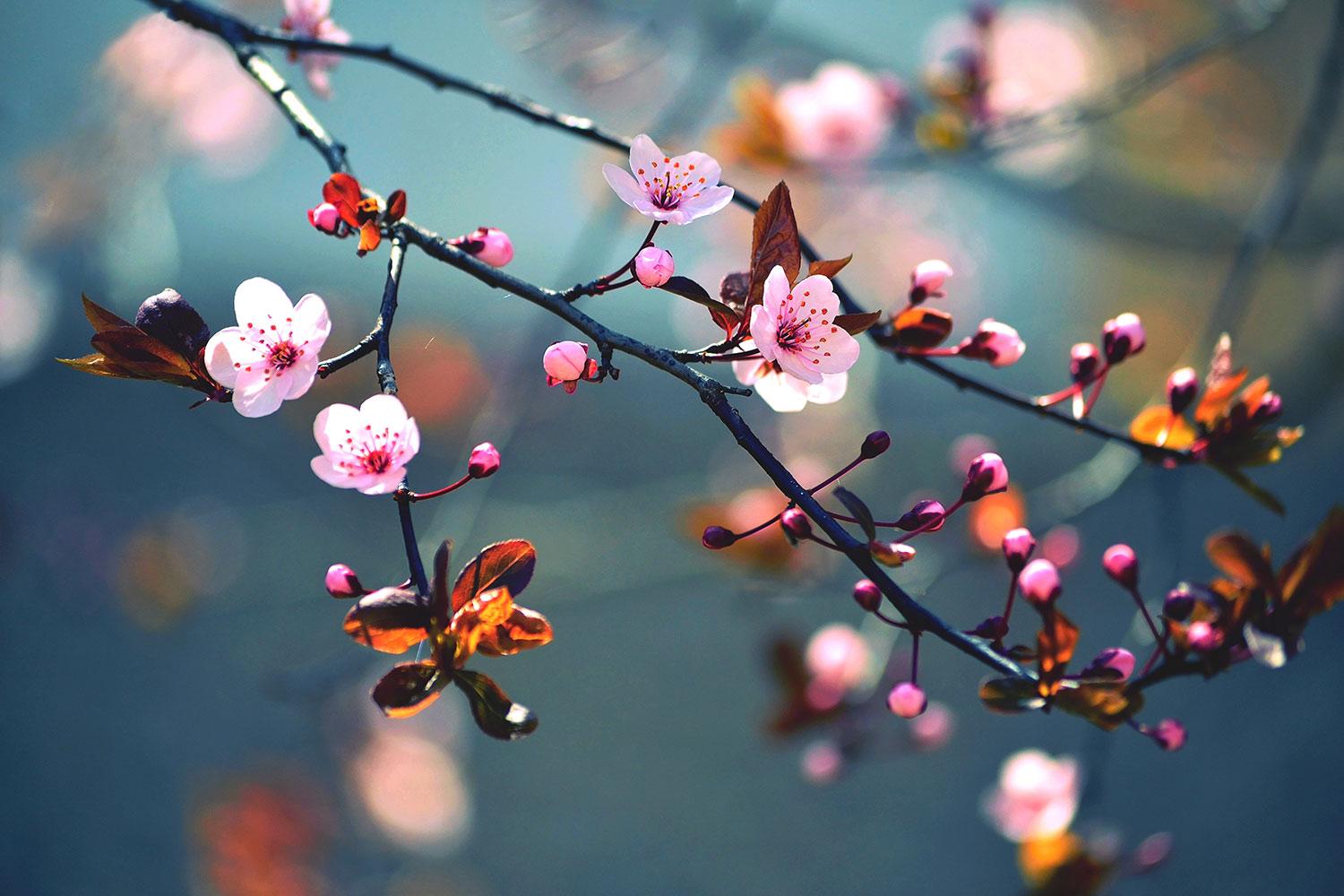 Booth Hill Elementary School
A 2022 National Blue Ribbon School
Principal's Message
Dear Booth Hill Families, I hope everyone enjoyed their April vacation. I can't remember another April break where the weather in New England was as good as it was a week ago. With the weather warming up and May not too far away we've already started to plan many of our end of year events.
This week I spent a lot of time in classrooms observing and interacting with students. In our lower grades our students are applying their "super powers" in reading. Were also writing "how to books" using transitional language. In our upper grades, I've read some incredible fourth grade literary essays and marveled at their work in measurement and geometry. With all of these interactions, I'm always asking students to share their thinking and how they accomplished a written piece or solved a difficult equation. Behind all this great student work is the exceptional Booth Hill staff. Talented, hard-working, going above and beyond for students are just a few characteristics of this National-Award-winning staff. With staff appreciation right around the corner, I know the parent community has deep admiration and respect for our staff. However, it is a two-way street. The Booth Hill staff knows that our parents value education and walk side by side with us to provide the best for all of our students who walk into Booth Hill every day. In advance of Teacher Appreciation week, I want to thank all of you for working with our staff and for recognizing us, not for just one week but every day. Nothing makes a staff member's day better then receiving a note from a student or parent telling them how much they're appreciated. I've thrown out a lot teacher mugs in my day, but I have a whole box of parent and student notes that I've kept. You can't put a price on those and the impact they have.
Next week students in grades 3-5 take SBA assessments in english and language arts and mathematics. These annual tests can create some anxiety among students. Our approach to standardized assessments is no different than every other day.Each day we ask our students to do their best. That is exactly what we've been messaging to our Bobcats when they arrived in late August. It is important for students to get plenty of rest and to come to school looking forward to a great day. Students perform best when they're relaxed, rested, and know that teachers are invested in their lives.
On Friday we welcome Tom Varano for two exciting assemblies. One for K-2 students and another for students in 3-5. Please click here https://www.emotionintoart.com/ to learn more about his Emotion into Art performances. Many thanks to the PTA for bringing this beyond the classroom experience to our Bobcats.
Line of the Week
As I mentioned above I spent a lot of time in classrooms this week. And, as always, I hear some great comments. When I was in a fourth grade math class I was able to catch up with some students. During our discussion, a few of them stated they could not believe grade 4 is ending and they would enter fifth grade next fall. Very exciting to say the least. After a lull in the conversation, one of the students said, you better be here next year for our graduation ceremony next year Mr. Pierce. You can't have any injuries or surgeries. Believe me, I don't want to even drive by a hospital. When I do I break out in hives.
Don't Forget......
BHS Cornhole Tournament for 2nd–5th Grade students (sponsored by the Booth Hill Father's Club) – Friday, April 28th 6-8 p,m.Please see the flyer for more details (registration slip is due to Mr. D by next Monday, April 24th!).
Save the Date!
BHS Spirit Day (on the blacktop and in the gymnasium) – a day of fun physical activities!
Friday, May 5th (Rain Date is Friday, May 12th)
Summer Explorations opportunities for students with BHS staff!
Several of our BHS staff members are offering enrichment programs through Trumbull Public Schools' Summer Explorations Program:
Mindful Crafting with Mrs. LeClerc (Grades K-2 + Grades 3-5)

Bored?...Not Anymore! Games with Mrs. LeClerc (Grades K-2 + Grades 3-5)

American Girl with Mrs. Kuntz (Grades K-4)

Comic Club with Ms. Broderick (Grades 3-5)

Pre-Kindergarten – Ready, Set, Go! with Mrs. McMellon (students entering K)

Let the Games Begin with Mr. D (Grades K-2)

Commit to be Fit! with Mr. D (Grades 3-5)
Please use this link if you are interested in registering your child for any of these awesome programs!
Booth Hill Elementary School
Dana Pierce
Dana is using Smore to create beautiful newsletters