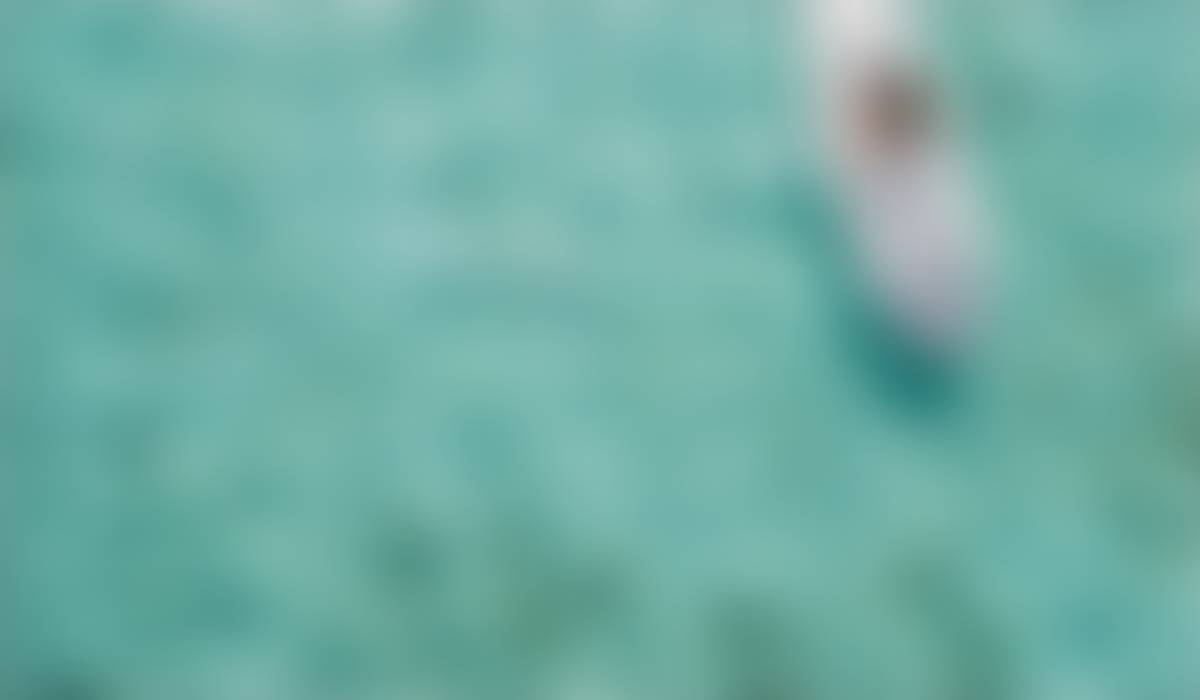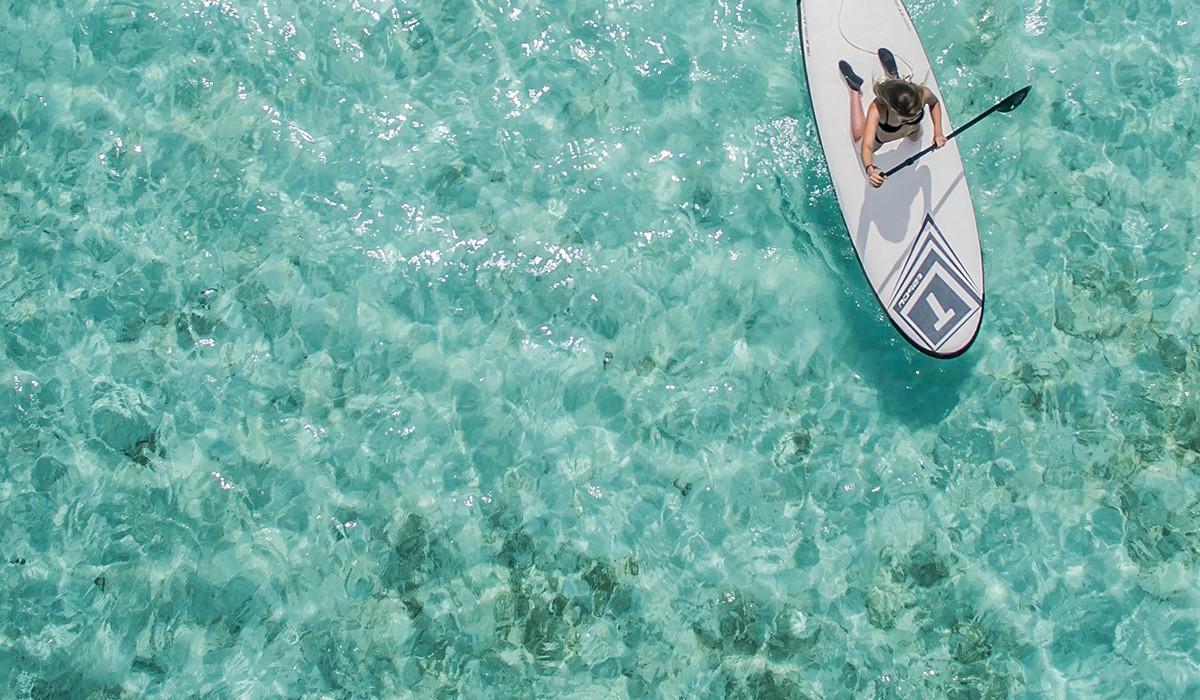 Data Analyst
Full-Time Position in Tel Aviv
Love data and collaborating with great people? We're looking for you!
We understand that the way people live and work today has changed. Our culture is built around flexibility, adaptability and feedback so employees can build their work around their lives, not the other way around.

Like other tech companies, we provide excellent compensation and benefits, but what makes Smore special is our unique culture. We are a global company with employees around the world, and therefore believe strong in being humble, adaptable, independent, transparent, empathetic, and exceptional.

We provide opportunities for personal and professional growth, including online courses that give employees and managers the ability to develop their careers, coaches/mentors, as well as books that will expand your business knowledge, and access to a co-working space if that's where you do your best work.

Being a part of Smore ultimately means working in a small "start-up" environment, doing big things, and having a great impact on the way that millions of people across the globe communicate!

We are looking for a Data Analyst to join our team. In this role, you will conduct in-depth data analysis, and help develop solutions that turn numbers into knowledge. You'll work alongside various teams and utilize insights to understand and expand the way people interact with our product.
Your job is cross-functional; collaborate with our Marketing, Product, and Sales teams to tackle various business problems, spot trends and to come up with data driven solutions. Work with our Engineering team to build data pipelines and model the data needed.
Responsibilities:
Define and interpret metrics and KPI's that support key business decisions related to Growth, Marketing, Product, Sales and other business functions
Analyze marketing and email campaigns for ROI optimization and ads effectiveness

Collaborate with stakeholders to come up with meaningful company wide metrics and to

discover product insights
Work independently and with team-members to drive data-driven product priorities

Analyze users behavior on different stages on our funnel for different cohorts

Identify factors, trends correlated with conversions and use that to improve our monetization

Perform A/B tests and analyze results
Develop and execute database views, queries using structured/unstructured data sets

Present findings through reports and

visualizations
2+ years experience as a data/business/product analyst, in a data-driven team


2+ years hands on experience writing complex SQL queries (hands on - Must!) - we work with BigQuery

Ability to see beyond numbers and help to inform, influence, support, and execute our business decisions

1+ years of experience in visualisation tools, Tableau preferred

Self starter and fast learner with a drive suitable for the startup hustle and dynamic environment

Strong written and verbal presentation skills when discussing data with non-data-savvy teammates

(fluency in English is needed)




A team player with a solid work ethic who is ready to pivot between projects, learn from mistakes, always move forward

Fluent english




Advantage:
2+ years experience working in B2C SaaS company
Experience working with data-wrangling tools
Experience working with statistical tools such as Python or R
BSc/BA in a quantitative field such as mathematics, statistics or engineering
Top 6 reasons to work at Smore:
Awesome team
We're a bunch of passionate, enthusiastic folks, dedicated to building the best newsletter tool on the internet.
Make a difference
Smore is a small company, which means we value input, regardless of role or seniority. Really.

High-quality everything
From code to customer support to web copy, we aim to do our best work everywhere.
We move fast
We're always learning, evolving and iterating — all in service of creating great tools for our users.

How To Apply
Send an email to jobs@smore.com with your first name + position you are applying to in the subject line of the email.

Include your resume, a short description of yourself, and why you think you'd be a good fit for the position.
Good luck!! :)
Click the follow button on the right to be the first to know about open positions.