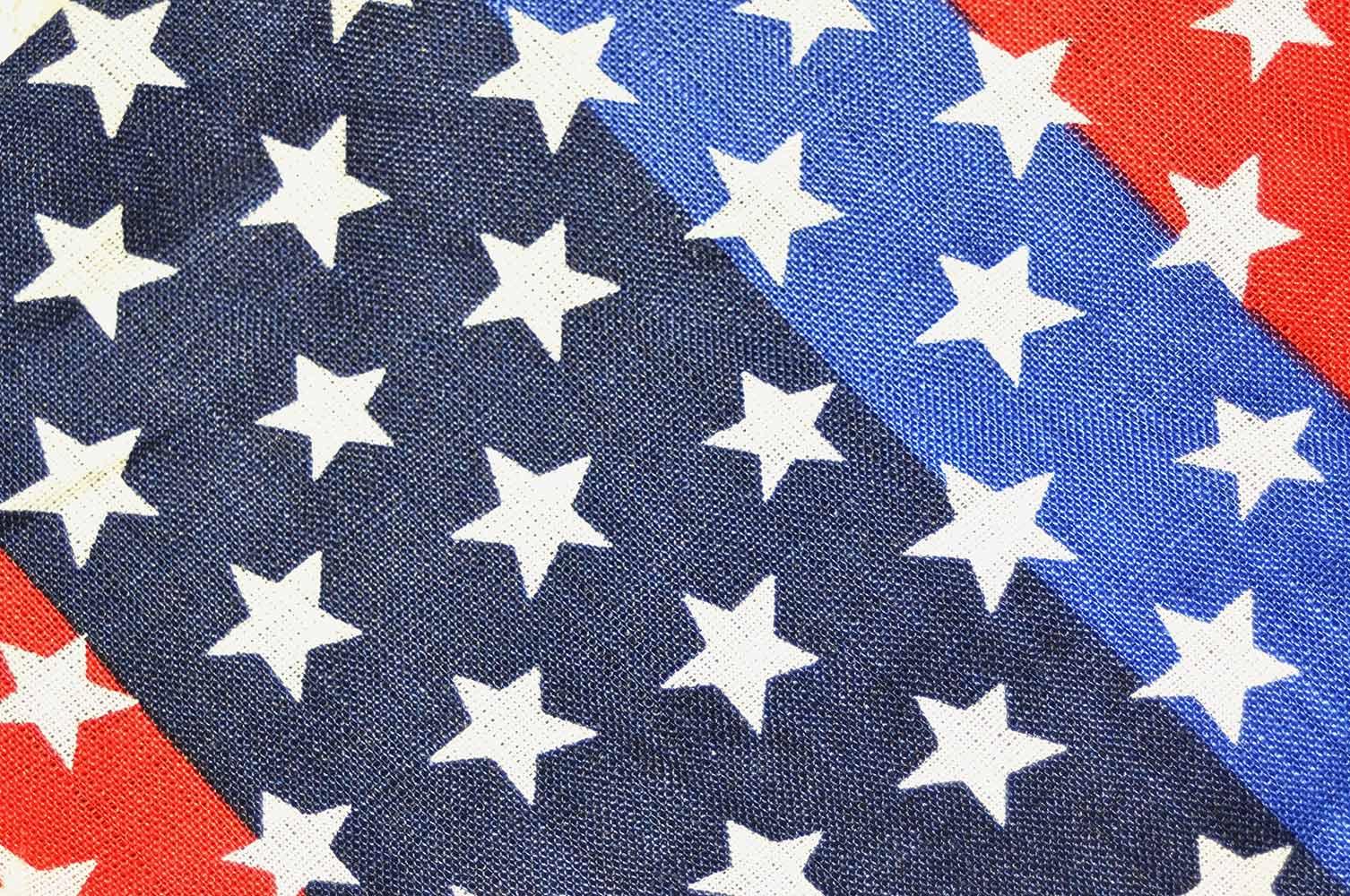 Board Briefs
Vance County Schools - November 2022
Veterans Recognized by the Board of Education
The Board of Education recognized Veterans who served our country and are currently employed with Vance County Schools. Chief Finance Officer John Suther shared the history of Veterans Day, while each veteran was honored with a pin, a small token of gratitude for their service. We are extremely grateful for each of our Veterans for their service.
Lima Honored by Board of Education
The Board of Education recognized Mr. Milton Lima for being selected as part of the Limitless Space Institute. A total of 20 educators were chosen from around the world as part of the inaugural class of the Limitless Educator Program. The mission of this organization is to inspire and educate the next generation to travel beyond our solar system and support the research and development of enabling technologies. Last year, Mr. Lima sponsored our first NASA SPARX program, where students participated in six weeks of experiments and engaging activities related to space exploration. STEM was one of three schools nationwide to participate in this prestigious program. Mr. Lima and his students will have their names put on a flash drive that will stay on the moon when the Artemis I mission launches.
COVID Dashboard: October 2022
Dr. Gail Powers, Assistant Superintendent, shared that the COVID-19 dashboard continues to be updated on the VCS website.
Superintendent's Report
Dr. Gail Powers, Assistant Superintendent, shared about CLIMB, a new district initiative. This will continue the efforts of the district's Student Behavior Health Team, with a clearly defined focus to support students.
Leadership Impact Sessions are complete, with findings showing that attendance across the district is increasing. Additionally, support on the evaluation cycle for staff was reviewed and technology deployment and expectations for use were discussed.
Pathway to Practice
The Board of Education approved up to 5 participants in the Pathway to Practice program Cohort 1. This is a unique partnership between North Carolina's top public universities — North Carolina State University and the University of North Carolina at Chapel Hill — Pathway to Practice NC is the state's most flexible teacher licensure program for residency license teachers.
This program is 100% online and enables Residency License teachers from across North Carolina to earn their teaching license in a timeframe that works for them (up to 3 years). Upon completion of the program, staff agree to complete 2 additional years of service with Vance County Schools.
Personnel
The Board of Education approved 23 employment recommendations. We would like to formally welcome the following: Haley Moore (ASC), Kim Pulley (Carver), Misty Bailey (Dabney/ZV), Robert Hines (EMR), Robin Hargrove (STEM), Kim Crews (Transportation), Robin Crowder (Transportation), Crystal McClain (Transportation), Alison Yarborough (VCHS), Maurois Jefferson (VCHS), Anton Wesley (V3A), Ashley Lilley (EMR), David Hunt (EMR), Ma Vianca Lizetta Estroso (Pinkston), Roel Jay Caldguid (Pinkston), Charles Waterman (VCHS), Darnisha Terry (VCHS), John Seward (VCHS), Marites Amoto (VCHS), Andrea Reavis (VCMS), Lucy Harrison (VCMS), Ma. Belinda Cueva (VCMS) and Samuel Jefferson (ZV).
The Board accepted resignations for 6, retirements for 1, temporary/substitute employment for 9 and transfer/promotions for 3.
Next BOE Meeting will be December 12, 2022 at 6pm.
All meetings take place at 6pm at VCS Administrative Services Center.
2023 BOE dates will be released once determined by the Board of Education.
Aarika Sandlin
Aarika is using Smore to create beautiful newsletters