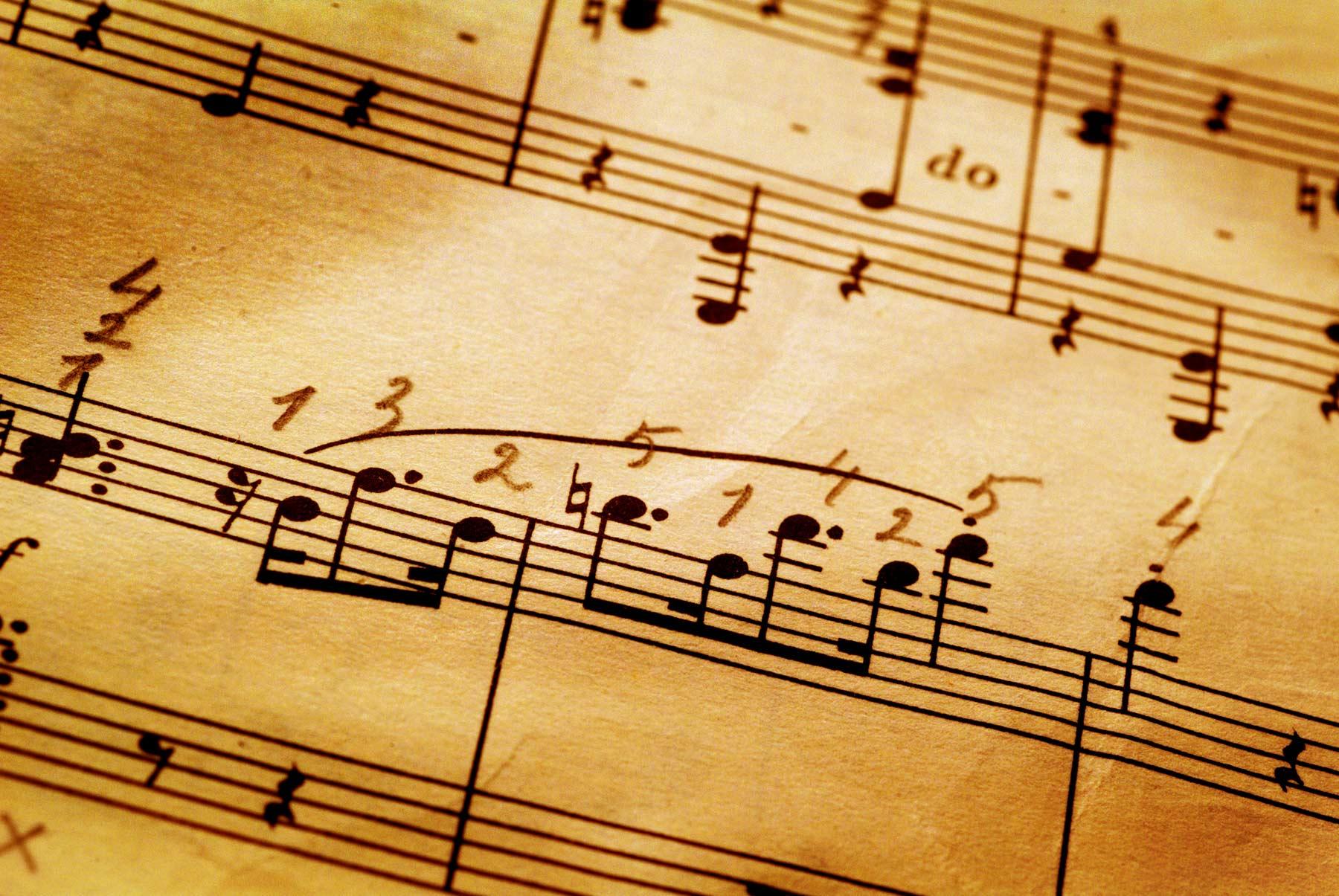 Cherokee Band Notes
May 24, 2023
Dear Cherokee Band Students and Parents,
As we end this school year, we want to extend a huge THANK YOU and CONGRATULATIONS to our Cherokee Band Students and Parents. All of the spring concert performances were fantastic and we are so very proud of our Cherokee Band students for all they have accomplished this year.
At the same time, we want to WELCOME our incoming 6th Grade Band members from Disney. Please see below for information for the next steps of being a part of the Cherokee Band Program.
A GOOD BYE, AND AN INTRODUCTION
As everyone knows, Mr. Zinecker is retiring this year. We are extremely sad to see him go as his shoes are very large shoes to fill! At the same time, we want to extend a huge welcome to Mrs. Angela Love who will be teaching band at WIlson's Creek and Cherokee next year (as well as this summer's band camp). She comes to us from the Ozark School District and brings a wealth of experience and expertise which will be a fantastic addition to the Cherokee Band Program. Here is a special note from Mrs. Love:
"Hi everyone! My name is Mrs. Love and I am more than excited and honored to be your new 6th and 7th grade band director. I actually grew up just down the street from Wilson's Creek and attended both Cherokee and Kickapoo HS. I have been teaching band for 20 years with the last 17 being in Ozark. My whole family is making the move to Springfield Public School since my husband also just got a job at Parkview HS teaching engineering and Tech Ed classes. Our daughter will be a Freshman at Kickapoo HS and our son will be a 4th grader at Wanda Gray Elementary. I feel like I am, in a way, coming HOME and can't wait to get to know all of you at Wilson's Creek and Cherokee next year:)"
2023-24 BEGINNER CHEROKEE BAND
Current Disney 5th Grade Students and Parents,
This is just to touch base on how the process of starting on an instrument will work:
Do not go out and get an instrument over the summer. There is nothing that needs to be done over the next few months.
Once school begins, we will start exposing students to the various instrument choices - flute, clarinet, trumpet, trombone, baritone, and percussion. Other instruments such as sax, oboe, bassoon, French horn and tuba are instruments that students have the option to switch over to once that they have a foundation on the starter instruments that are first listed (in bold). This usually takes place in 2nd semester or at the beginning of the 7th grade year. So, if a student is interested in sax, they would learn beginner skills on clarinet first; or if they want to play tuba they would start on baritone or trombone.
We will spend the first few weeks of school learning music fundamentals such as note reading and rhythm skills first, before starting on instruments.
Wednesday, August 30th - We will have a Beginner Band Parent Meeting and Instrument Fitting night. We will walk parents through the process of how to rent, check out, or purchase an instrument and also will give students the opportunity to try out the various instruments so that the best instrument fit can be determined for each student. We will have extra staff on hand to make this a smooth process.
We will spend the following week with students determining their Instrument Fitting night experience and what instrument they want to play. This will be balanced with the instrumentation needs that we have, to make sure we have a proper balance of instruments. Once this is determined, students will receive a Instrument Assignment letter and packet to be taken home to parents to begin the process of reserving an instrument.
We hope to have all instruments reserved and have students bringing their instruments to school by the end of the second week of September (official start date to be given at the beginning of the school year).
Students will perform their first concert in December!
If finance and the cost of renting an instrument is a concern, please reach out to us. We will always find a way to make sure any student that wants to be in band can be in band!
For more information regarding band see: https://www.bepartofthemusic.org/bpotb/
CHEROKEE SUMMER BAND CAMP
The annual Cherokee Summer Band Camp has been scheduled for July 10 - 14. We already have many of our next year 7th and 8th Grade Band students signed up. BUT, we have room for more! This is a great way to break the mid-summer boredom and come have a great time in a relaxed and fun setting with other band students. This is available for Wilson's Creek & Cherokee band students going into 7th and 8th grade band. See the attached flyer for more information and how to register. SIGN UP TODAY!