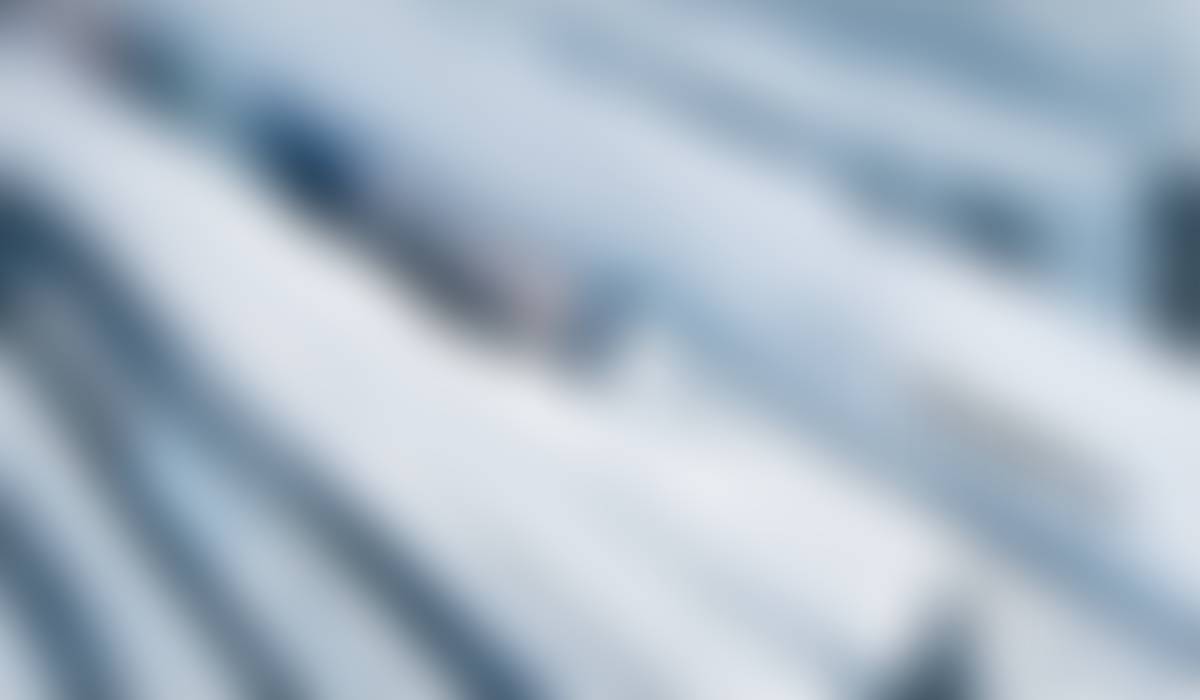 Frontier Charter News
2-24-23
Dates to remember:
Feb. 25- Community School Event at Chugiak-Eagle River Library (1:00-4:00 pm)
Feb. 28- High School event, Outdoor Survival Skills (12:00-3:00 pm)
Mar. 1- Informational Meeting (12:30-1:30 pm)
Mar. 13-17- Spring Break, offices closed
Mar. 24- K-12 event, Collision of Rhythm
Middle School Trip To Chugach Power Plant
It's Re-Enrollment Time
Re-enrollment is now open in SALTT for the 2023-24 school year. If you log into SALTT on a computer, you should see the announcement on the right side of your screen. If you are using your phone, you will need to scroll all the way to the bottom. "YES" will be checked by default. Just hit the "submit" button.
If you do not see this button, please call us and let us know. We did have a glitch in our system and we are HAPPY to manually re-enroll your student.
We appreciate your decision to spend another year with us at Frontier Charter!
Please note, you DO NOT have to apply for the lottery if you have a current Frontier student and are continuing with us for next year. Incoming kindergarteners DO need to apply to the Lottery.
If you have any questions please reach out.
Community School Fair
Frontier will have a table at the upcoming Community School Fair on February 25th at the Chugiak-Eagle River Library. Please feel free to stop by between 1pm and 4pm and say hi to your Frontier team. We will have a t-shirt for each current Frontier student and a tote bag for each current Frontier family. Hope to see you there!

Frontier Charter
Customized education in the Last Frontier!
Two locations to serve you:
400 W. Northern Lights Blvd, Ste 6, Anchorage
or
16707 Coronado St. Unit B, Eagle River (Inside the Starbucks building)
907-742-1181