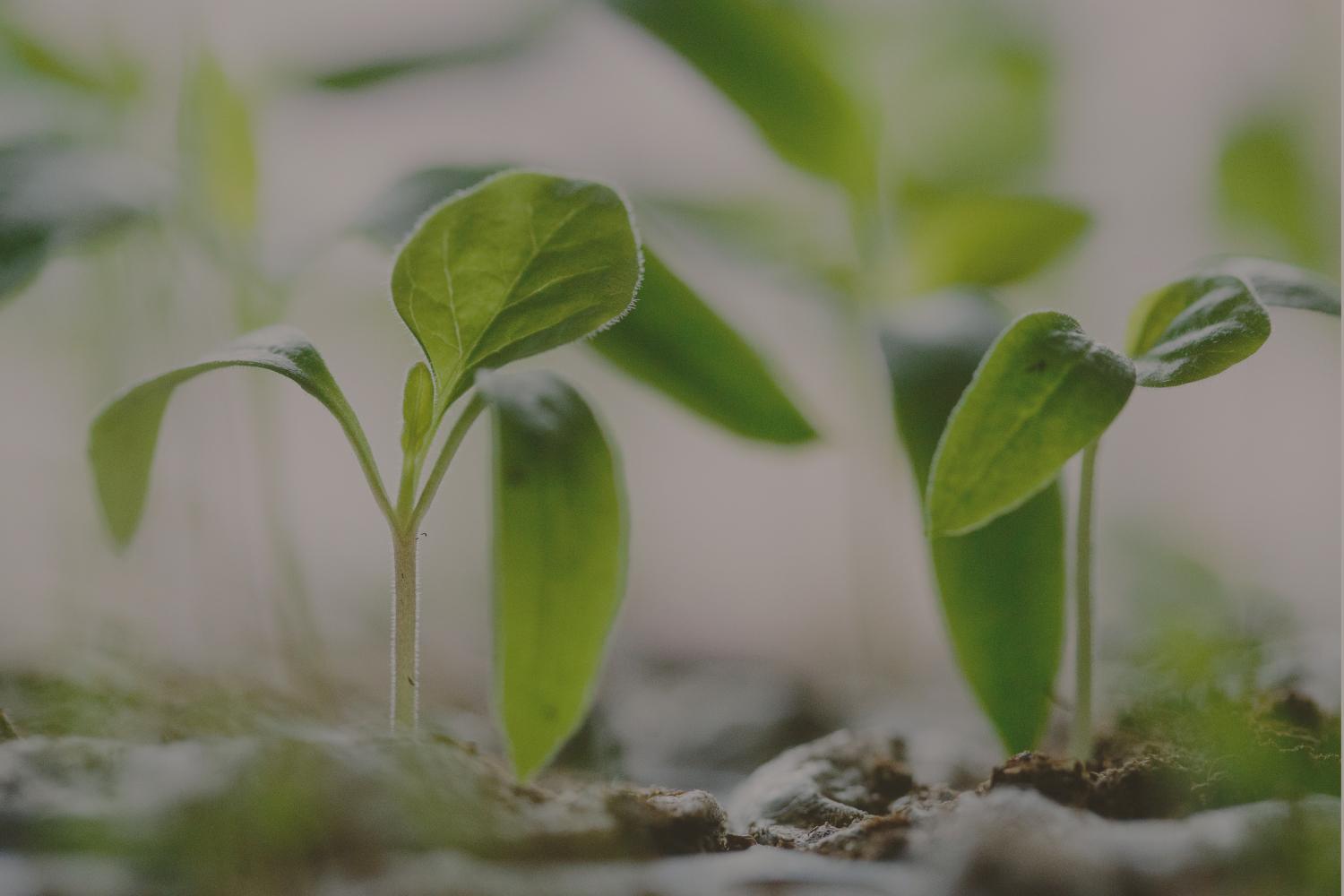 This Week @ PS 88Q
April 17th, 2023
SUMMER RISING APPLICATION OPENS MONDAY APRIL 17, 2023
A Message From Mrs. O'Shaughnessy
Welcome back! I hope everyone had a wonderful Spring Break. We return to school Monday, April 17th. The next two months will go quickly, as they are filled with so much! We have our Dance Festival, our Field Day, Stepping Up and Graduation, to name a few. It is also testing season, with our ML students taking the NYSESLAT, and our grade 3-5 students taking the NYS ELA and Math test. We got this!
This Friday, there is no school, as it is Eid-al-Fitr.
This week the application for Summer Rising opens. PS 88Q is not a site for summer school, but we will be partnering with PS 91. Kevin Goodish and the GRYC team will be there, as well as me! You can select your choice for sites in the applications. If you have any questions, please reach out to Ms. Ivett iperezlopez@schools.nyc.gov. She can help you with the application.
If you have a child taking the NYS ELA test this week, please see the information below. Also, if you haven't taken the NYC Survey, please do! Currently, we only have 58% of our families complete it, and we really want to hear what you think! To complete, click here: https://www.schools.nyc.gov/about-us/reports/school-quality/nyc-school-survey
Have a wonderful week!
Summer Rising
Summer Rising 2023: Kindergarten Through Grade 8

Summer Rising Overview

A partnership between the New York City Department of Education (DOE) and the Department of Youth and Community Development (DYCD), Summer Rising will connect elementary and middle school students to fun, culturally relevant, and hands-on experiences that strengthen their academic, social, and emotional skills. Programming will include academics led by DOE staff and enrichment activities led by DYCD Community Based Organizations (CBOs).

Summer Rising is free and open to any NYC student currently in kindergarten through grade 8. Families can apply at nyc.gov/SummerRising between April 17 and May 1. This year's enrollment process will prioritize students mandated for summer school for academic reasons, Students in Temporary Housing and Students in Foster Care, students in 12-month Individualized Education Program (IEP) settings, and students with a local connection to the school-year CBO program or school community.

The program will begin July 5, and will run Monday through Friday, from 8:00 a.m. to 6:00 p.m. during the months of July and August. Students will be provided with free breakfast, lunch, and snack. Summer Rising will run for six weeks for all students, with a seventh week of enrichment for students in grades K–5. Learn more at nyc.gov/SummerRising.

How to Apply

Beginning on April 17, you can submit a Summer Rising application to enroll your child at nyc.gov/SummerRising. The application will ask for your student's nine-digit ID number, which you can get from your school if you do not know it.

Families can list up to 12 program options in their application, and should rank as many programs as possible to increase the likelihood of being placed in a program of their choice. They can choose any program or summer location option presented in the application portal.

Unlike last year, this process is not first-come, first-served. Families can apply at any point within the application window (April 17–May 1). Approximately one week after the final application deadline, families will receive an email confirming their placement in a Summer Rising program, pending seat availability.

If you have questions or need support with the application, please contact your school's parent coordinator or email summer@schools.nyc.gov.

Students with Individualized Education Programs (IEPs) and 504 Plans

12-month / Extended School Year (ESY) programs: Students attending 12-month / Extended School Year (ESY) special class or ASD Nest or Horizon programs will receive the program and services recommended on their IEP at an Extended School Year (ESY), District 75, or ASD Summer Program site. Families who wish to participate in IEP programming and extended-day CBO-led enrichment through Summer Rising (which runs until 6 p.m.), should use the application portal. These families will have priority for seats in Summer Rising and will choose from the CBO program(s) operating in connection with their IEP program.

If a family does not want extended day enrichment for their child, and their child will only be participating in ASD programming (until 12 p.m.) or D75/ESY programming (until 2:30 p.m.), the family should contact their child's school instead of using the application portal.

Accommodations: Students who require supports, such as a paraprofessional or nurse, to participate in Summer Rising will receive them based on their individual needs.
NYS ELA Exam: Grades 3-5 April 19-April 20
Important Test Information:
All students in Grades 3-5 will take the NYS ELA exam this week. It is a two day exam, and begins promptly at 8:45am. Here is some key information:
Students must be present in the room when the test begins. If students arrive after 9am, they will have to take the test during the make up window. Please be on time these two days.
Get a good night's sleep, and have breakfast.


Check Out How We "Calm Down"
Mr. Canales' latest episode of PS88Q FM LY focuses on calm down strategies and anxiety. Check it out!
PS 88Q FM LY Season 3 Episode 13 Calm Down and Anxiety
Kindergarten Registration
We are proud to welcome our Class of Class 0f 2029! Our incoming kindergarten received placement offers before the break. Here are some important details:
Accept Your Offer and Register
First, accept your kindergarten offer to secure your child's seat. You can accept your offer in one of the following ways:

If you applied online, you can accept your offer online at MySchools.nyc
If you applied by phone, you can accept your offer:

Then contact the school directly to learn how and when to register.

Offers must be accepted by May 5th. After that time, we will proceed through the waitlist.


If you missed the deadline to apply, you can still participate in admissions by adding your child to programs' waitlists in MySchools

—learn how by watching the "

How to Add Your Child to Waitlists

" video. Please keep in mind that you can no longer apply to kindergarten G&T programs or add your child to kindergarten G&T waitlists.
Grade 3 Gifted and Talented
Stay Tuned
PS 88Q was honored to be selected as one of the few schools in the city that offer a Grade 3 Gifted and Talented entry point for students. This class is open to all students in District 24. The application period will open shortly, so stay tuned. This year was our first year, and what a year it has been! Look for an information session next month to showcase this program, and admission next steps.
Community Education Council 24
Mosaic Pre-K Center #777
50-15 44 Street, Room 109 / Woodside, New York 11377
Telephone: (718) 361-3560, Ext. 1092 https://www.facebook.com/CEC24 / Website: Www.CEC24.org
Business and Calendar Meeting
Tuesday, April 18th at 6:00 pm
1. Call to Order and Roll Call
2. Matthew Crescio, CEC24 President April 2023 Report
3. Teresa Caccavale, Deputy Superintendent's April 2023 Report
4. Guest Speaker: District 24 Presentation on Dual Language Programs
Lucia Abernathy, Supervisor of Food Services
5.. Old Business/New Business
6. Public Agenda Session, three minutes per person
7. Adjournment
Calendar Meeting
1. Approval of March Minutes
2. Future Meeting topics
Join Zoom Link: https://zoom.us/j/4557097598?pwd=L1RZMnhHdVM4eDRnb3lZY1RTb2Qzdz09
Meeting ID: 455 709 7598 Passcode: 019002
One tap mobile
+16465588656,,4557097598#,,,,*019002# US (New York)
INTERPRETER BANGLA CODE POLISH CODE SPANISH CODE
Dial 1-347-966-4114 481 139 615 # 176 965 929# 761 889 066#
From Our Chancellor
Get Ready for K–8 Summer Rising 2023!
Dear New Yorkers,
Last year, students across the city took part in our comprehensive summer learning program—Summer Rising—which includes fun and enriching activities, from visits to parks and museums to challenging computer science and robotics experiences. I had the chance to visit a few Summer Rising sites last year and was thrilled by the learning and exploration I saw our kids enjoying.
This free program is a real winner for our students and families, and I'm very pleased to announce that we will be offering it again this summer—now with a more equitable and inclusive application process.
Summer Rising 2023 will provide engaging, high-quality academic support to combat learning loss from the pandemic as well as plenty of opportunities to play, create, and explore. New York City students in grades K–8 will be able to develop new interests and build skills while connecting with their peers, school community, and our amazing city. All programs will offer the social, emotional, and academic support your children need to thrive inside and outside school.
We're pleased to once again partner with the Department of Youth and Community Development to serve around 110,000 students across the five boroughs. Enrollment will open on April 17, with an improved application process. Instead of a first-come, first-served approach, you will now be able to rank multiple program preferences. This will improve your chances of receiving a placement that works best for your child.
In filling seats, we are prioritizing students mandated to attend summer school, students in temporary housing and foster care, students in 12-month IEP programs, and those with a local connection to a school-year, community-based program or school community. We made these changes based on feedback from our families, community-based organizations, and schools, and I'm grateful for everyone's input. Regardless of these enhancements, students who are mandated to attend summer programming will be able to access a seat affiliated with their home school.
I encourage you to visit the link to the application portal on April 17: nyc.gov/SummerRising. The portal will be translatable and accessible from any device with an internet connection. We have trained parent coordinators to assist families who need support in completing the application. The application window will close on May 1, and we'll confirm placements by email approximately a week later.
I'm so excited to bring our popular Summer Rising program back! All our students deserve the opportunity to keep the learning going year-round. I'll share more details about summer programming in the coming weeks, and I'm confident that we will make Summer 2023 our best one yet.
Soaring high,
David C. Banks
Chancellor
PS 88Q Families
PS is using Smore to create beautiful newsletters