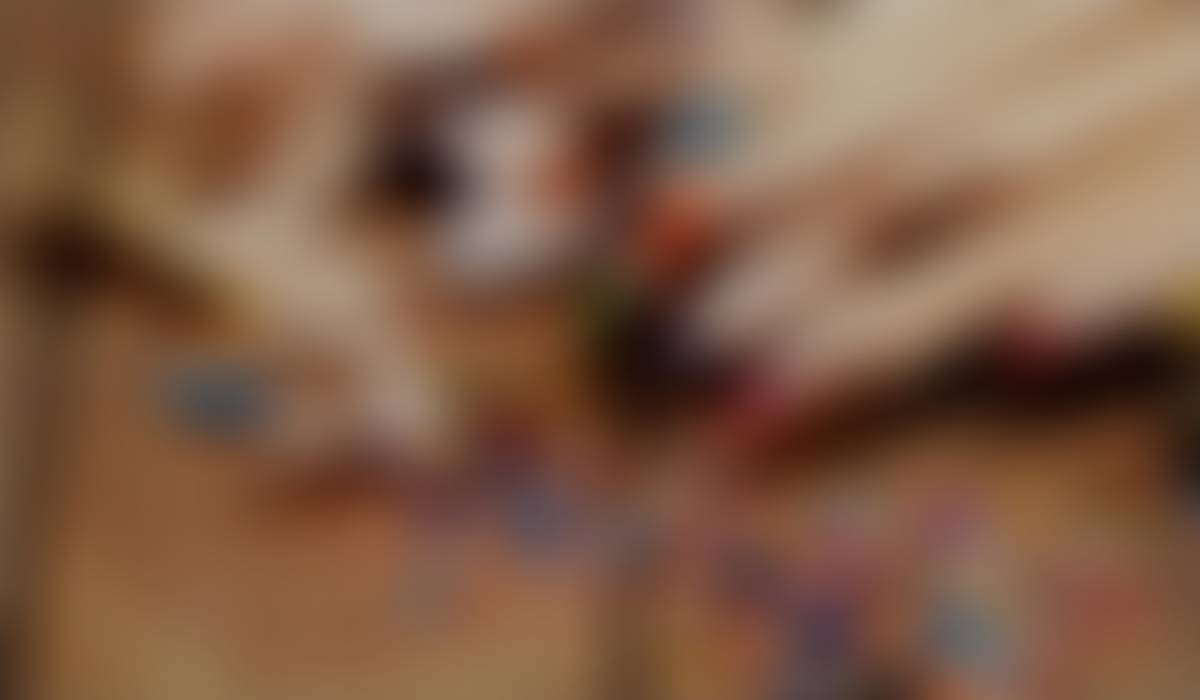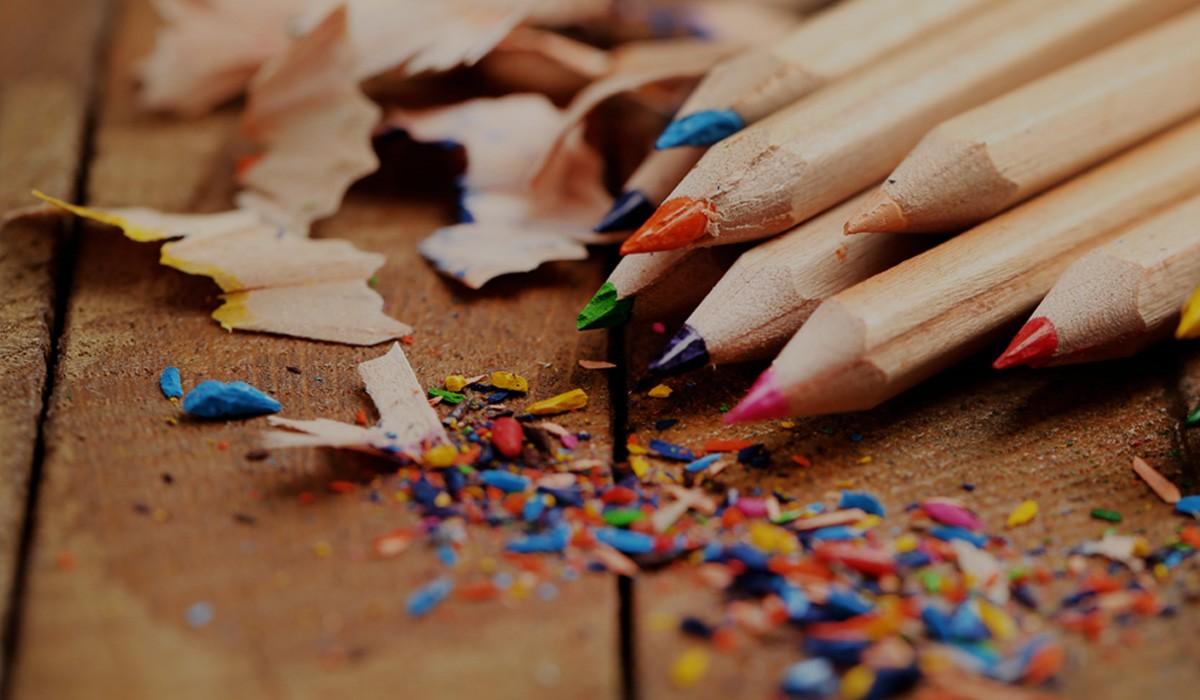 Vector Prep and Arts Newsletter
October 2022
Hello Parents and Families,
Ms. Teresa is back in the office! She welcomed her baby boy in August and is happy to be back on campus!
Report Cards have been posted and available to view via Infinite Campus Parent Portal.
Parent/Teacher conferences will be held the week we return from Fall Break. We hope that all families are able to sign-up for the conferences. These days will also be half-days for all students, they will be dismissed at noon.
Immunization Compliance
In accordance with Arizona State Lay, students must have proof of all required immunizations to attend school. If you child was born in 2010 and has not had their 11 year old immunization (1 Tdap and 1 Meningococcal) they are past due.
We appreciate your cooperation. If you have any questions please contact Ms. Teresa in the office.
Get Ready! The Scholastic Book Fair is coming our way (YAY!). Choosing their books empowers kids and inspires them to become bolder, prouder, and stronger readers. AND… as always, every book they buy earns rewards for our school.
Here's what you need to know about the Fair, which will take place from October 10th – 14th.
This year, say hello to eWallet—your child's digital payment account. Before the Fair, set up eWallet for worry-free, cash-free purchases. Anyone can contribute! Share each child's eWallet so friends and family can add funds and give your kids more books to enjoy. As always, cash, checks made out to the school, and credit cards are excepted.
If you can't attend the Fair, shop at our school's Online Book Fair. All orders ship directly to your home; shipping is free for book orders over $25. Your online orders will also benefit our school.
Visit our Book Fair homepage to learn more and get started with eWallet and online shopping:
https://www.scholastic.com/bf/vectorprepandartsacademy
The countdown to more Bookjoy is on! Catch you at the Fair!
Picture - Retakes October 24th
We are bring Student of the Month to Vector Prep. Each month the one student will be chosen from each classroom, this student will be chosen based on showing his/her leadership skills for each Leader in Me Habit. For the month of October we will be focusing on Habit 2 Begin With the End in Mind.
(students pictured were September SOTM)
Habit 2: Begin With the End in Mind means to start with a clear understanding of your destination. You need to know where you are going in order to better understand where you are now so that the steps you take are always in the right direction.

Rachael Lay
Rachael is using Smore to create beautiful newsletters