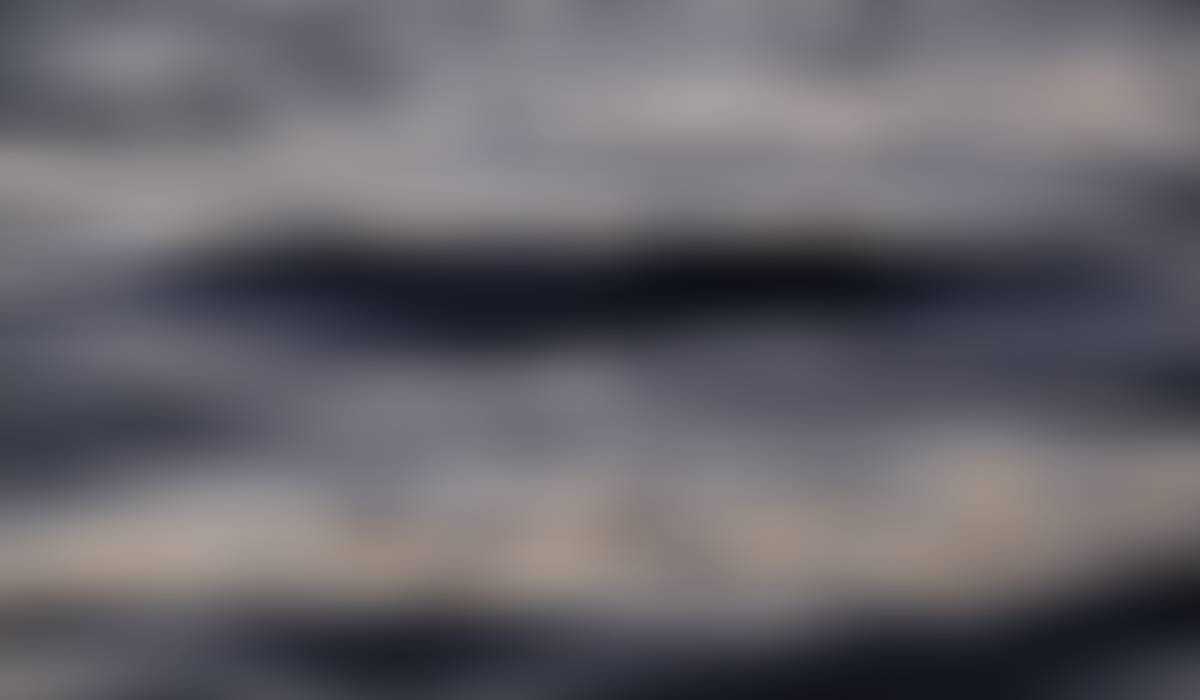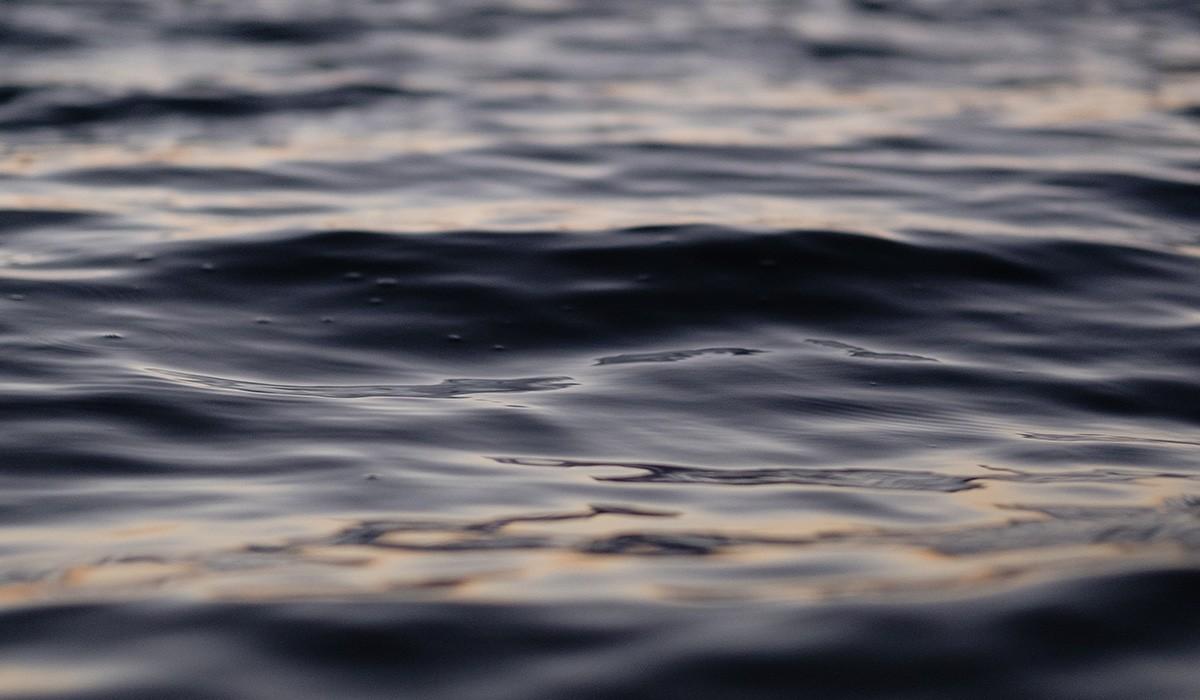 Tonasket School District
Position Opening: Special Education Paraeducator
Join our team!
Tonasket SD is a public school located in rural north-central Washington. It is one of the largest geographical districts in the state!
The Tonasket setting is rural with magnificent topography of mountains and valleys. The Okanogan River, part of the Columbia River system, flows through the town of Tonasket. There are many lakes in the area, some large and others quite small. The climate is best described as semi-arid with four definite seasons.
More community resources at our employment link below! 👇

Our Mission and Culture
Focused on learning and linking learning to life.
Embrace a welcoming and collaborative school climate that encourages staff and student initiative, dynamic learning, a sense of community, and ethical decision-making, while promoting and valuing mutual respect, safety, health, and our rural heritage.
The Tonasket School District is currently looking to fill a Special Education Paraeducator position starting the 2022/23 school year.
The Tonasket School District is now accepting in and out of district applications for:
Special Education Paraeducator
Highly Qualified Requirements for Paraeducator Required
(High School diploma (or GED) – AND - also meet HQ requirements of an AA degree –OR- 72 quarter credits or 48 semester college credits –OR- passed the ParaPro Assessment)
APPLICATION PERIOD:
In-district requests close August 3, 2022
Open until filled for out-of-district applications.
APPLICATION PROCESS (IN-DISTRICT):
To request a transfer, submit a letter of interest to Anitra Atchison in the district office.
APPLICATION PROCESS (OUT-OF-DISTRICT):
To apply for this position, applicants must complete the online application and submit materials through the online system. Go to the district's website at the link below. Instructions for completing the online application are found on the Employment link. Please call the district office at 509-486-2126 for help if needed.
JOB DESCRIPTION
Special Education Paraeducator
DEPARTMENT: Special Education
REPORTS TO: MTSS Director
WORK DAYS: Monday – Friday, 7 Hours per Day
GENERAL RESPONSIBILITIES:
Under the supervision of a certificated teacher, assists supervising teacher in the development of student services and subsequently implements those designated services daily to assigned students.
JOB DESCRIPTION:
Regularly lift 40-50 pounds individually or push over 100 pounds.

Assist in a student's educational plan including development and implementation.

Prepares various teaching aids for student instruction as directed by the teacher.

Implement and assist with behavior management programs as directed by the teacher.

Be aware and responsive of medical needs of students; first aid certified.

Assist students with eating and/or toileting needs if necessary.

Efficiently manage required forms, data collection, and record-keeping.

Assist with loading and unloading of students from buses.

Maintains sanitization of room, instructional area, equipment, and utensils.

Food Handlers Card; ability to instruct students in general life skill activities (cooking, cleaning, laundry, self-help activities and custodial).

Provide supervision in the school environment; playground, cafeteria, or other areas.

Ability to work with and take direction from multiple staff.

Provide necessary health care interventions as directed. (Examples: medications, intermittent catheterization, airway maintenance, range of motion, feeding tubes, etc.)

Demonstrate professional behaviors in action and appearance at all times.

Maintain confidentiality at all times.

Other duties as assigned.


SUPERVISORY RESPONSIBILITIES:
Supervises individuals and groups of students when the teacher is not present.
QUALIFICATION REQUIREMENTS:
To perform this job successfully, an individual must be able to perform each essential duty satisfactorily. The requirements listed below are representative of the knowledge, skill, and/or ability required. Reasonable accommodations may be made to enable individuals with disabilities to perform the essential functions.
EDUCATION AND EXPERIENCE:
AA degree (Not AAS Technical Degree) or 72 quarter or 48 semester college credits OR

Successful passage of the State Assessment Test.

First Aid/CPR/AED card.

Food Handlers Card.

Right Response or comparable training.
LANGUAGE SKILLS:
Ability to read and comprehend simple instructions, write simple correspondence and effectively present information to students.
MATHEMATICAL SKILLS:
Ability to add, subtract, multiply and divide in all units of measure, compute rate, ratio, and percent and to draw and interpret a variety of graphs.
REASONING ABILITY:
Ability to apply common sense understanding to carry out instructions and deal with problems involving variables in a positive and constructive fashion.
OTHER SKILLS AND ABILITIES:
Work with severely handicapped children.

Interacting in a positive constructive way with the public and other staff is required.

Tell where sound is coming from is essential in this job.

Meet multiple demands from several people.

Develop effective working relationships with students, staff and the school community.

Communicate clearly and concisely, both orally and in writing.

Perform duties with awareness of all district requirements and Board of Education policies.

Positive and professional demeanor with staff, students, and community.
PHYSICAL DEMANDS:
The physical demands described here are representative of those that must be met by an employee to successfully perform the essential functions of this job. Reasonable accommodations may be made to enable individuals with disabilities to perform the essential functions.
While performing the duties of this job, the employee is regularly required to stand, walk and talk or hear. The employee frequently is required to use hands to finger, handle, or feel objects, tools or controls and stoop, kneel, crouch, or crawl. The employee is occasionally required to sit and teach with hands and arms. The employee must regularly lift up to 40-50 pounds, individually push or pull over 100 pounds. Specific vision abilities required by this job include close vision, distance vision, peripheral vision, and the ability to adjust focus. This position may have a greater risk of exposure to infection and injury at a greater risk than other paraprofessional positions.
WORK ENVIRONMENT:
The work environment characteristics described here are representative of those an employee encounters while performing the essential functions of this job. Reasonable accommodations may be made to enable individuals with disabilities to perform the essential functions.
While performing the duties of this job, the employee occasionally works near moving mechanical parts and machinery in some vocational settings. The noise level in the work environment is usually moderate.
MANDATORY CONDITIONS OF EMPLOYMENT:
Successful clearance of the FBI and Washington State Patrol fingerprint background check.

Successful Washington State Sexual Misconduct clearance.

Completion of Federal I-9, Employment Verification Eligibility form.
Tonasket School District does not discriminate in any programs or activities on the basis of sex, race, creed, religion, color, national origin, age, veteran or military status, sexual orientation, gender expression or identity, disability, or the use of a trained dog guide or service animal and provides equal access to the Boy Scouts and other designated youth groups. The following employee(s) has been designated to handle questions and complaints of alleged discrimination: Steve McCullough, Superintendent, 35 HWY 20 East. Ph. 509-486-2126 email: smccullough@tonasket.wednet.edu
El Distrito Escolar de Tonasket no discrimina en cualquier programa o actividad sobre la base de sexo, raza, credo, religión, color, origen nacional, edad, veterano o militar, orientación sexual, expresión o identidad de género, discapacidad, o el uso de una perro guía entrenado o animal de servicio y proporciona un acceso equitativo a los Boy Scouts y otros grupos juveniles designados. El siguiente empleado(s) ha sido designado para manejar las preguntas y quejas por presunta discriminación: Steve McCullough, Superintente 35 HWY 20 East. Tel. 509-486-2126 correo electrónico: smccullough@tonasket.wednet.edu
Anitra Atchison
Anitra is using Smore to create beautiful newsletters