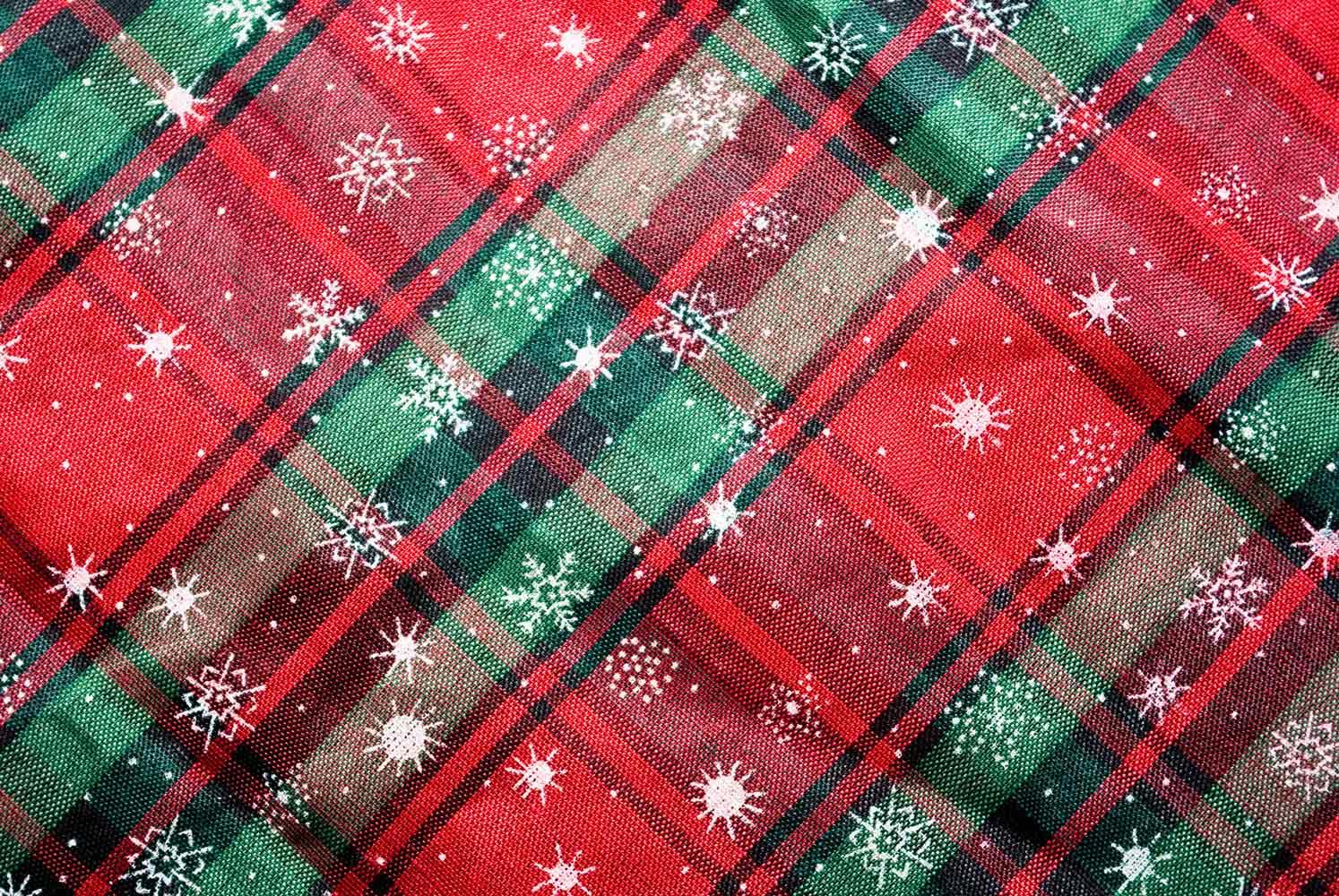 Mac El Weekly News
December 9, 2022
Message from the Principal
It is hard to believe that it is already December! Time goes by so fast. As we all know, this month is full of activities and fun, but there is still work to do as well. Teachers are working with students to administer the Clearsight and IREADY mid-year tests, reading levels, and benchmarks. So, please remind them to work hard as well as have fun!
Please make sure that if you drop your student off in the morning and they are tardy, a parent must sign them into school. Thank you.
Please remind your students to follow school rules and expectations, and be kind and respectful to other students and staff. As we get closer to the holidays, there has been an increase in disrespectful behavior. We want our students to show their BRAVES behavior always!

Virtual Learning
Please keep an eye on the weather as it is changing rapidly. Please send them with jackets, warm clothes, gloves/mittens, and hats. If you need assistance with cold-weather gear, please contact the office.
Should there be a need to close school, we would follow the virtual learning schedule posted on each school's website under Quick Links, then under Virtual Instruction Learning Plan. Teachers will be sharing information and expectations with their classes as well.
December 12: Family Fun Night (4:30 - 6:00 pm)

December 15--Ugly Sweater Day

December 16-- Christmas Accessories Day (Hats, Jewelry, socks, etc)
December 19-- Pajama Day (Christmas Jammies are preferred)
December 20--Hawaiian Holiday, or Christmas Around the World (Dress in your favorite country's attire)
December 21--

Holiday Twin or Holiday Crew Day

December 21: Last School Day
Indiana Learns Platform - NEW!
Guidance Update
This week students are complimenting one another by focusing on the positives of each student in their classroom. We discuss finding the positives in everyone, even if the other person isn't nice to them. We also discuss finding the positives in ourselves, even when we don't think there's anything positive about us. Next week students will wind down the semester with guided meditation. Guidance groups are winding down for the semester.

PTO Events and Information
Parent Involvement
PTO provides a great opportunity to be involved in your child's school planning and volunteering for events for students and staff. We recently sponsored the Scholastic Book Fair and as a result, were able to donate books to our library and classrooms for students. We are currently planning events and fundraisers. If you are interested in getting involved, please email macelpto@maconaquah.k12.in.us for more information. The more volunteers we have, the more events we can plan.
Student Council Sponsored Events
Maconaquah Elementary School's grand total for the 2022 FOB Coin War is $2,777.22. This money was transferred to the Miami County FOP Lodge #72 for them to assist underprivileged children in Miami County for the 2022 Christmas season.
November Artists of the Month
5th Grade - Maiya Bowman
Maiya is a talented artist who puts a lot of thought and effort into each art piece she creates. She takes her time to make sure it is just right. We are very proud of her hard work!
3rd Grade - Corina Hoffman
Corina's excitement for art is contagious! She always gives 100%, is helpful to others, and is always eager to learn something new. This artist puts a bit of her joy in each piece.
2nd Grade: Dexter Snow
Dexter is a smart, active, and kind student. He loves sports of all types but especially enjoys baseball. In the classroom, Dexter is a quiet leader. He works hard on all of his assignments, asks thoughtful questions, and gives his best effort. He is friendly and helpful too. Dexter helps make our classroom and our school a great place to be.
3rd Grade: Emma Soden
Emma is a sweet girl with a huge heart. She is hard-working and respectful to her teachers and peers. She has a great sense of humor. She makes me smile and laugh often. I have really enjoyed getting to know Emma this school year. She has a bright future ahead of her. Keep up the great work, Emma! I am very proud of you!

4th Grade: Addisyn Mutch
Addisyn is such a sweet young lady who always has a smile on her face. She consistently tries her best and challenges herself daily. She has earned three certificates in Xtramath and has set a goal of finishing division as soon as possible, which I'm sure she will with her positive attitude. I'm so glad she moved to Mac this year!

Attendance Reminders
When calling in your student's absence, please give the reason they are absent. As attendance is required by the state, it needs to be documented. Also, after five (5) absences by a call-in, a doctor's note is required for a future absence to be excused. Thank you for your efforts to get your student to school, as good attendance is vital to student success.
Threat and Bullying Reporting Information
Substitute Teachers - We need them!
If you are interested in becoming a substitute teacher, we need you! You can apply at ESS.com

Stephanie Tidd
Stephanie is using Smore to create beautiful newsletters