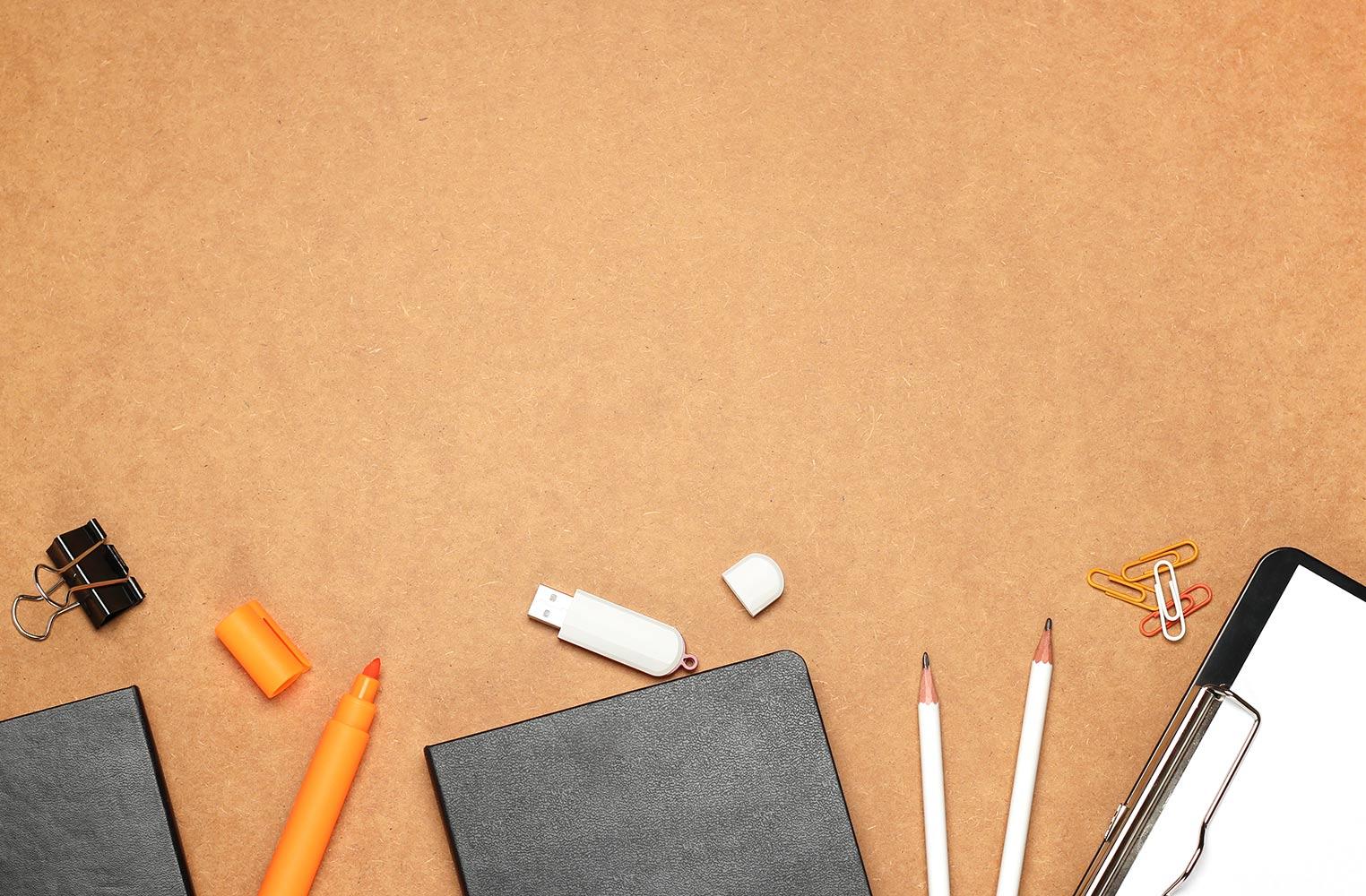 Woodland D50 News and Information
September 17, 2021
Happy Friday Woodland Families,
This month Woodland employees have been participating in a Gratitude Challenge through our staff Wellness Program. Each day there is a little prompt or task to complete to help us pause and reflect about the things we are thankful for. When the days are busy, giving your brain a little break to think of something happy can be such a treat. As we head into next week with conferences, and a few days off for the holiday, I wanted to share that I am thankful for this community. We have all worked together to see our students through very challenging times, and we continue to support each other. I hope that you have productive parent/teacher conferences next week. Please enjoy your time-off with family and friends, and we look forward to welcoming our students back to school on Monday, Nov. 29.

Your Partner in Education,

Dr. Lori Casey, Superintendent
Woodland D50
Woodland District 50 Optional Vaccination Clinics for 5-11 Year Olds
Yesterday we sent home information about optional vaccination clinics for our younger students now that the COVID19 Vaccine has been approved for 5-11 year olds. Please review that information HERE, and schedule your appointments today if you plan to participate.
Woodland D50 Board of Education Highlights
The Woodland School Board of Education Governing meeting was held on Nov. 18, 2021. Please see below for a summary of highlights from the meeting, or we welcome you to watch the meeting HERE (once it is posted).
Thank you for your continued support of Woodland District 50!

Tax Levy Hearing and Approval
The Board of Education held a tax levy hearing and approved the 2021 District Tax Levy. The tax levy request funds approximately 80% of the District's annual revenue requirements. Before holding the tax levy hearing, the Board certified a preliminary levy estimate on Oct. 28, and a Truth in Taxation notice was published in the newspaper on Nov. 8, 2021.

Superintendent Showcase
During Superintendent Showcase, Woodland Primary Principal Stacey Anderson shared a special video that the staff and students at Primary put together in honor of Veterans Day. Principal Anderson then provided a brief update on how the district utilizes Title One Funding for programs to support literacy and math for Primary students.
Superintendent Search
The Woodland Board of Education is currently conducting a search for a new Superintendent with the assistance of the Illinois Association of School Boards (IASB). Dr. Casey is retiring at the end of the 2021-2022 school year. The application process is now closed, and first round interviews have been scheduled.

Approval of Employment, Resignations and Retirements
The Board of Education approved employment for one custodian, one bus driver and one substitute/guest teacher. Also under consent agenda, the Board approved the resignations and/or retirements of four district employees.
Approval of Donations
The Board of Education appreciates the donations from generous supporters to help enhance programming in the district.

Primary - Schweitzer Engineering Laboratories, Inc. donated $100 to be used for student supplies, and Mission BBQ donated 25 free sandwich coupons valued at approximately $200 for parents or family members of students who are veterans, or current service members.
Middle - The Blackbaud Giving Fund donated $70 to be used for student supplies.
The total donation for November 2021 is $370.00. That brings the total donation amount for the 2021-2022 school year to $3,154.24 to date. To see previous donations for this school year, view the list HERE.
Action Items
Approval of the FY21 Audit - The Board approved the FY21 Audit. The audited financial report was provided at the Oct. 28, 2021 Board meeting for review. Upon approval, copies will be filed with the State Board of Education, the Regional Superintendent's Office, and will available at the district office, and on the website.
Approval of Selection of Performance Contract Company - The district issued a Request for Proposal (RFP) to install a solar array on the Middle School roof, and proposals were received from one company, Siemens Corporation. Upon approval, the Board of Education directs the district to enter into negotiations with Siemens Corporation for a performance contract to be brought back for Board consideration in December 2021.
Approval to Amend the Citywide Contract - Citywide Building Maintenance, Inc provides nighttime cleaning services for the district. The vendor is prompt and reliable, they work around evening activities and they are responsive to any concerns or additional cleaning needs. Citywide was forced to increase wages due to a combination of labor shortages and Illinois minimum wage increases and those expenditures will increase our cost for services by $11,203 a month. Upon approval of the amended contract, Citywide has agreed to keep expenditures flat for the 2022-2023 school year.
Approval of Arbor Emergency Food Service FY23 Extension - The district's 5-year food service contract with Arbor is coming due at the end of the 2021-2022 school year. Woodland is requesting the contract be extended through the 2022-2023 school year, subject to the same rules in the original contract. For the past two years, the State has been allowing districts to extend beyond the original 5-year procurement contracts due to the many challenges school districts are facing with the COVID-19 pandemic and supply chain disruptions.
Annual Holiday Food Drive and Book with an Educator Event!
Woodland D50 is once again calling on staff and families to help support the Annual Holiday Food Drive.
Thank you in advance for supporting the Annual Holiday Food Drive. When we all come together to lift each other up, we are demonstrating what it means to be part of #LifeintheW!

Questions: Please contact Yuliana Yucus at yyucus@dist50.net or (847) 596-5635.
Important Dates
Parent Teacher Conferences, Nov. 22 & 23 - Early Release
No School for Thanksgiving Break, Nov. 24, 25 & 26
School Improvement Planning (SIP) Day, Dec. 3 (Early Release)
PTA December Meeting, Dec. 16 at 9:30 a.m. (Virtual)
Woodland D50 Board of Education Meeting, Dec. 16

Winter Break, Dec. 23 - Jan. 7
Teacher Institute Day, Jan. 10 (No Student Attendance)