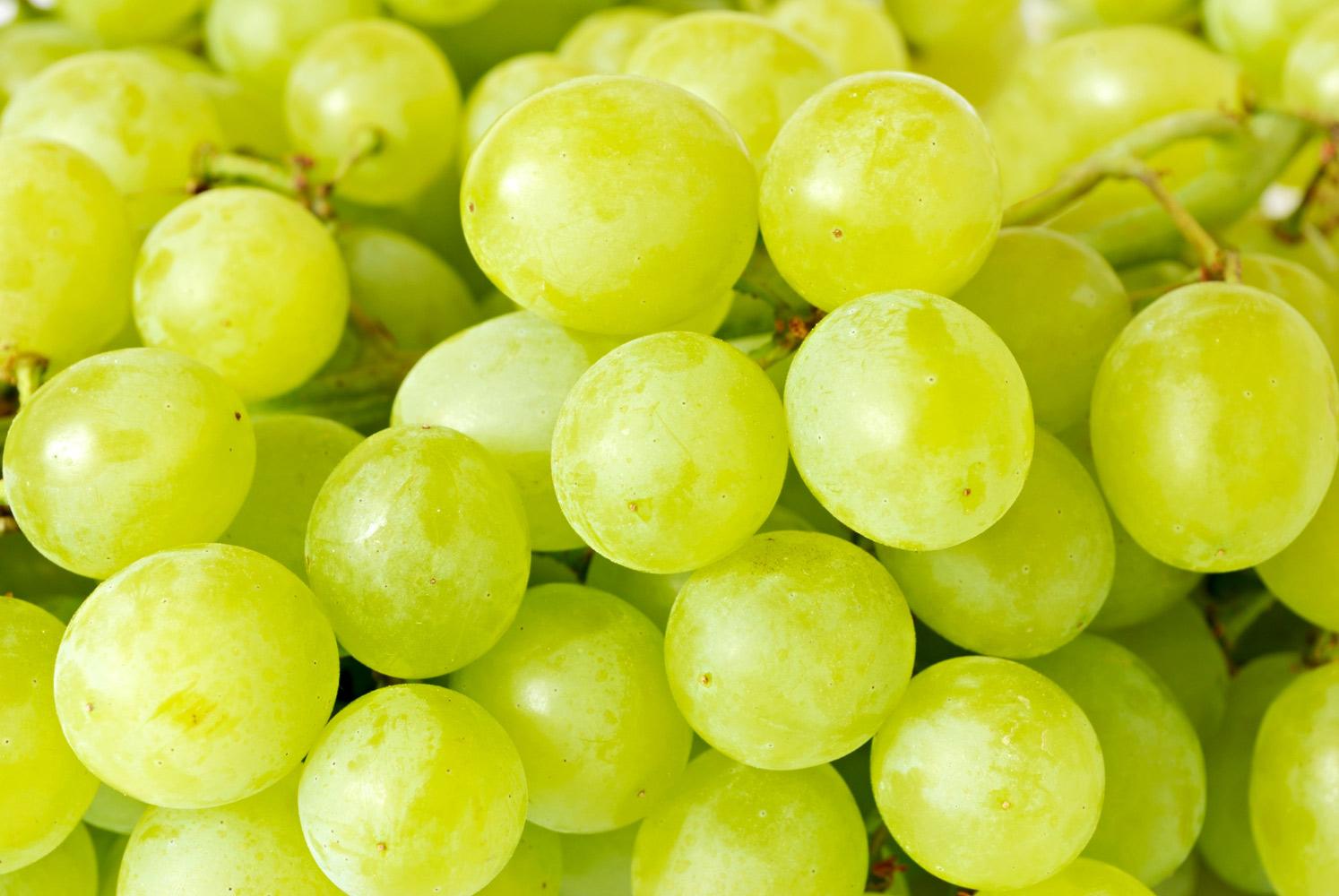 Early Childhood Special Education
Summer 2023
The mission of the Early Childhood Special Education (ECSE) Department is to build independence in all preschool students to enable them to reach their full potential in preparation for kindergarten.
Special Education Foundation Kid-to-Camp:
Camp experience brings life-changing benefits to a student with a disability. Outcomes from attending camp include easier adjustment to new environments, a greater sense of personal satisfaction, and personal habits that lead to a healthy lifestyle.
The Special Education Foundation's (SEF) Kid-to-Camp program helps provide funding for students served by the Special School District (SSD), those who may be impacted financially, preventing them from being able to attend camp. Camperships are awarded based on financial needs and child benefits. Applications are accepted year-round including summer, winter, and spring breaks. SEF is here to help eliminate that financial burden where possible.
Adaptive & Assistive Equipment:
The Special Education Foundation (SEF) is able to provide specialized equipment to students with disabilities up to age 21. The aim of the SEF is to enhance the education or the independence of students or to improve their quality of life. Through grants, the Foundation is able to help provide requests for specialized equipment, based on financial need, which includes:
● augmentative communication devices
● adaptive equipment
● hearing aids
● eyeglasses
Applications are accepted year-round and are initiated by the student's teacher. Learn more about SEF's Adaptive and Assistive Equipment program and how to apply.
ECSE Family Channel
Click here to see useful evidence based strategies on a variety of parenting topics for use in your home: Rules * Toilet Training * Schedules * Avoid Power Struggles & MORE. Compiled by the ECSE Student Support Facilitators.

The ECSE Administrative Team
Director of Early Childhood Special Education
(314) 989-8411
Special Education Coordinator
Ladue & Ritenour
(314) 989-8374
Special Education Coordinator
Affton, Bayless, Hancock, South County Head Start, &Webster
(314)-989-8546
Special Education Coordinator
Brentwood, Lindbergh & Valley Park
(314)989-8376
Special Education Coordinator
ECSE Deaf/Hard of Hearing, & Audiology
(314)-989-8274
Special Education Coordinator
Evaluation Teams & Parkway Step Program
(314) 989-7831 or (314) 415-4980
Special Education Coordinator
Parkway ECC, Parkway North Preschool, & Satellite Sites
(314) 415-4983
Special Education Coordinator
Maplewood-Richmond Heights, Jennings, Normandy, & Riverview Gardens
(314) 989-8213
Stacy Sturdivant
Stacy is using Smore to create beautiful newsletters