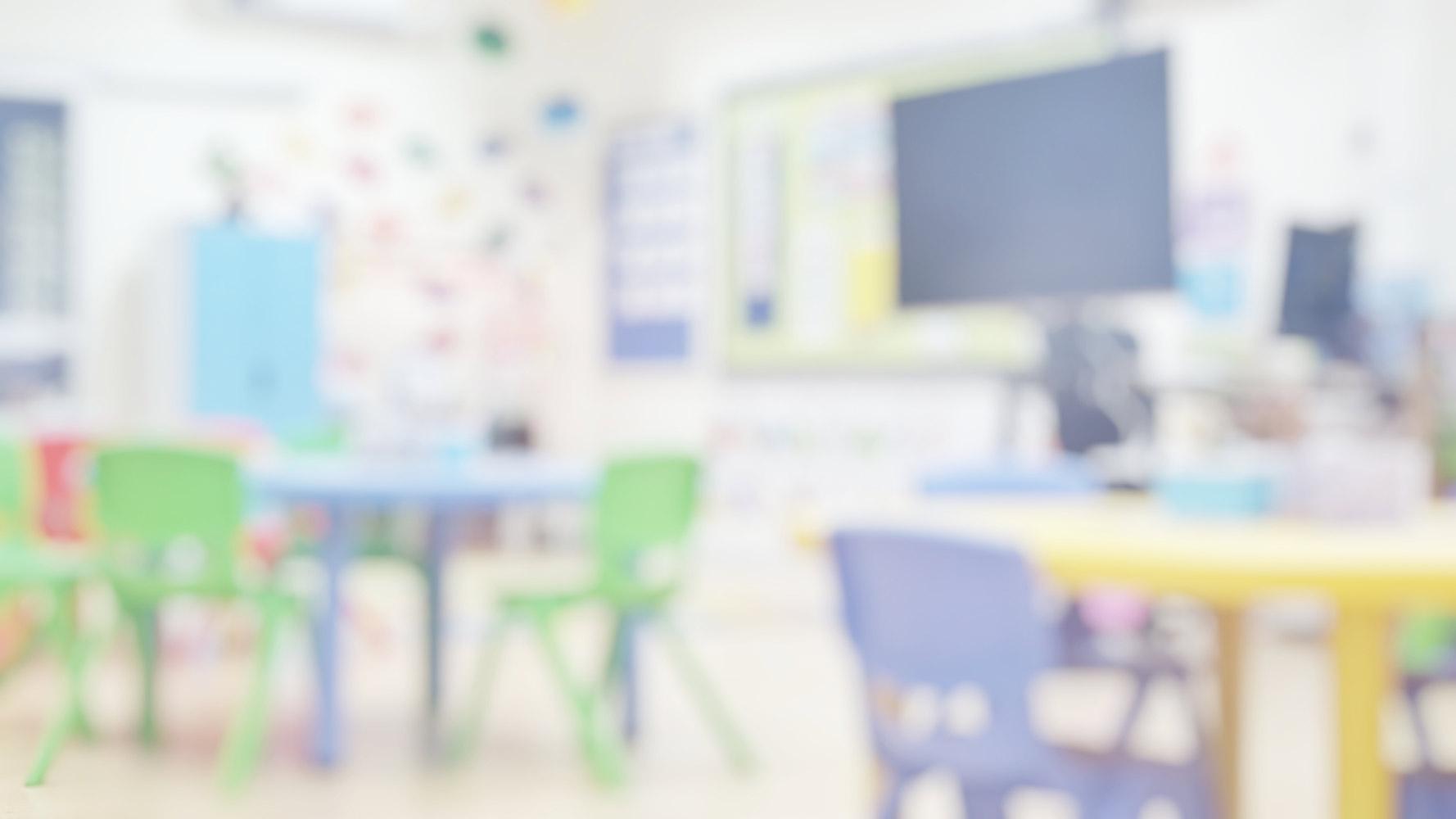 GHAEA At-A-Glance
March 4, 2022
Professional Learning Updates
Cognitive Coaching Training: New Dates Added!
If you are looking to add some tools to your toolbox and value opportunities to empower others to be their best selves, then Cognitive Coaching is for you! Cognitive Coaching is NOT a replacement for instructional coaching and should not be confused with "traditional" coaching in general. Come see what it's all about and join us for Level I of this transformative learning!
*Approval for two hours of Evaluator renewal credit, license renewal credit and graduate credit (Drake and Morningside).

Cognitive Coaching Level I consists of Days 1-4 (skills learned include the planning and reflecting conversations)

Cognitive Coaching Level II consists of Days 5-8 (skills learned include the problem-resolving conversation and the "outcome structure" model)

Cognitive Coaching Level I Registration
Cognitive Coaching Level II Registration
Grow With Green Hills Keynote Speakers
Too often, educators sacrifice their own well-being in support of others. Burnout and teacher attrition has continued to increase since the pandemic. An integrated focus on the eight dimensions of educator wellness supports the whole educator and transfers to a more equitable and caring school culture.
Green Hills AEA is excited to welcome two keynote speakers at our Grow with Green Hills Conference this August who will provide strategies to move you from surviving to thriving!
Charles Lakin Outstanding Teacher Awards are Now OPEN!
This award was created to honor four local educators--two elementary teachers (K-6), and two secondary (7-12) teachers whose efforts encourage and motivate students to come to school and who see teaching as a calling, rather than a job.

Each winner will receive $10,000, with an additional $2,500 given to their school.
Teachers at schools within a 40-mile radius of Charles's hometown of Emerson are eligible. Nominations will be accepted through March 31st.

Neurodiversity News - Autism Awareness Month
Autism Awareness Month is upon us…April 2022! There are many events to get involved in around southwest Iowa. Please see the list below to find out how you can be active in spreading awareness and acceptance for Autistic Individuals.
Did you know!?
A change you may or may not have heard of is the reference using person first language within the Autism Community. In the past it has always been to refer to people with autism such as that "an individual with autism" however a new movement has been to now refer to an individual as "Autistic" since autism is a part of who they are and not something they live with.
Ways to get involved:
Saturday April 2, 2022 World Autism Awareness Day- Wear BLUE to show your support!

Light it up BLUE by changing your outdoor lights to a blue bulb for the month of April!

Common Sense Festival -Month long multi-faceted, sensory friendly event inclusive to everyone in the community.
- Green Hills AEA Autism Core Team
Lauren Bennewitz

Cheryl Case
Reagan Goeken
Cheryl Mulligan
To celebrate Earth Day, Green Hills AEA's Green Team is proud to sponsor their 3rd annual digital poster contest for elementary, middle, and high school students within the GHAEA service area.
Requirements:
Posters should be no larger than 24x36 inches (portrait or landscape)
Posters must be digital, no physical posters will be accepted. If you aren't sure what program to use, we suggest www.canva.com.
Posters created with digital drawing programs are acceptable. Scanned physical drawings are permitted for the elementary category ONLY!
Posters must be school-appropriate.
Posters must be submitted by Friday, March 25th. No late entries will be accepted.
One winner will be chosen from each category: elementary, middle school, and high school.
The winners will each receive:
A prize pack valued at $40
A printed adhesive poster, sized to their design's original dimensions for display at their school
Artwork will be featured on the Green Hills AEA website homepage in April.
Artwork featured during the Green Team's presentation to all Green Hills AEA staff in August.
PLEASE NOTE: Only PDF and image files will be accepted. Any submitted files that are unable to be opened will be disqualified.
Questions? Contact Jamie Reid (jreid@ghaea.org)
Learn more about Earth Day at www.earthday.org
Green Hills AEA Feedback Opportunity
Last month, all school staff members in Green Hills AEA received an email with information about how they can participate in a ThoughtExchange for the Agency.
In an effort to ensure that all of us in Green Hills AEA are living our mission to SERVE, SUPPORT, and ADVOCATE, we need to collect data from you and your colleagues about the impact of our work in your school with your students and colleagues. To do this, we are asking you to complete a brief survey using a tool called ThoughtExchange. Responding to this ThoughtExchange should take less than 10 minutes and your feedback will be invaluable to helping us adjust and improve our services and supports to meet the needs of all our schools, educators, families and children.
Your response is COMPLETELY anonymous.
You can be a great help to our work through these steps:
Select your building.
Answer 10 survey questions.
Respond to the open-ended question.
Rate the thoughts of your building colleagues.
After you complete the survey questions, you will be given the opportunity to rate the thoughts of other participants within your school building. You will be asked to rate these thoughts from 1-5 stars based on your level of agreement. This will allow Green Hills AEA to identify the thoughts that received strong consensus.

If you haven't participated in ThoughtExchange before, here is a quick video showing you what it's all about. If you have any questions, please send an email to Chad Bartlett (cbartlett@ghaea.org).

You're invited to the Iowa Authentic Learning Network Virtual Student Expo & Professional Learning Event!
We are so excited to invite you to our Iowa Authentic Learning Network Statewide Virtual Student Expo on April 26th!

This event is great for PK-12 educators, coaches, and administrators who would like to learn more about authentic project work happening around our state!
We will have a little something for everyone, from main session featured student speakers, program showcases, to our main expo function- the student project expositions. We will also have a business partner panel over lunch and networking sessions throughout the day. Please consider joining us for all or part of this day of learning! Here is the tentative agenda and program guide. More details to come!
Register yourself here and any students who are attending (please use school email).
If you are also interested in License Renewal Credit - sign up here. (You can participate live or review sessions for self-paced learning, reflections due June 30th).

Have a great project or program where students are engaging in authentic projects with area partnerships or community-based learning? This is an authentic and professional experience for students to come and share their work! Please submit a session proposal here by March 11th!
We can't wait to network and learn with you! Please direct any questions about this event to Julia Hood jhood@ghaea.org or Stephanie Lane slane@ghaea.org
2022 Trade Exploration Day
Each year at Lewis Central's Trade Exploration Day, students have the opportunity to explore various trades and speak with representatives from institutions and organizations that provide training, certification, or degrees in the trades. This year there were 50 exhibitors including IWCC, MCC, trade unions, and local businesses. 10 of our Green Hills AEA Schools attended.

School Group Tours Available at Terrace Hill
Terrace Hill, Iowa Governor's Residence and National Historic Landmark, is a great destination for school and class field trips. School group tours are scheduled during regular touring hours, Tuesdays through Saturdays at 10:30 a.m. and 12:00 p.m., and are free for students. School groups receive one free adult admission per 10 students. Admission is $5 (cash or check) per additional adult guest. During the guided tour, guests see the Carriage House, the first and second floors of the residence decorated to reflect the late 1880s lifestyle, and in the late spring and summer, the historic gardens. Call 515-281-7205 to schedule a school group tour.

Green Hills AEA
Serve | Support | Advocate
Green Hills AEA is one of nine Iowa Area Education Agencies (AEAs). Green Hills AEA provides equitable, efficient services and supports for school districts and children in southwest and southcentral Iowa.