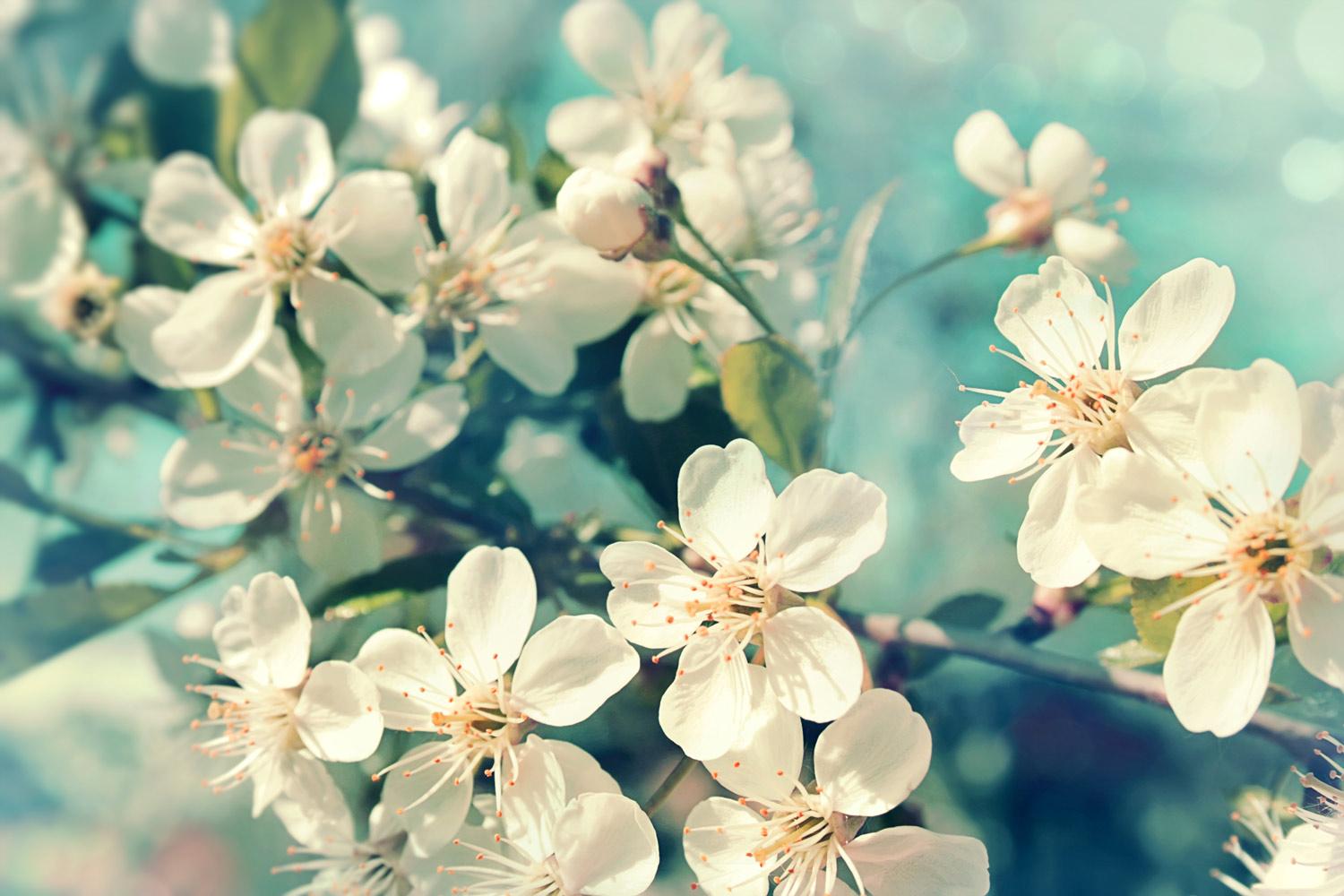 Week of May 15, 2023
Norcross Bands Newsletter
Dates to remember:
Monday 5/22- Wednesday 5/24: Final Exams

Friday 7/14: BLT Retreat Day
Monday 7/17-7/21: Band Camp 9a-9p
Monday 7/17: Mandatory Band Camp Meeting (See below)
Monday 7/24- 7/28: Band Camp 2p-9p
Wednesday 8/2: First Day of School
Thursday 8/3 5:30 pm: First regularly scheduled evening rehearsal
See Charms to add all dates to your personal calendars.
Hey Marching Band, turn in your measurements!
If you are a member of the marching band, our uniform team needs your measurements ASAP so that they can assign uniforms for the fall. Please use the following link to submit your measurements:
https://forms.gle/xVog4HV7cuXhsZa6A

Thank you from Mrs. Dong and Mrs. Farley!
Marching band uniform and Concert attire donations:
Are you a graduating senior? Or maybe you've grown 6 inches since last August?
Please donate gently used Marching Band uniforms to the box in the band room labeled "Marching band uniform donations" and gently used concert attire to the rack labeled "Concert attire donations." If you are donating a dress or a tux, please bring it on a hanger so that it will hang nicely. Thanks!

Payment Due Dates for Marching Band and Mandatory Band Camp meeting.
Please remember the following dates for fee payment this summer for Marching Band
June 5, 2023 $150
July 3, 2023 $150
August 7, 2023 $150
September 4, 2023 $125
Checks should be made payable to NHS Bands
Payments can be paid online via Charms or mailed to:
PO Box
922264, Norcross, Ga. 30092
Don't forget there is a MANDATORY BAND CAMP MEETING AT NORCROSS HIGH SCHOOL on Monday, July 17, 2023 (End of Band Camp Day 1).
Payments will also be accepted at this time.
7:45 PM – Seniors and Juniors – Band Camp Registration in the NHS Commons

8:10 PM – Sophomores and Freshmen – Band Camp Registration in the NHS Commons
8:30 PM – Entire Marching Band and Parents – Band Camp Meeting in the NHS Theater
A Special Thank You- Gradutiing Senior Parents!
Congratulations to our graduating Senior parents, and thank you for your commitment to the Norcross Band program. You all had something to give and every little bit counts. If you ever volunteered or helped out in any way, thank you, we appreciate you, and we will miss you.
The following senior parents that have had a notable impact on our program. Let's take a moment to recognize them:
Cathy and Jeff Andrews: Cathy has most recently served as our Raise Right Coordinator. She and Jeff have always signed up to help with band camp, concessions, or wherever there was a need. At an away competition where we were getting ready to serve all our kids food, Jeff and Kathy hopped up from the spectator area and said, "How can we help?." and promptly help to deliver boxes of food from the concessions area to the stands. Kathy served many lunches and dinners at Band Camp. Whenever many hands were needed, they offered with cheerful hearts. They have helped a great deal over the last decade as they had two other children in band prior to Kyra.

Rick Cowan: Rick has served on the board as treasurer for the last 2 years. When asked to help out for any task he did so without hesitation. Rick has also served in concessions and worked the gate at Exhibition this last fall.
Melia and Tim Lesko: Melia served as band president during the two years of the Covid pandemic. During that time she was one of the forces helping to keep the band program going even though schools were shut down or at partial capacity. She worked tirelessly to rebuild our program as volunteer coordinator during and after the pandemic. She helped to organize and execute exhibition, helped to organize and execute LGPE,. She has been a chaperone and countless away games, contests, and band trips. She was the upper concession lead for the last two years, She worked every varsity game and most JV/Freshman games. In addition to serving the band, Melia has been a member of the PTSA Board and the Norcross High School Council. Tim has served along side Melia whenever he was available as chaperone, griller, concessions worker and prop builder. Melia and Tim and both served on the Pit Crew loading trucks and moving equipment. Whenever there was an event or a task that needed to be completed you could find Melia and Tim working to get it done.

Buzz and Cathy Loew: Buzz has served as our equipment manager, golf cart driver, band camp and marching band practice field monitor, truck driver, equipment loader, Pit Crew Coordinator, and lower concessions delivery man among many other jobs. You name it, Buzz has done it. Cathy has served as the raffle manager (a meticulous task), worked to get corporate donations, as well as a grant writer. She served in concessions most every home game. In addition to serving the band, Cathy served as a grant writer for the Norcross High School Foundation. The Loews have made it their mission to support Norcross High School and the band and are champions for a quality education for all.
Cary Lane: Cary has served as Uniform Coordinator for the last 3 years. She has made sure that our kids were measured and assigned uniforms, that they had all the parts of the uniforms they needed on every game day and then helped to take the uniforms back up at the end of the night. This may sound like a fairly straight forward task, but ff your student forgot their socks, shoes, or performance tee, she made sure they had them. Now multiply this by the 125 students she made sure were dressed and ready to go each night!
Cathy Nilsson: Cathy Nilsson has most recently served as the concert attire coordinator for the last several years. She measured and assigned dresses to our girls as well as coordinated the purchase of tuxes and new dresses. She has served our school in other roles as Honors breakfast coordinator and served on the NHS Swim team board as well.
Our band program has been blessed by the work of these people and many others who will be moving on this year as their children graduate. Thank you for your example, for your care for all our students, and for your time commitment to Norcross Band. Thank you also for your friendships. You will be missed. You are what makes the Norcross Community unlike any other.

Senior Spotlight: Jordan Katz
Meet Jordan Katz! Jordan is a percussionist and was one of our drum captains for the Marching Band this past year.
What are some of the activities you've participated in during your time at NHS?

JV and Varsity Tennis, Mock Trial, Percussion Ensemble, Marching Band, Ethics Club, National Honors Society, IB Club, Book Club

Favorite memory from band?

The Universal Studios and Islands of Adventure trip!

Advice for peers or future NHS band members?

Strive to surround yourself with those who you know are at or above your ability; in my experience, it is a surefire way to improve quickly at whatever you're doing.

What are your plans after high school?

Attending Vanderbilt University to study music performance and either political science or philosophy.

Why should students join the Norcross Band?
It is the best way to get an immediate group of friends across all grade levels, and it will provide a constant support system for you throughout high school.

Do you have the BAND app yet? (Repeat)
If you have not had an opportunity to download the BAND app please do so.
To join the Marching Band group please click https://band.us/n/aea379c4RbW7t .
To join the Concert Bands group click https://band.us/n/a7ae70c6RdW6e .
On the app, you can see posts from directors and parents, ask questions, and share info and pictures. This will be where notifications will be posted for parents (I.E. When are the kids getting home from an away game? Volunteer opportunities? How do I access charms?). Photos from Band Camp have been posted here as well. It's a great resource for you to be able to access our band community. Come band with us!
How to access CHARMS. (Repeat)
Norcross Bands
Norcross is using Smore to create beautiful newsletters