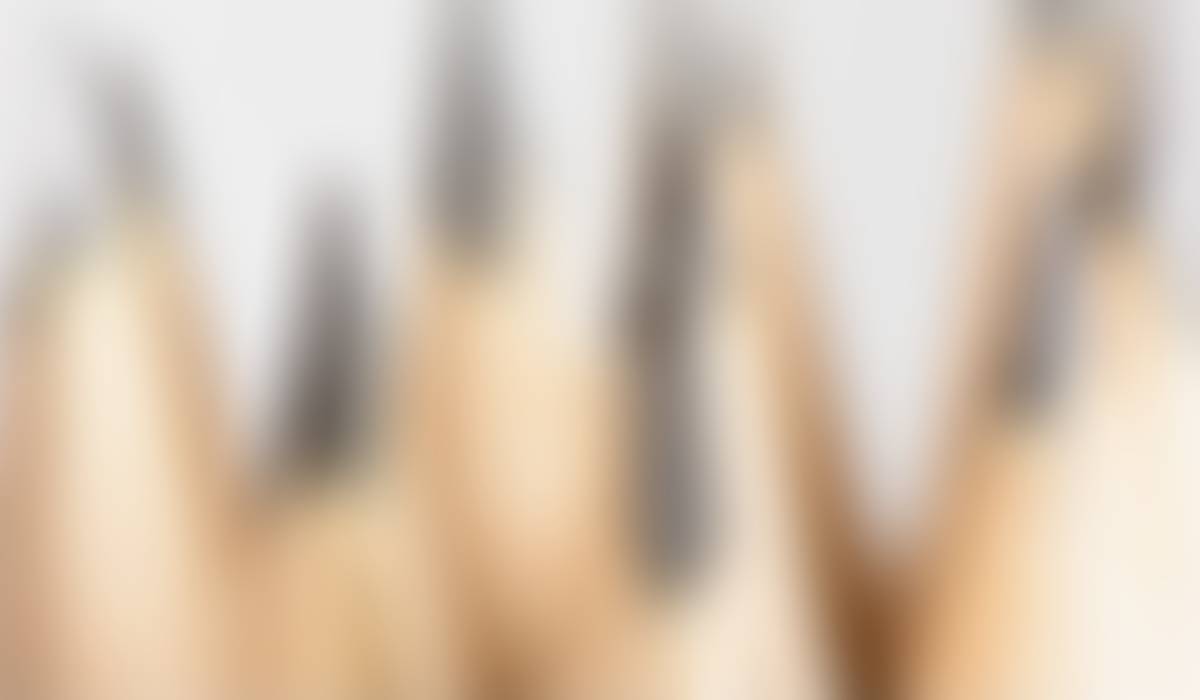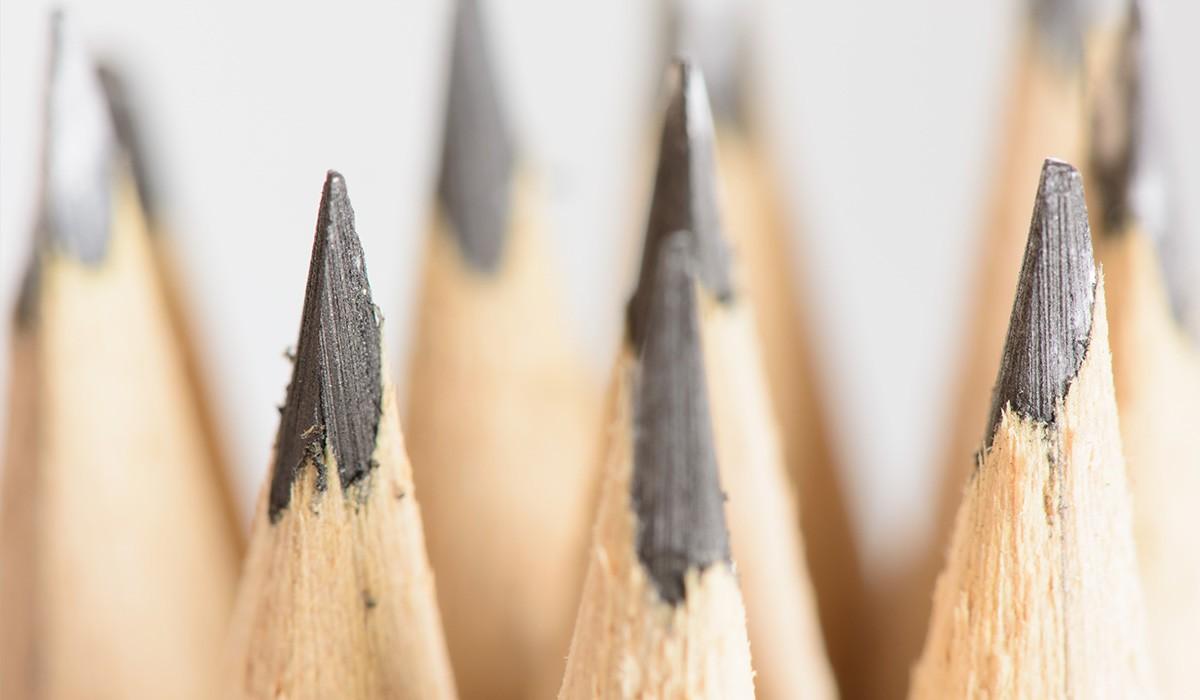 Mid-Year Testing Begins Soon
Hudlow Quarter 2 Testing
When we return from Thanksgiving Break, Our Hawks will have multiple opportunities to show us how much they have grown in their learning since the beginning of the year. Below are the assessments we will use and the dates they will be administered. Please ensure that your child is here, well-rested, and fed on each of these days to ensure that they do the best they can and show us all how much they have learned!
November 28th-December 16th
DIBELS (Dynamic Indicators of Basic Early Literacy Skills) is a series of one-minute timed assessments to see how your child is progressing in the basics of reading. Each grade level has a different series of tests that are completed individually with the teacher or the reading interventionist.
Imagine Learning and Imagine Math - Grades K-5
November 28th-December 22nd
Imagine Learning and Imagine Math are computer-based programs we use as interventions to help fill learning gaps. These programs are tailored to the student's needs based upon their assessments. This is why it is so critical that students take these assessments seriously and do their best. If they just "click through" to be finished, the program may think that your child does not know the skills that they have already mastered, making the work in the program too easy for the student. These assessments are completed individually on the computer, usually during class intervention times.
District Benchmark Assessments - Grades 2-5
December 6th, 13th, and 20th
Each Tuesday in December, our second through fifth grade students will take a district assessment to see how they are progressing in the curriculum. These assessments will usually be completed in the classroom, but some students may take these assessments with their resource teacher or with an interventionist.
On December 6th, our students will complete the writing assessment, which requires them to read at least two passages and then write an opinion/persuasive piece based on the reading.

On December 13th, our students will complete the math assessment, which covers topics learned in the second quarter math curriculum.

On December 20th, our students will complete the reading assessment, which covers topics learned in the second quarter English Language Arts (ELA) curriculum.
Absences or Tardies on District Testing Days
Please keep your child home if they are sick, but if they are well, please ensure they are here and on time. We are required to give these assessments to all students in grades two through five, so if your child is absent on a testing day, we will pull your child out of class the first day they have returned to make up the assessment they missed.
Since school goes until December 22nd this year, we know that some families have vacation plans that may require the student to leave school early. If you know your child will not be here (especially for the December 20th reading assessment) please let Mrs. Alicia know, and she will assess your child individually before the other students.
Alicia Addotta
Curriculum Service Provider/Site Testing Coordinator