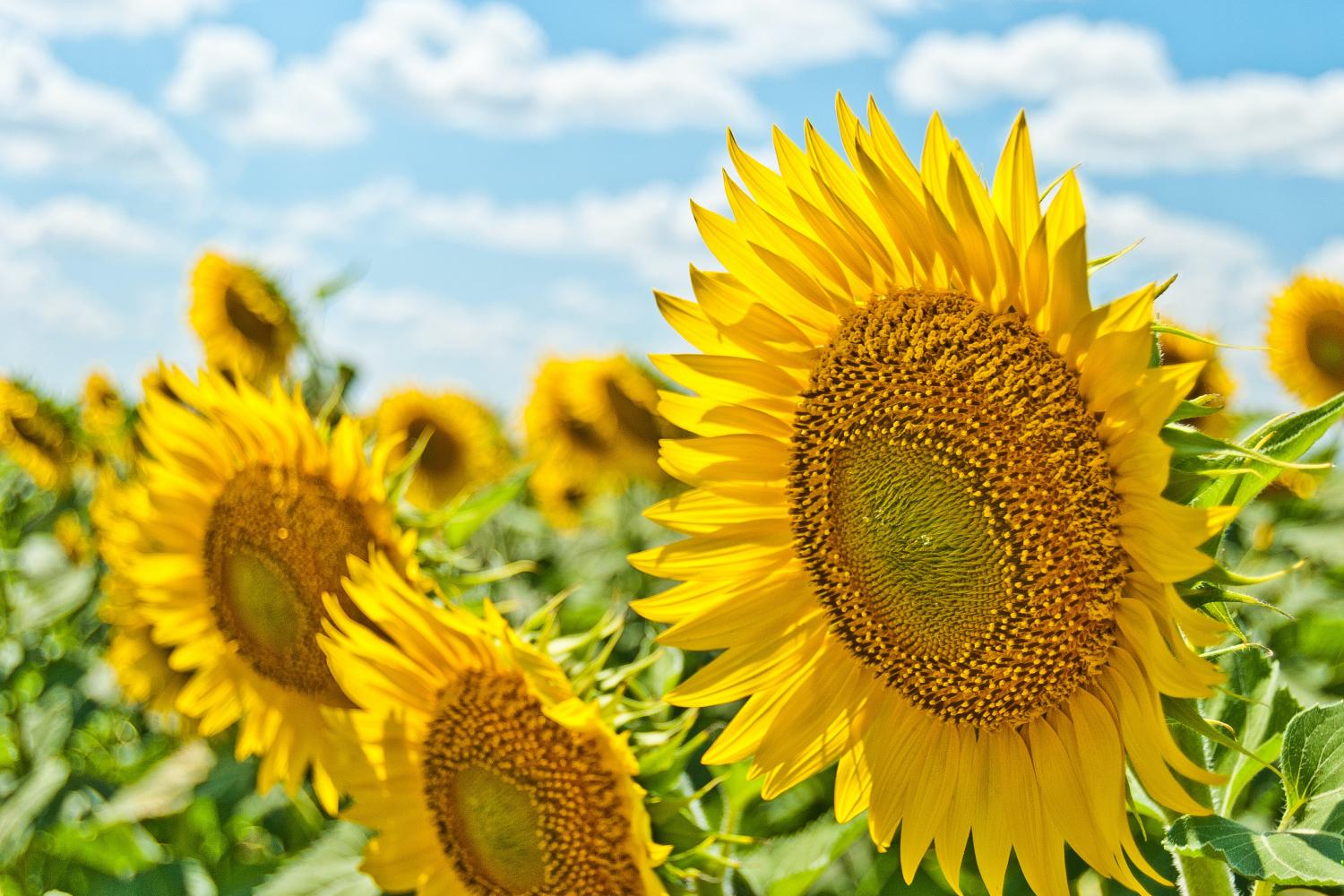 Prairie View Middle School
Welcome incoming 5th grade students!
Message from the Principal
We hope you are enjoying time together with your chidren during their summer break. We know that although summer activities are in full swing, we will soon find ourselves getting prepared for our back to school routines. We want your child's first experiences in middle school to be a positive one. Please review the items below in preparation for the start of the 2023-24 school year.
We know that middle school can be complex and students are changing and growing. Know that we are on this journey together and want to provide the support that will be most helpful to your child. Don't hesitate to reach out if you have any questions about the materials below or the needs you have for your student for the coming year.
Julie Athman, Principal
763-274-6261
Prairie View Middle School Main Office: 763-274-6260
Website: www.isd728.org/pvms
Save the Date - 5th Grade WEB Orientation
We want our incoming 5th grade students to feel connected to one another and supported in their transition to middle school. We will host a 5th grade WEB (Where Everyone Belongs) orientation on Thursday, August 24 from 1:00 pm - 5:00 pm at Prairie View Middle School. This is a student only event and families should expect for their student to be at the orientation for it's duration. Parents are invited to attend 5th grade Open House starting at 4:00 pm. (Further details are below)
WEB, which stands for "Where Everybody Belongs" is a middle school orientation and transition program that welcomes students to a new building and makes them feel comfortable throughout the first year of their middle school experience. Built on the belief that students can help students succeed, the program trains mentors from the 8th grade class to be WEB Leaders. As positive role models, WEB Leaders are mentors and student leaders who guide the incoming students to discover what it takes to be successful during the transition to middle school and help facilitate student success.

More and more studies show that if students have a positive experience their first year in middle school, their chances for success increase dramatically. WEB provides the structure for incoming students to receive support and guidance from 8th graders who have been through the challenges that middle school poses and understand that the transition to a larger school can sometimes be overwhelming.
WEB also acts as an anti-bullying program for our school by providing it with a cadre of student leaders who look for bullying behavior and help stop it. WEB gives older students permission to be aware of and report any negative behavior they see, creating a safer school for everybody.
When our 5th grade students come to their WEB orientation they will have a great opportunity to meet other students in their grade, become familiar with the school building, receive their schedule and practice accessing their student locker. WEB is a helpful means to relieve those first day jitters and start the year out in a positive manner.
Parents will need to drop off their student at the front entry at Prairie View Middle School between 12:45 - 1:00pm on Thursday, August 24. WEB Leaders, WEB Advisors and School Administrators will meet your student at the front entrance and will guide them to the space they will be within the school building. You will rejoin your student no later than 5:00 pm when arriving for 5th grade Open House.
5th Grade Open House - August 24
Open House for 5th Grade students and families will be held Thursday, August 24, 4:00 - 7:00 pm.
Students and families will have the opportunity to connect with core content teachers and school administration, learn about class specific information, see classroom spaces and access their locker.
Please note: Open House for 6 - 8 grade students will be held on Thursday, August 31 from 4:00 - 7:00. Teachers and staff that serve students in grade 6 - 8 will not be present on the evening of 5th grade Open House. In addition, 6 - 8 grade schedules will only be available on the morning of August 31.
Important Items and Resources
● ISD 728 Student Device Plan & User Agreement: Prior to starting each school year parent/guardian must sign-up for a device plan for each student attending grades 5 through 12.
● Optional Student Accident Insurance: Families have the ability to apply online for student insurance coverage for the 23-24 school year.
● Free & Reduced Meals Applications: This year all students will be eligible for one breakfast and one lunch per day free of charge. ISD 728 will continue to collect the Application for Educational Benefits to determine if students qualify for free or reduced meals. Qualifying for benefits also helps your family reduce fees in other areas of your child's school experience.
● Prairie View Middle School Website: The school website is a great resource for calendar information, student handbook, attendance and transportation resources.
Julie Athman
Julie is using Smore to create beautiful newsletters