Welcome to paradise
The island where everything disappear
Snorkeling experience

Enjoy snorkeling with the family in a the ocean for a under the sea experience that will leave you breathless. Are photographers will capture the experience of you swimming the fishes.

Dolphin expeience

Scratch this wish off your bucket list by taking your vacation to the next level by going on a dolphin experience one you'll never ever forget.

Surfing

Cowabunga!!! And shred the waves on this experience and surf the high seas with profesionals , You can fall, tumble and all its all good. Make sure to take pictures and tell your friends
Snorkeling experience
Enjoy snorkeling with the family in a the ocean for a under the sea experience that will leave you breathless. Are photographers will capture the experience of you swimming the fishes.
Dolphin expeience
Scratch this wish off your bucket list by taking your vacation to the next level by going on a dolphin experience one you'll never ever forget.
Review
"From here no land to be seen anywhere...." says Vera
"best experience ever'' says others
Testimonial
"I had a wonderful unforgettable experience that I would love to have again. The service at the mansion was beyond perfect and they had this wonderful nursery rhyme we would here time to time. I also loved how you could just diasapper into the beautiful scenary and look into the big blue ocean."-Vera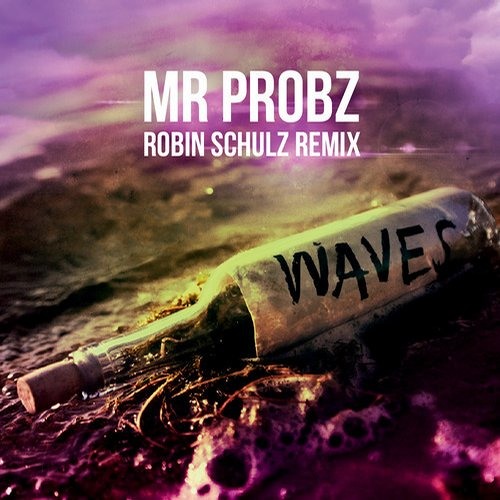 Robin Schulz .
Mr. Probz - Waves (Robin Schulz Remix) OUT NOW!!! on Ultra Music by Robin Schulz .