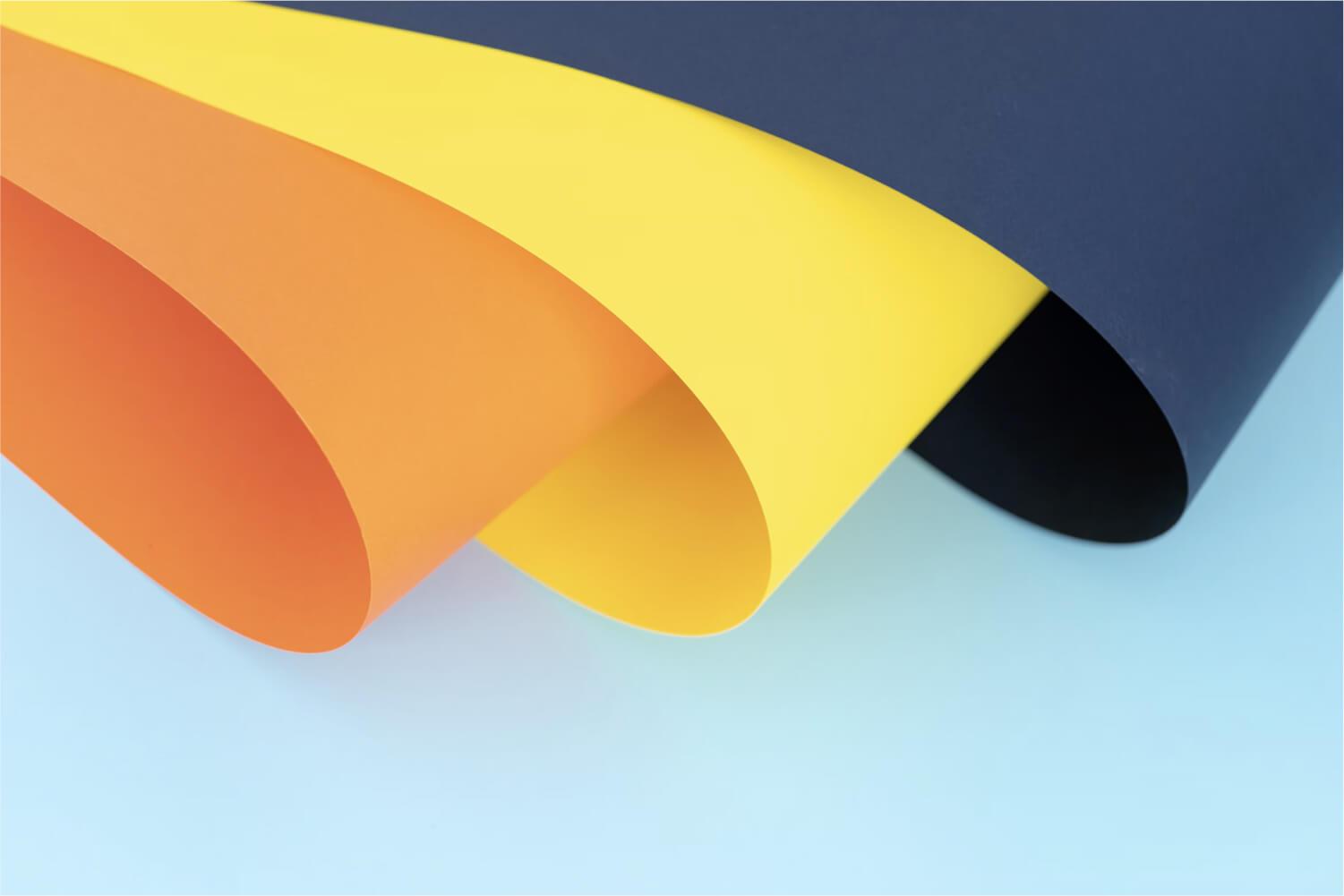 Principal's Weekly Update
Sept. 19-23
After School Program Info is Here!
WG will host many after school programs and tutoring for our students. So far, here are the offerings that are coming up! As the year moves forward, we will add to this list of after school programs.
WG After School Programs. Click here to see what is offered. Please contact the program sponsor with questions regarding that program.
Girl's Basketball Try-outs for 5th/6th Graders
Meet our New Library Teacher, Amy Wynn!
Amy Wynn is so excited to join the Wood Gormley community as a new library teacher. A Michigan native, Amy holds a degree in English and Film, a Masters in Education and has taught every age learner: from pre-k to college. When she is not reading a good book, Amy loves art, travel and spending time in nature with her school-aged boys and her husband Eric, who is also an educator.

WG Diversity and Equity Committee! Next mtg is Thurs, Oct. 27th 3:15-4:15
We had a nice first meeting to look at how we can honor the diversity of the students here at WG. Our next meeting will be on Thursday, Oct. 27th from 3:15-4:15 in the conference room. Parents, staff, and students are all welcome. Please RSVP to klindeen@sfps.k12.nm.us if you plan to attend this meeting.
"The purpose of this committee will be to examine our practices here at Wood Gormley and to get better at understanding how our backgrounds (racial, ethnic, gender, sexual orientation, age, religion, cultural and linguistic) can be honored and supported in our school community. The ultimate goal would be to foster an environment in which cultural awareness and sensitivity plays a strengthening role in the daily life here at WG."

Wood Gormley Learner Traits: Trait of the Month...Willing
The first letter in Wood Gormley is "W". W stands for "Willing". Being Willing is our first WG learner trait.
What does it mean to be willing?
Willing to help others?
Willing to see another point of view that differs from your own?
Willing to try something new?
Willing to trust?
In what ways are you showing that you are "willing"?
New: Remind Notifications and making adjustments to your settings
Our primary form of communication is through Remind. Your information in powerschool is pulled into the Remind System. You should be receiving Remind emails. You can download the Remind app on your phone to receive text notifications. Click here for how to download the app.
It seems that some of you are still not receiving Remind Messages.
A majority of our WG parents have the Remind app, and the app turns off text and email notifications in favor of push notifications. If parents don't allow notifications for the app, it essentially turns off notifications completely.
Please click here for a video that shows parents how to correct this in their settings.
We hope that this will help us contact more parents with more frequency.

WG PTC MOVIE NIGHT is set for Friday, September 23rd!
WG PTC Fall Festival has been scheduled for Saturday, October 15, Save the date!
Picture Day is coming up! Thursday, Sept. 29th. Save the Date!