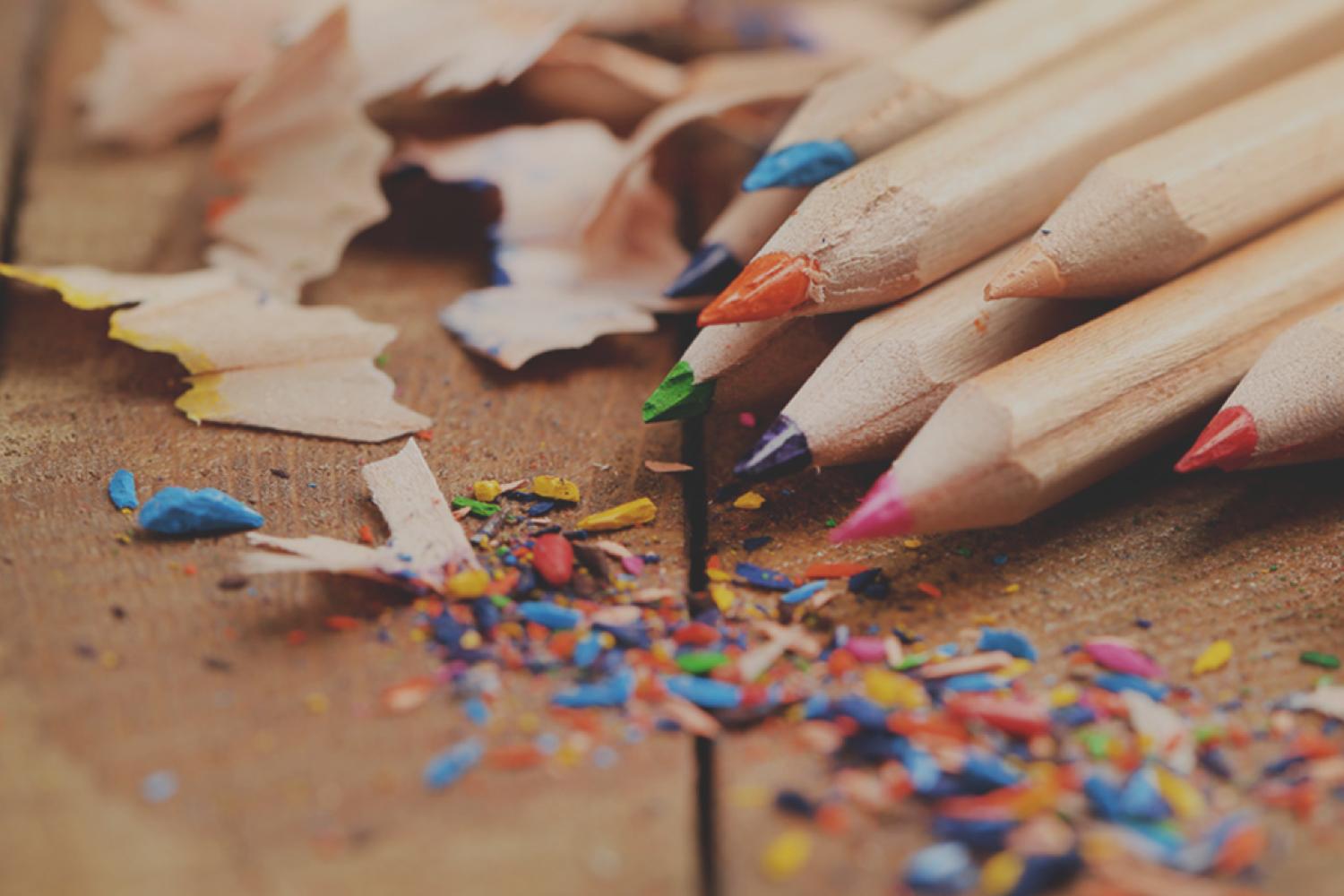 Middle School Weekend Update
Hidden and Twin Oaks News: Sunday, September 24, 2023
Homecoming Week
Happy Homecoming Week! All middle school students are invited to participate in dress up days. The details can be found below.
Middle school fundraiser information will be sent on Monday (September 25) at 3:00pm. Please watch your email for that important message.
Cell phones at school
We are excited to welcome students back to our middle school campus for the 23-24 school year! To ensure a successful year for all students, we want to remind families that personal devices (such as cell phones) are not permitted to be used during the class period. This includes classrooms, hallways, and pod areas.
This year, we have the opportunity to partner with LiveMore ScreenLess, an organization who works to promote digital wellbeing through balanced, intentional, and effective technology use. You will hear more about LiveMore ScreenLess through newsletters and from your student as the year progresses.

We look forward to a great school year!
Sporting event information
Upcoming events
September 29: Homecoming Football Game - PLHS

October 4: Two hour early release (12:06pm)

October 13: Twin Oaks Picture Retake Day
October 17: Unity Day - wear orange
October 18: No school, Staff Inservice
October 19-20: No school, MEA Break
Grief Support at School
The Growing Through Grief Program provides Grief Support Groups at school for students at no cost. With continued support of the Park Nicollet Foundation, it is a community-based partner with PLSAS, committed to providing ongoing grief support. If your child has experienced a significant loss and you'd like this resource shared with him/her, please contact us.
Please feel free to review these short videos and share with students and parents that want more information as they start the referral process to the program.
Rhonda Soukup, Hidden Oaks MS, rsoukup@plsas.org
Jenny Witt, Twin Oaks MS, jwitt@plsas.org

Introduction to Park Nicollet Growing Through Grief - Families
Opportunity for 6th grade students
Want to learn more about the Minnesota History Pass? Click here to find out.
Ordering School Pictures
If you would like to order school pictures from Lifetouch you have two options:
G

o on

mylifetouch.com

and enter your child's student ID number. They will need to create a Lifetouch account if they do not already have one and then they can view and order their child's pictures.

If you did not order before picture day, will receive a proof sheet when the picture orders are delivered to the school. The proof sheet will have a unique Portrait ID and Access code for their child that they will enter on mylifetouch.com to view and order pictures.

Student attendance
Students are expected to be in the assigned class each day. Should your student need to be absent for any reason, the school needs to be notified. Call the attendance line OR email your respective school.
Hidden Oaks: 952-226-0701 OR homsattendance@plsas.org

Twin Oaks: 952-226-0501 OR tomsattendance@plsas.org
Middle School Support Staff
Need support from someone at school, here is who you contact:
Hidden Oaks Middle School
952-226-0700
Principal: Sasha Kuznetsov
Assistant Principal: Melissa Knettel
Dean of Students: Scott Peterson
Counselor: Rhonda Soukup (Grade 6)
Counselor: Kristin Hodnefield (Grade 7)
Counselor: Jason Dvorak (Grade 8)
Social Worker: Kim Koepp
Health Office 952-226-0706
Twin Oaks Middle School

952-226-0500
Principal: Joe Kuboushek
Assistant Principal: John Dahl
Dean of Students: Zach Johnson
Counselor: Zac MacLean (Grade 6)
Counselor: Sarah Loechler (Grade 7)
Counselor: Allison Beesley (Grade 8 )
Social Worker: Jennifer Witt
Health Office 952-226-0506
The Dean Team
Scott and Zach are using Smore to create beautiful newsletters