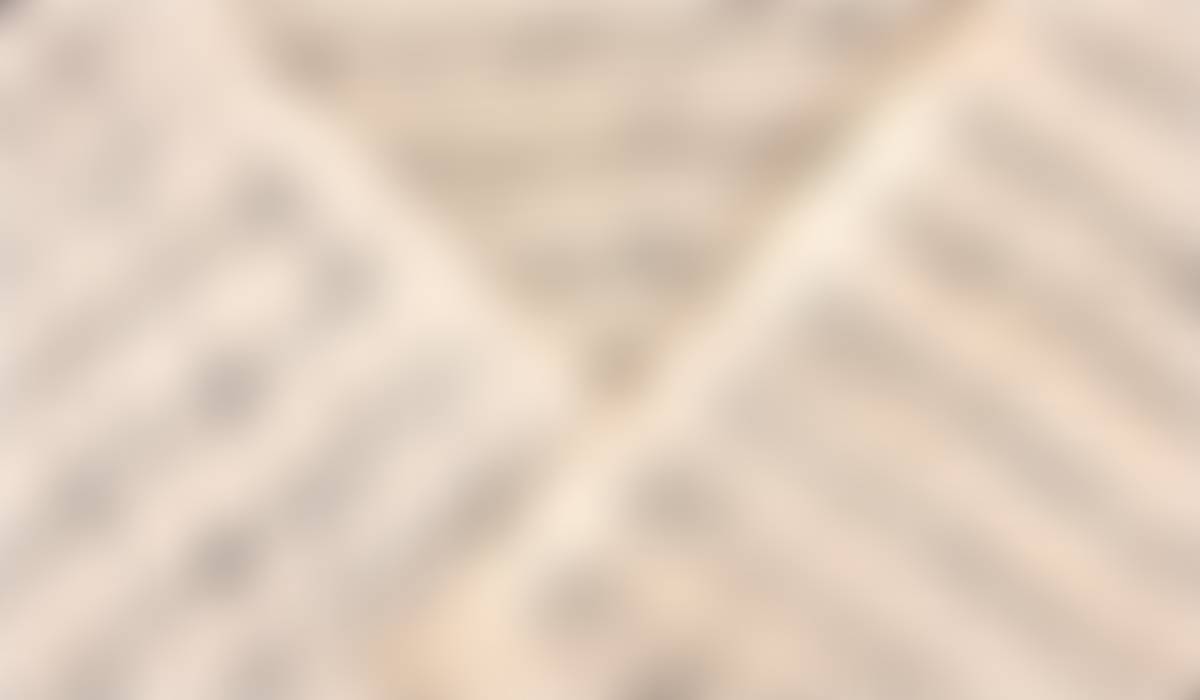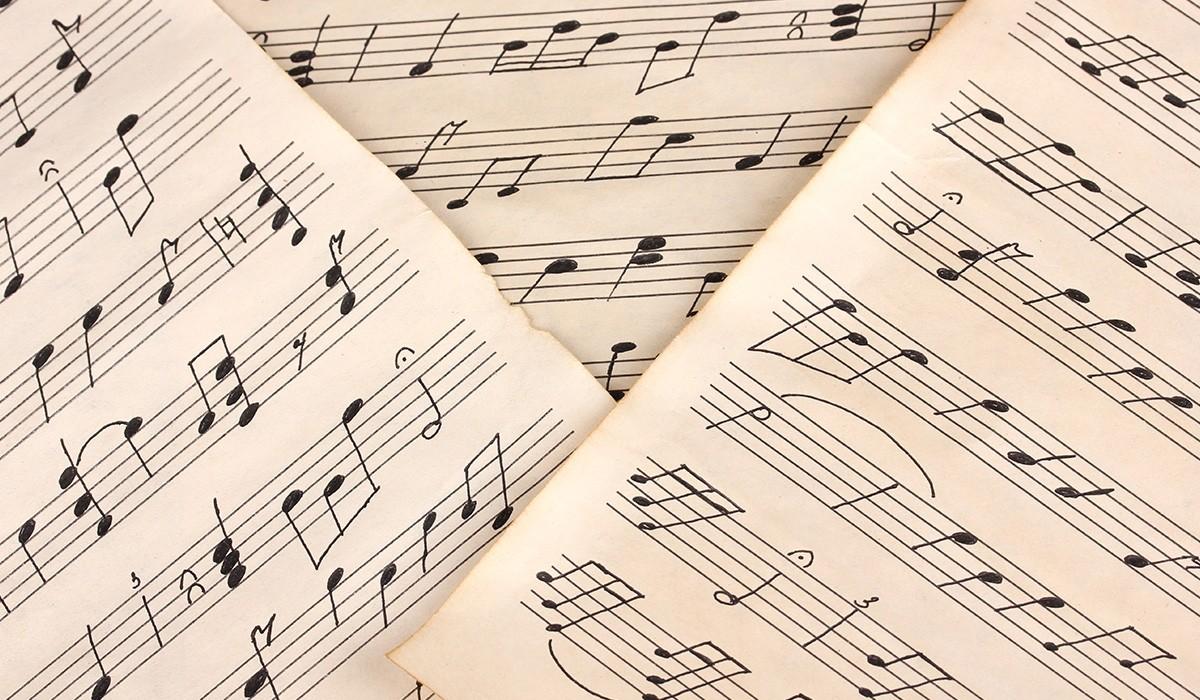 MRHS Orchestra Newsletter
November 2023
Fall Semester Important Dates
Thursday, 11/2 Mariachi at Sundown Elementary - PM performance
Saturday, 11/5 5:30-7:30pm Skate Social @ Mason Road Skate Center
Tuesday, 11/14 5-7pm Friendsgiving, MRHS Main Commons (cafeteria)
Wednesday, 11/15 Picture Day
Thursday, 11/16 Mariachi at MRJH Community Cookout
Tuesday, 12/5 6pm Start Time MRJH Orchestra and 7pm Start Time MRHS Orchestras!
Wednesday, 12/6 4pm Sinfonia Holiday Performance at Methodist Hospital
Thursday, 12/7 3-4:30pm Winter Social
After School Rehearsals
Sinfonia & Camerata
Monday, 11/6 3-5pm Full Orchestra

Monday, 11/13 3-5pm Full Orchestra

Monday, 11/27 3-5pm Full Orchestra
Chamber Purple
Tuesday, 11/14 3-4pm
Tuesday, 11/28 3-4pm
Orchestra Winter Concert
Our Orchestra Winter Concert is on Tuesday, 12/5 in the MRHS PAC. This is a side by side concert with our main junior high feeder - Morton Ranch Junior High (MRJH). MRJH will begin at 6pm, Mariachi will perform in between and MRHS Orchestra will begin at 7pm. This concert also includes Symphony Orchestra (Sinfonia and Camerata combined with Band).
Parents - please make plans to pick up your student after the concert; students are required to stay the entire duration of the concert. This concert will end anywhere from 8:30-9:15pm (hopefully not later, but I cannot make any promises - we have a lot of ensembles performing).
November Socials
Saturday, 11/4 5:30-7:30pm Roller Skate Party! @ Mason Rd. Skate Center
Tuesday, 11/14 Friendsgiving, 5-7pm in the Main Commons
Friendsgiving
We are excited to introduce our first ever Friendsgiving! We will have dinner and social activities from 5-7pm in the MRHS Main Commons (cafeteria). This social is for students to have time to engage and connect with each other before our week long break on 11/20-11/24.
We will have fun games, dinner and memories that last forever. Please encourage your student to be social and join us for these fun event!
Picture Day
Picture Day is Wednesday, 11/15 during all class periods.
Students should come in their formal concert attire, black closed toed shoes. Please help them by making a note in your calendar and reminding them to gather everything the night before and put near the door for the morning,.
Visual Services of Texas is our photo company, they are sending paper forms in the mail and will be distributed prior to picture day in class. They said they are also sending a link next week for online payments.
UIL Solo and Ensemble - Saturday, 2/3/24
I would like every student in the program to enter into UIL Solo and Ensemble. It is a requirement for Sinfonia and expectation for Camerata, Chamber Purple and Chamber White. They will play their solo or ensemble for a professional judge and receive feedback and an official ranking after performing.
Currently, every student in the program has an assigned solo. For the Fall Semester Final Exam (all students including those exempting Orchestra) will play their solo. Working on a solo is the best way for your student to make individual improvement on their instrument.
Solo and Ensemble is an individual event and requires students to be academically eligible. If a registered student is not academically eligible during the time of the contest they will not be able to participate.

UIL Solo and Ensemble: Saturday, 2/3/24 at Katy HS
*Students must be available all day, there are no requests for special times during the day - we are given assigned times two weeks prior to the contest. Do not enter if you have another event that day i.e. Dance, Wrestling, etc...PLEASE look ahead at calendar and ask fine arts Directors and coaches who are performing during that season.
Solo and Ensemble Due Date for Entry Form and Fees: Friday, 12/8
-Please read the information inside the required entry form
Solo and Ensemble payment in online store (with added processing fees)
- Students can also bring cash or make checks out to MRHSO and place in labeled envelope and safe inside Orchestra rm.
- $12 per Solo and Ensemble entry
-$60 per solo that requires piano on the PML (UIL Prescribed Music List)
Letter Jacket
If your student has enough points for a Letter Jacket, please fill out and submit this form to Mr. Katz.