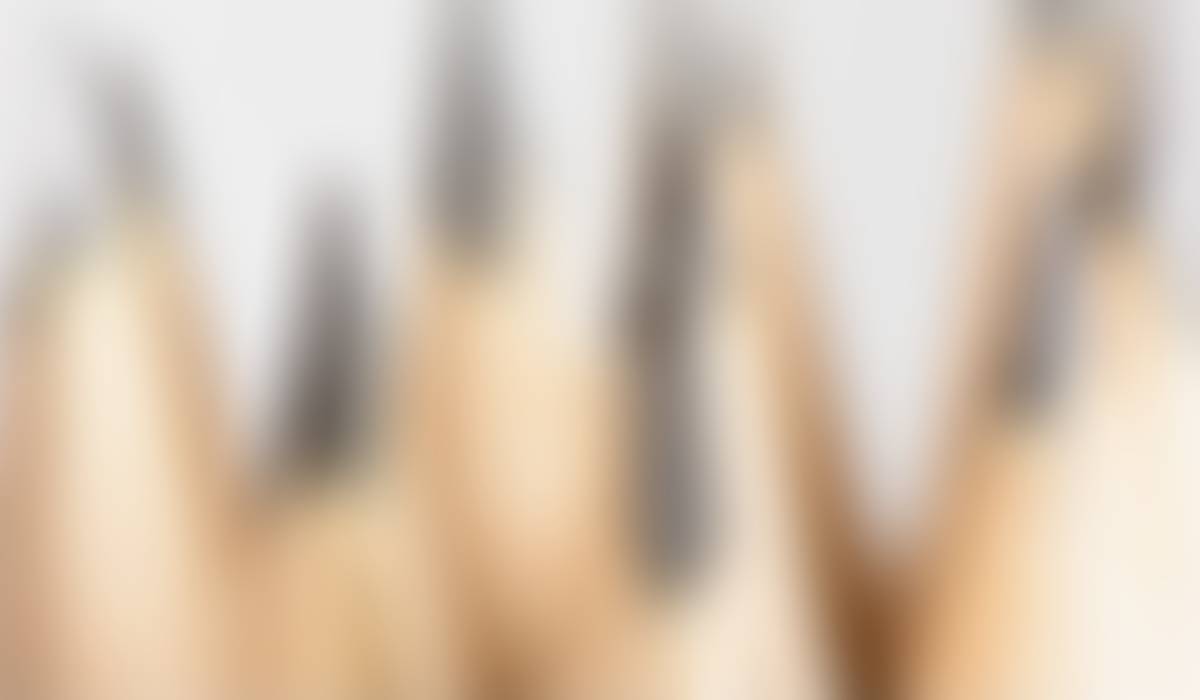 School Pointes
'Pawsitive' action benefits Detroit Dog Rescue
Pictured, clockwise from upper left, are library "pages" (workers) Maddie Roy, Ciara Nordstrom, Aria Burrascano, Libby Willson and Ryan Wright, all seventh graders; therapy dogs Kim and Bea; and Maggie Houk, Julia Boyd and Elaina Keagle (all eighth graders).
BFFs and neighbors Beatrice and Kim got together before the holidays on an important mission – to deliver the $940.01 donation collected by students at Defer Elementary and Pierce Middle School to benefit Detroit Dog Rescue.

While Bea and Kim are regular presences at Pierce, they are not in fact students, but four-legged friends. In addition to sharing the same birthday month – Bea is four and Kim turns five on Jan. 6 – they have something else in common: they are both therapy dogs.
Bea, a clumber spaniel, belongs to library/media assistant Christina Michaud and Kim, a golden retriever trained at Assistance Dogs for Achieving Independence (ADAI) in Sylvania, Ohio, belongs to seventh grader Michael Schaupeter, who was born with Prader-Willi Syndrome.
"She is our first dog and we love her," said Michael's mom, Jennifer Schaupeter, who teaches math at Pierce. "Kim loves coming to school to visit with the students. She gets lots of love (and pets!) from them."

The furry duo inspired the schools to join forces to raise funds for DDR.

At Pierce, the library "pages" (student volunteers who assist in the library) sponsored a Bea & Kim's Dollars 4 Dogs fundraiser using Beatrice and Kim as poster dogs. Mrs. Michaud collected donations in the library and Mrs. Schaupeter in math class.

At Defer, the Student Leadership Team, led by teachers Courtney Kliman and Mary O'Meara, asked students to bring in a stuffed animal for a $1 donation. Pictured with their stuffed toys are, from left, Young 5 students Katherine Brennan, Will Wiegand, Margaux Meyer and Odin Greenroyd.

"The students at Defer were so excited to help out the Detroit Dog Rescue," physical education teacher Courtney Kliman said.

In addition, Defer's drama club, led by social worker Tamika Armstrong, performed a skit showing how helping the DDR was a win-win.

Combined, the schools raised nearly $1,000 to go towards medical needs and emergency assistance at the no-kill shelter.

When Bea and Kim arrived at the shelter to deliver the funds, they were greeted by a DDR volunteer who was a former student at both schools, according to Christina.

"We are so proud of our Pierce/Defer campus and know our students are making a difference in our schools and out in our community," she said. "Clearly Bea and Kim were proud, too!"

Jennifer Schaupeter agrees.

"We were very excited to have Kim and Beatrice headline this fundraiser and so proud of the amount of money raised for a great organization," she said.
Monteith book collection shares love of reading and the environment
Monteith's Green Team held a book collection before the holiday break.
The Green Team at Monteith Elementary held a gently used book collection from Nov. 28 through Dec. 12, collecting 18 boxes filled to the rim with donated books for Bennett Elementary School in Detroit.

Monteith's Green Team is led by "Green Queens" teachers Kiera Filbin, fourth grade, Caroline Wood, second grade and Diane Richards, kindergarten.
Pictured, on left, are Daniel Collins and Maddie Jaramillo and, on right, Willow Wargo and Aspen Griffin, all third graders.
GPPSS in the news for academic excellence
A recent article in Metro Parent explores how the Grosse Pointe Public School System's commitment to literacy buffers learning loss from the pandemic.
"Given GPPSS's long commitment to foundational literacy skills for all students, it's not a surprise that pandemic-related learning loss, or 'unfinished learning,' as (Director of Preschool-Elementary Instruction Keith) Howell refers to it, wasn't as dramatic in the district, compared to other Michigan schools and schools across the country. In some cases, student proficiency even increased from 2019-2022."
Click here to read the full article.
Help us spread the word about Info Nights
First grader Mila Orlando works on her Matisse fish bowl crayon resist watercolor paintings in art class at Monteith Elementary.

GPPSS Parent Info Nights are coming up. Please help us spread the word to friends, neighbors and family members.

Middle School/Fifth Grade Info Night is on Tuesday, Jan. 10; Incoming Freshman Info Night is on Wednesday, Jan. 11; and Kindergarten and Young Fives Info Night is on Thursday, Jan. 12. All sessions are from 6:30 to 7:30 p.m.

Our elementary schools offer:

Intentional curriculum focused on literacy and numeracy

Interactive, hands-on science curriculum

Social studies curriculum focused on preparing young people to become responsible citizens through integrated studies

Leader in Me program creating a culture of student empowerment and aligning systems to drive results in academics

Gifted and talented programming

Engaging specials including art, music, library and gym


Our middle schools offer:
Challenging classes, including advanced math and language options, with a seamless transition to high school

Updated science curriculum aligned with next generation science standards

A wide array of electives including coding, innovation and design, broadcasting and the arts

A wide support network to equip students with study skills and prepare them for success

Our high schools offer:
Unparalleled program of studies

26 advanced placement classes

30 sports, with 60% participation

Hundreds of student-initiated clubs and activities

Grammy award-winning music programs, voted "Best Community for Music Education"

State and nationally recognized student newspapers

Families who are unable to attend may contact the building principal for a tour or go to the website at gpschools.org to request a tour (under "About GPPSS").

Enrollment for Fall 2023 opens on Jan. 13. Visit gpschools.org for more information or contact info@gpschools.org or your building principal with questions.
The Family Center offers mindfulness meet-up
Would you like to help your child manage stress? The Family Center of Grosse Pointe and Harper Woods, with program partners the Grosse Pointe Public Library and Healthy Grosse Pointe and Harper Woods, is offering a mindfulness meet-up at the GPPL Woods Branch on Wednesday, Jan. 11, with separate sessions for middle and high school students.

Space is limited. Click here to register or email info@familycenterweb.org or call (313) 447-1374 with questions.