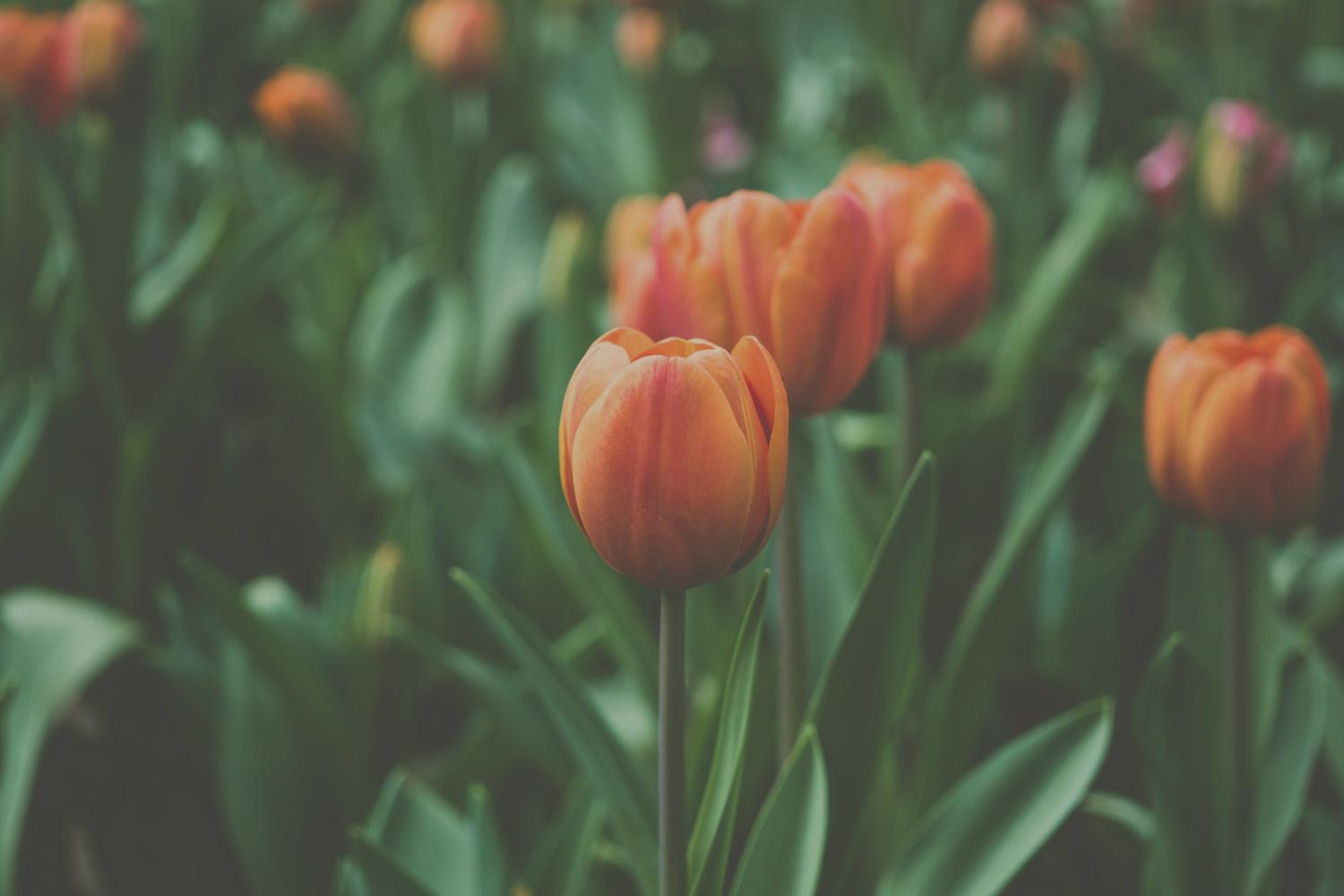 Grizzly Gazette
May 26, 2023
Upcoming Events
Saturday May 28th - Choir to sing National Anthem at Rockies Game

Thursday, July 20th - PTCO Summer Playdate from 10am - 12pm (see flyer below)
Meadow Point Office Hours and Contact Info
Thank you for a great 2022-2023 School Year!
From the Fun Run (which was a little wet) to Field Day (also a little wet) and everything in between, I hope you had a great year.
As with every year, we have some goodbyes to report to staff that have worked hard for your children. Rochelle Bagwin in third grade, and Lindsey Leonard, a speech pathologist, are heading to other schools in Cherry Creek. Ava McCloud, our school psychologist, is moving on to provide mental health services in preschool. Our English Language teachers, Judy Christiansen and Megan Lake, are leaving to teach at the high school level and for some family leave time, respectively. And finally, Rachel Noble, our talented music teacher, is going to teach private lessons in the future.
Finally, I'm proud of all of our retirees who have served students for 166 combined years!
Krisa Clay, kindergarten
Heather Curd, kindergarten
Kelly Stanley, kindergarten
Anne Chapdelaine, third grade
Evie Solano, third grade
Melinda Krause, fifth grade
Please help me thank everyone who made a difference at Meadow Point this year. Parents, thank you for a great 2022 - 2023 school year!
Summer Reading
Don't stop reading this summer!
We hope you take time to relax, rejuvenate, and recharge this summer! We'd love for families and students to continue to read for pleasure. Reading for fun can help you relax, boost your mood, bring people together, and keep your child's mind primed for learning. Take a look at the flyer to find ways to read this summer!
PTCO News
Hello Grizzly Guardians!
We are quickly approaching summer, and the PTCO is starting to plan for next year's fundraising goals. We want all fundraising goals to gear toward the needs of our community. We have a brief survey we'd like you to fill out to help the PTCO navigate the goals for fundraising next year!
Please take the time to fill this out before May 26th!
23-24 SCHOOL YEAR FUNDRAISING SURVEY
We hope everyone has an amazing summer and we can't wait to see you all at our July 20th summer playdate (10am-12pm at Meadow Point) - See attached flyer!
Sincerely,
MPPTCO
Meadow Point Spiritwear Website
Help Support Meadow Point Elementary While You Shop
Please open the attached flyer to learn more about an opportunity to support Meadow Point when you shop at King Soopers.
Support in Other Languages
Meadow Point Elementary School
Tom McDowell
Tom is using Smore to create beautiful newsletters