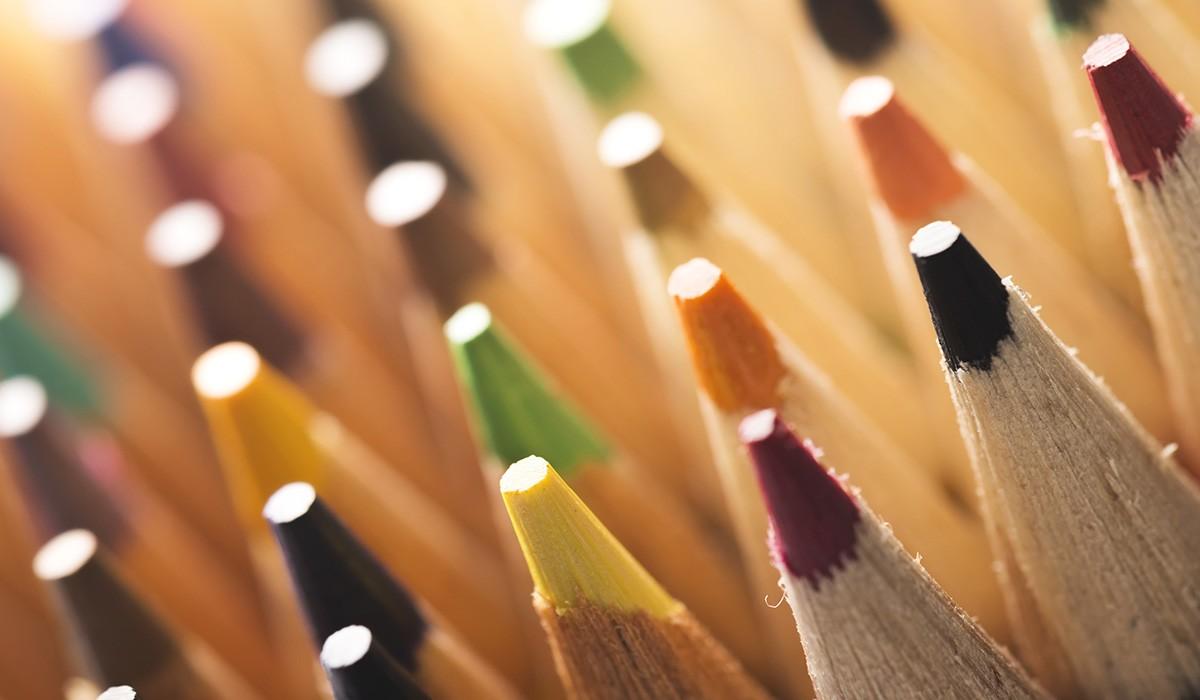 Brophy News- Family Edition
October 15, 2022
Need translation? | ¿Necesita traducción? | Precisa de tradução?
ESPAÑOL: ¿Necesita traducción? Haga clic en "Translate" (traducir) en la parte superior de la pantalla.

PORTUGUÊS: Precisa de tradução? Clique em "Translate" (traduzir) no topo da tela!
ENGLISH: Need translation? Just click "Translate" at the top of your screen!

Good Evening Everyone,
This was an amazing week and we finished it off with a very successful Curriculum Night. It was the first in-person Curriculum Night in over 2 years and it filled my heart with joy to see all our Brophy Bulldogs show off their classrooms with such pride. I saw scavenger hunts, board games, coloring activities, puzzles and more. I even witnessed a gym full of students and parents "shooting hoops" together (that was probably my favorite part of the night). Thank you to all the families who were able to attend. To those who were not able to attend, there is still time for you to also see your child's classroom. Please reach out to your child's teacher to schedule your conference.
In Collaboration,
Jessica Mandes
Parent/ Caregiver Conferences
Parents/Guardians Fall Conferences in October will be held in person. Families can request a phone call/ google meets video call option if this is more convenient. Teachers will be reaching out soon, if they have not already, to begin to schedule conferences with all you!

Thursday, October 20th
Thursday, October 27th
Thursday, November 10th
These days will be EARLY RELEASE days at school. Students will be dismissed at 12:55PM. Lunch WILL be served.
Help with Buses
Please support our bus drivers by reviewing bus expectations at home, if your child rides the bus. We want to ensure that all students and drivers are engaging in a safe experience with morning and afternoon bus routes. Our drivers do not have monitors so its important for all of us to collaborate and support them in driving our students safely to and from school each day and for our students to engage in safe behaviors such as:
remaining seated at all times
having a safe and calm body (remaining in my bubble)
raising my hand if I need the driver's attention
Please support us at home by reviewing these expectations! Thank you in advance for the collaboration.
Please reach out to the main office staff, Gabriela Acosta, Assistant Office Manager, or Rosa Lima, Office Manager, to ensure that we have the correct dismissal information for your child(ren). We dismiss students to after school explorers, buses, car pick up, walking routes and SMOC/Suburban buses daily. Staff ensure that the dismissal information you have provided us is the one we adhere to.
You can reach them at:
Gabriela Acosta, gacosta@framingham.k12.ma.us
Diane Cartier, rlima@framingham.k12.ma.us
Or call us directly at: (508) 626-9158
If your student is sick...
Please call the office to report the absence. Students are allowed 5 excused sick days without a note, as long as the parents/ guardians are calling in to inform us. After 5 absences, a note from the doctor is needed to excuse the absences.
Extended or Frequent Absences....
Extended absences for vacations and/or trips are not excused.
What if my child misses school due to a family trip?

Framingham Public Schools strongly discourages family vacations/travel when school is in session. Efforts should be made to schedule travel during school holidays and vacations. Absences for family vacations interrupt the educational process in ways that make-up work cannot reverse. Absences due to family trips are considered unexcused, even if the school is made aware in advance.

Will my child's absences be excused if I need to take them to another country for a family funeral for an extended period of time? For extended trips to another country due to the death of an immediate family member, 5 days of absence will be excused. Any absences beyond 5 days will be unexcused.

How does the school help eliminate barriers to learning for students who are frequently absent or tardy to school?
Each school has an attendance team. The goal of this team is to support students with poor attendance. When a concern arises about a particular student, a review is conducted to try to determine the reason for the absences and how it can be addressed. Interventions may consist of a phone call, email, letter or conference with the parent/guardian. In more serious cases, the matter may be referred to the Supervisor of Attendance. The Supervisor of Attendance is required by law to investigate all cases where a child in the district fails to attend school.

As a parent/caregiver, you can prepare your child for a lifetime of success by making regular school attendance a priority.

Date: Thursday, October 27, 2022
Where: Harmony Grove Elementary School- 169 Leland Street
Time: 4:00pm-6:00pm
Who: All Framingham Public Schools Families are Welcome
Title 1 Information for Families
Brophy Elementary School is a title 1 school. This means that we are part of a TISP ( Title 1 Schoolwide Program). TISP focuses on reading, math and/or language arts and is designed to supplement services to every student using variety of models. Being part of a TISP means that the school your child(ren) attend is a school that receives supplementary federal funding for academic curriculum support.

Jessica Mandes
Jessica is using Smore to create beautiful newsletters