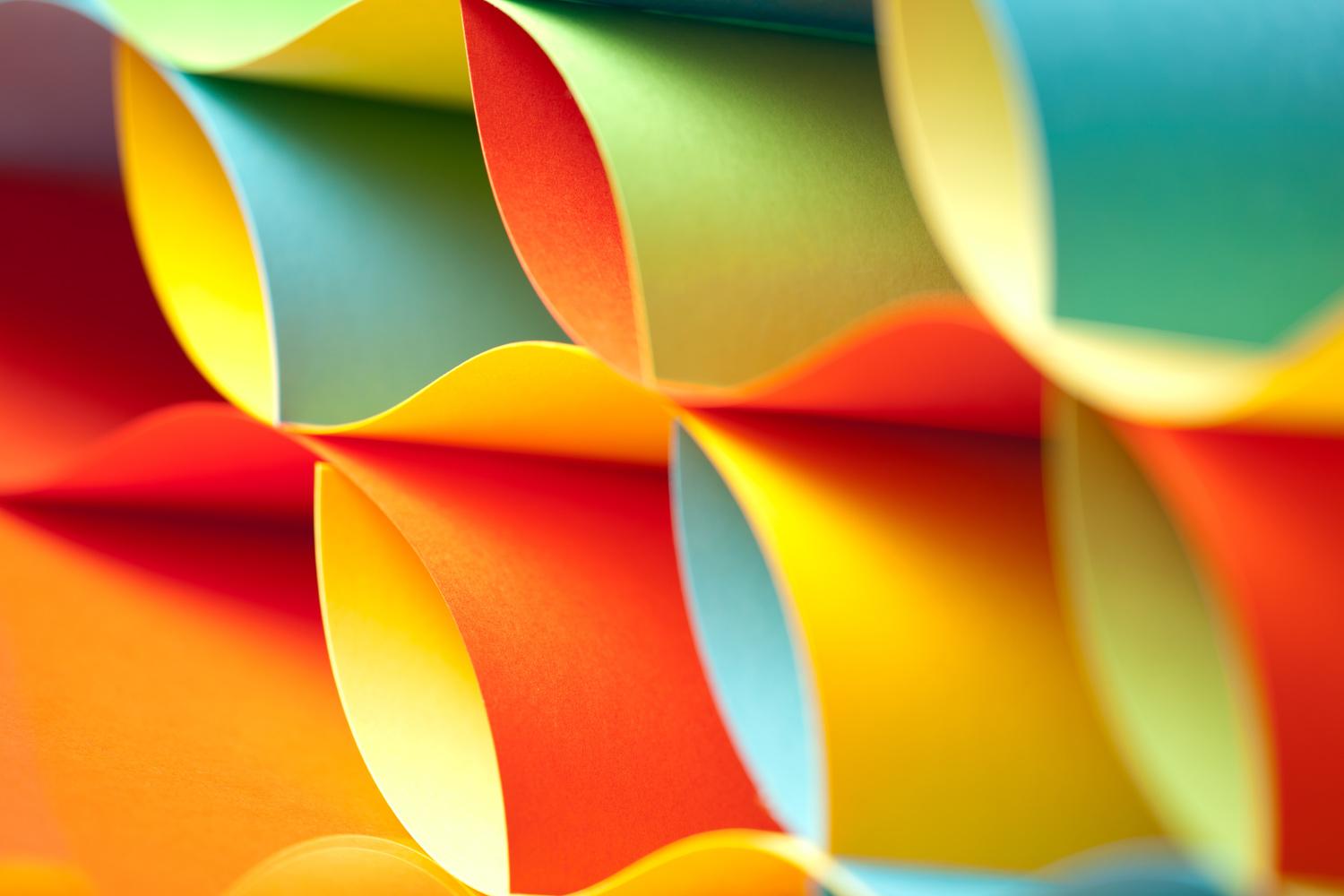 May Newsletter 2023
Bluffs Middle School
PERSONALIZE THE NEWSLETTER
INSTRUCTIONS FOR PERSONALIZING THE NEWSLETTER
_________________________________________________________________________

Instruciones En Espanol
Este sitio web le permitirá cambiar el idioma que ve fácilmente. Vea las instrucciones a continuación:
Si está viendo en un teléfono: En la esquina inferior verá un círculo con la imagen de una persona. Haga clic en la persona y luego donde dice traducir. Seleccione su idioma preferido.
Si lo ve en una computadora: A la derecha hay un cuadro que tiene una opción para "Traducir el boletín informativo". Haga clic aquí y elija su idioma preferido.
_________________________________________________________________________
Instructions in English
This website will allow you to change the language you see easily. See the instructions below:
If viewing on a phone: In the bottom corner you will see a circle with a picture of a person. Click on the person and then where it says to translate. Select your preferred language.
If viewing on a computer: To the right is a box that has an option to "Translate Newsletter". Click here and choose your preferred language.
Principal's Message
Dear Parents/Guardians,
As we approach the end of the year, we would like to extend our sincere appreciation and gratitude for your support throughout the year. The month of May will be filled with special activities and events that we hope you and your student will enjoy. Please watch for specific grade level information in the immediate future. If you have any questions, please do not hesitate to contact us.

State Assessments
Our students are in the process of finishing our state assessment, NCAS Growth. We are very proud of our students' perseverance during the testing sessions. The Nebraska Department of Education will generate reports. When reports are available, SBPS will mail them home. We anticipate reports being available during the summer. For more information, please visit https://www.education.ne.gov/assessment/.
Last Day of School
Students will be dismissed on Tuesday, May 23rd, at 11:07 AM. Lunch will not be provided. Students will take all personal belongings home on Monday, May 22, so students should not bring a drawstring or any bag on the last day of school.

Report Cards
Report cards will be mailed home on or around June 5th. Please make sure we have a current physical or mailing address on file to ensure you receive your student's information.
Supply Lists/Drawstring Bags
Looking ahead to the 2023-24 school year, the supply list will be available in early June. Teachers have done an exceptional job of minimizing the necessary school supplies and creating classroom space for storing materials. With limited required supplies and storage in the classroom, students will only carry a drawstring bag during the day. The drawstring bag should be approximately 17" H x 14" W which is large enough for their school-issued Chromebook and pencil bag. Students may bring a larger backpack or gym bag to school, but it will be kept in their assigned locker during the day.

Thank you for another outstanding school year. We are so proud of our students and all of their accomplishments. Please reach out to us if you have any questions before the end of the year. I hope you have a wonderful summer break and find time to rest and relax with family and friends.
Thank you,
Mrs. Mason
May 1-
5th Grade Orientation at BMS in the cafeteria. Enter through the west activity doors
Students' last name A-L 6:00 PM
Students' last name M-Z 6:45 PM
May 5 SHS and BMS Jazz Band Concert 7:00 PM at SHS
May 6 8th Grade Band Trip "Music in the Parks"
May 8 Board of Education meeting 6:00 pm at SHS
May 8 - 12 Teacher Appreciation Week

May 10 Teens as Change Agents Presentation (8th grade)
May 10 Retirement and Recognition Ceremony 4:00 at SHS Cafeteria
May 11 Choir Concert at BMS 6:00 PM
May 12 Band Concert at SHS 6:00 PM
May 16 8th grade HALs trip to Wind Cave National Park
May 16 Orchestra concert at SHS 6:00 PM
May 17 Chromebook check in will begin. Watch for more information via Remind.
May 19 8th grade HALs field trip Wind Cave National Park
May 22 8th grade awards assembly BMS gym at 2:00 PM
May 23 Last day of school. Dismissal at 11:07 AM
Health Office News
Before next school year, please be sure to make an appointment with your student's health care provider for:

Students entering kindergarten MUST have: current immunization record, a recent physical, and vision check.

Students entering 7th grade MUST have: Tdap immunization and a physical.

Asthma/ Anaphylaxis health plans are updated each school year. Other health plans should be updated if there are any changes.

Physicals are needed if your student will be playing sports in middle school or high school.

Forms may be found on the school district website under health services. If you have questions, please contact the health office.
ALL student medication needs to be picked up by a parent/guardian by the last day of school. Medication not picked up will be disposed of.
Have a wonderful summer!
8th Grade Awards Assembly
Our eighth-grade awards assembly will be held on Monday, May 22nd, at 2:00 PM in the BMS gym. Parents/guardians will enter the building through the west activity doors. Doors open at 1:40 PM. Many awards will be presented to students during the assembly. Prior to the assembly, parents will be asked to confirm the All A's list. Please watch for more information from Mrs.Dick. The culmination of the awards assembly will be the slide show of baby pictures. More information and reminders will follow as the date draws near.

We look forward to you joining us to celebrate our outstanding eighth-grade students.
Summer School 2023
BMS summer school will run from May 30 to June 22. Monday through Thursday except for the first week which will run Tuesday through Friday due to Memorial Day. Students will attend from 8:30-11:30. Current 5th graders will attend summer school at BMS and current 8th graders will attend summer school at SHS. Students attending summer school will report to the east side (2nd Avenue) of the building on Tuesday, May 30th. Staff will be outside to welcome students.
WIN Time 2023-24
WIN (What I Need) time will be implemented next year for all students. We will devote time at the end of every day for work completion, additional instruction or participation in enrichment activities. Students who habitually fail one or more core classes per week will attend mandatory after school until 4:00 pm. We want to ensure students have every possible opportunity to be successful and excel in school.We will have WIN (S) Support, WIN (I) Intervention and WIN (E) Enrichment.This daily structure will allow more time for student leadership opportunities, celebration of student achievement and monthly assemblies. We are very excited for the upcoming school year. More information will be provided when school resumes in August.
Jana Mason
Jana is using Smore to create beautiful newsletters