Kickin' It Up a Notch
CSA outdoes the competition by doing it better!
Charlotte Soccer Academy Executive Director focuses on Leading with Vision
Brad Wylde, CSA Executive Director, had a vision of a soccer program that had programs available for all ages and skill levels. His commitment and vision have resulted in a business that does just that. From three year old recreational players to eighteen year old nationally ranked players, CSA has scored a GOOOOOOOAAAAAAAAALLLLL!!!!!!!
CSA Group Debbie-JJ-Kim-Sharyn-Yvette-Kim
Saturday, Aug. 24th, 9am
2800 Campus Ridge Road
Matthews, NC
A group of educational professionals will share their analysis of the leadership style of Brad Wylde, Executive Director of the impressively successful Charlotte Soccer Academy. These professionals will point out how his leadership has led the company from a small recreational club to one of the largest and most respected soccer league in the region.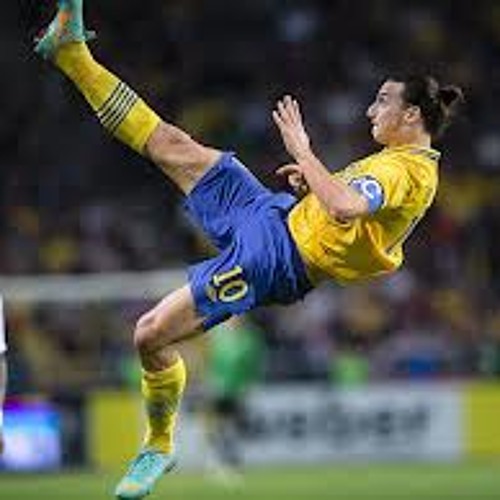 Second Captains
Commentators from around the world react to the Zlatan Ibrahimovic goal - Second Captains by Second Captains
Girls Elite Club

US Development Academy

Churns out college bound soccer players!!




Sponsorships

Keeps down member costs, provides scholarships, sustains program and allows for expansion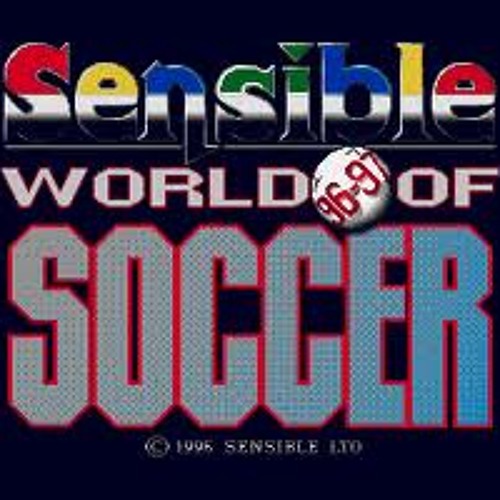 rossdrew
Sensible World of Soccer Theme - "Goal Scoring Superstar Hero" by rossdrew
Mission of Charlotte Soccer Academy - Five pronged philosophy
An integrated soccer experience – Access to all levels of play.
Quality coaching and instruction – State-of-the-art curriculums for our players.
Reasonable fees – Leverage buying power, sponsorships and size to provide the best value for our members
Investment in player development at all levels – Charlotte Soccer Academy's objective is for each player to have a balanced and fulfilling experience regardless of the level of play.
A family oriented environment – Players and staff will make friendships that will last a lifetime.