What Did I Do In Washington DC?
Holocaust Memorial Museum
Fui al Museo Memorial del Holocausto con mi grupo de día y mi acompañante, Sr. Mize.
Yo vi el monumento a Washington. Yo también caminé mucho con mis amigos.
My Paragraph
Yo fui a Washington DC el Cinco de Marzo. Nosotros viajamos en el autobús. Yo viaje con mis amigos y muchos estudiantes del grado ocho. Nosotros vimos muchos monumentos. (Lincoln y Washington monumentos.) Yo dije, "Hola!" Yo me quedé en el hótel Hampton Inn. Me levante a las seis de la mañana. Yo visite el te Atro de Ford, yo vi la cama de Abraham Lincoln. Nosotros comimos en el Pentagon City centro comerciad. Yo comi la comida China y yo bebi un refresco. Un momento loco fue cuando nosotros tuvimos un lucha de la bola de nieve. Mi paseo duro por cuatro dias. Yo aprendí de la historia del los estados unidos en mi paseo. No me gusto el museo del Holocaust por que fue muy triste. Me gusto todo de mi paseo. Yo pienso mi paseo fue GRANDIOSO!!!
Yo escuchar la musica en mi hotel.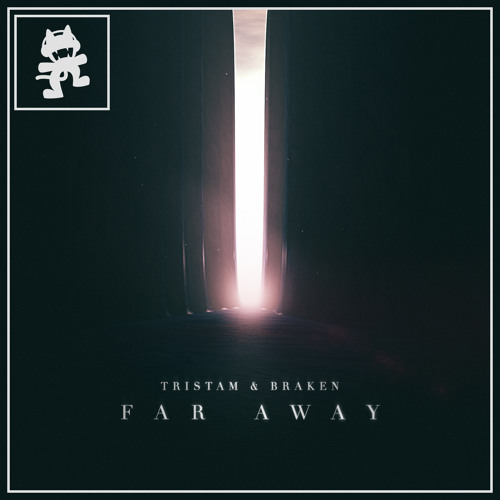 Monstercat
Tristam & Braken - Far Away by Monstercat
Ford's Theatre
Yo fui a la Ford's Theatre con mis amigos. Nosotros vimos la ropa de presidente Abraham Lincoln. Nosotros vimos la almohada con sus sangre. Nosotros vimos la pistola que John Booth matar Abraham con. Nosotros también vimos la cara Abraham morir en.
Nosotros Fuimos a el Smithsonian Natural History Museum.
Nosotros vimos el Hope Diamond, nosotros vimos los fósiles, y mis amigos tuve un Madagascar Cockroach y un oruga. EW!
Hope Diamond

A beautiful Diamond found in India. It is a 45.52 carat diamond.

The Hope Diamond's Plaque.

This is the description underneath the Hope Diamond's case.

The Elephant

This is the big beast you see as you walk into the Smithsonian museum of Natural History.
Chloe y yo miramos la ciudad del último piso del Museo.
Divertido!
Nosotros tienes muchos divertidas!