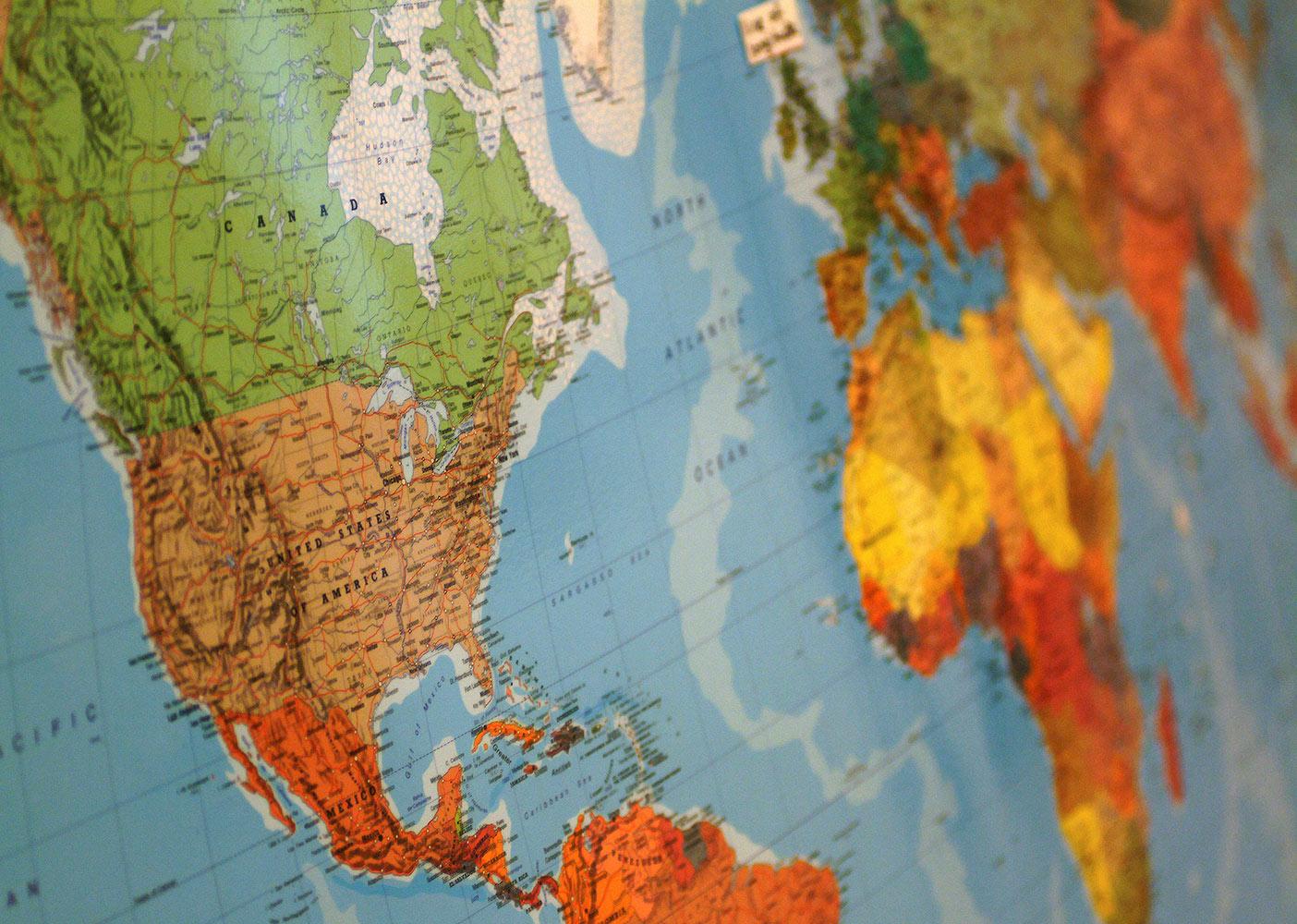 Dawes Elementary Newsletter
November/December 2021
Learn about Native tribes in our area!
Learn about the tribes that are native to Illinois. Use the
Native Lands maps
to see the federally-recognized tribes that call our area home.
Create Native American dishes at home.
Create a respectful Native American craft.
Take a
virtual visit
to the National Museum of the American Indian at the Smithsonian to see their collection of video tutorials for creating a Native craft,
Keep our Dawes Students and Families Safe
Please refrain from walking and/or driving though the parking lot during arrival and dismissal for your safety and the safety of our students.
Please remember to follow all traffic rules when dropping off or picking up at Dawes to ensure the safety of students and community members. Thank you!
Reminders:
- Do NOT double park along 81st Street, 81st Place, Hamiln, and/or Springfield
- Follow all traffic laws (speed limit, one-ways, stop signs, etc.)
- Exercise good judgment and reduce speed during congested times of day
- Pay close attention to students and families who are crossing the street
Photosynthesis and Falling Leaves
Students in Ms. McAlinden's Sciene class learned about the process of photosynthesis and the reason the leaves change colors in the fall. Students discovered that as the hours of sunlight lessen during the winter months, trees undergo less photosynthesis. As the process of photosynthesis slows, trees produce less chlorophyll and the remaining chlorophyll breaks down, causing the leaves to lose their green color.
Check out some of their work below.
New Apps to Spark Family Conversation!
Critical pre-literacy skills are developed long before elementary school, through play and interactive conversations with caregivers at home. Three new early-literacy apps — released for free from the Harvard Graduate School of Education (HGSE) and its
Reach Every Reader
initiative — are designed for parents and caregivers to use with their children to encourage fun and rewarding interactions, promote dialogue, and give children the foundations they need to read, learn, and thrive.
See below for information on the apps. They're all available in the Apple App Store and Google Play Store.
Small Wonders
Small Wonders (For Families
) is specially designed for caregivers and children to use together, with games, songs, and activity ideas that can be the start of many back-and-forth conversations — ideal for preparing children to read.
Photo Play
In
Photo Play (For Families)
, caregivers and children choose a photo of their own and have fun drawing on it, decorating it, playing hide and seek with it, and talking about people and events that the photo brings to mind.
Animal Antics
In
Animal Antics (For Families)
, caregivers and children take on the personalities of lovable animal characters in a variety of story settings. In each scenario, take turns choosing facial expressions and recording dialogue; then, play back the entire story!
Day of the Dead Family Ofrenda
Mrs. Armas created a beautiful ofrenda for Dawes families to honor their loved ones for Day of the Dead.
Fall Reopening Guide for Families!
CPS has created a spot for parents and families to find information related to Back-to-School. Find the Fall Reopening Guide and much more at CPS'
Back to School
website.
Preschool Application Window Open Now!
Are YOU ready to apply for preschool?
Enrolling your 3- or 4-year-old in a Chicago Early Learning preschool program is easy! Follow the steps on the Chicago Early Learning website beginning April 21st.
GoCPS Update: Application Window Closes December 15th.
The make-up date for students who missed the High School Admissions Exam is Tuesday, December 7th. Students will test here at Dawes.
Visit the GoCPS website to learn more.
Parents who wish to set up a meeting with Ms. Curtin, School Counselor, can click here to schedule a meeting.
Carolyn Curtin
Carolyn is using Smore to create beautiful newsletters