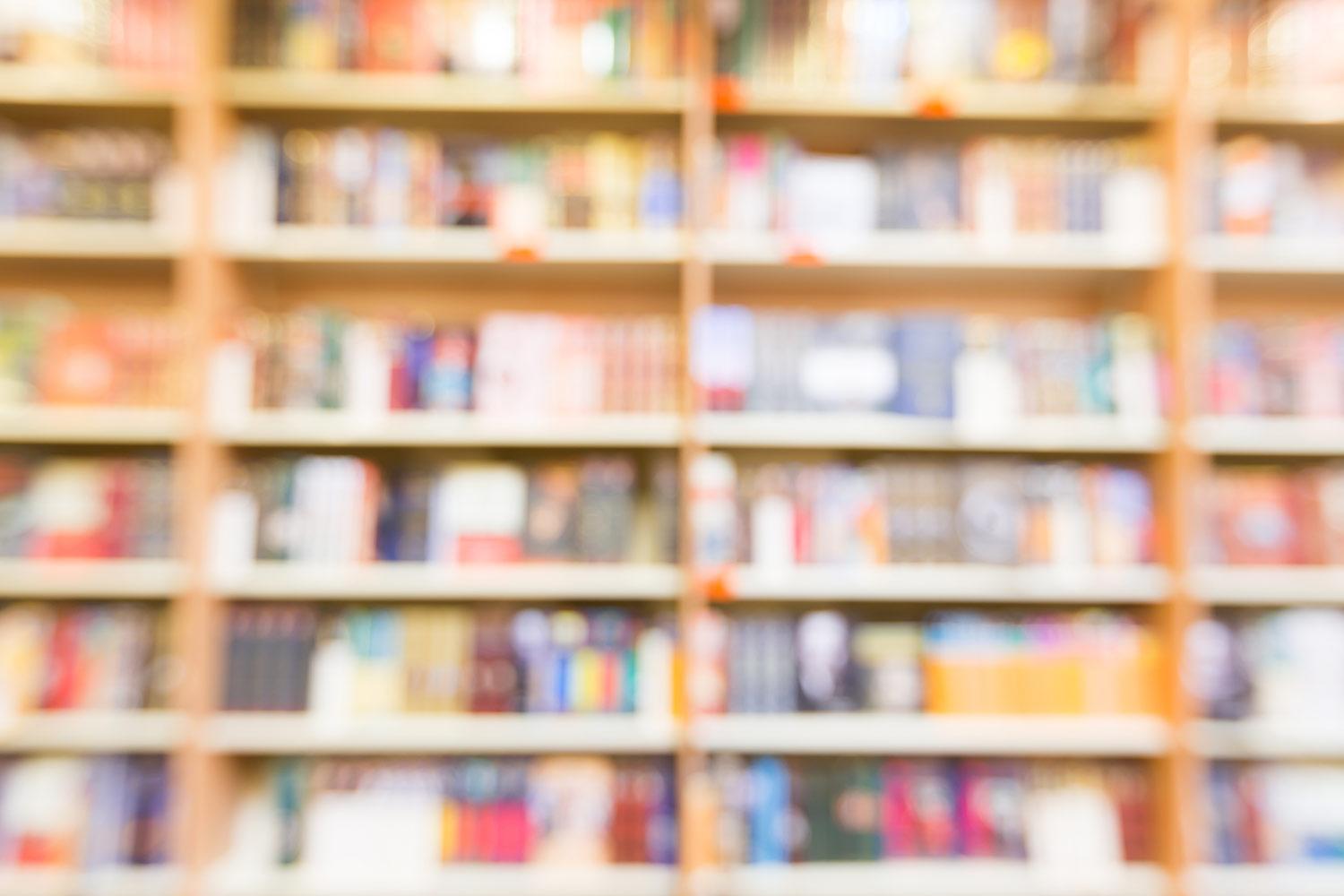 Parkview Elementary Weekly News
Newsletter: September 17, 2023
From the Principal
Dear Parkview Families,

It has been a great week at Parkview! We are learning consistent school-wide expectations for our common areas, so students understand what it means to be SAFE, RESPECTFUL, and RESPONSIBLE in those spaces.

Last week, we focused on common expectations in the Cafeteria. Next week, we will focus on common expectations in the Hallway. Our students have been doing a great job practicing and learning those expectations and it has been very helpful for our whole staff and school community to use this common language.

We look forward to seeing our families at Open House next Thursday from 4:45-6:00PM. This is an opportunity to visit your student's classroom, see the spaces they use in the school for learning, and talk with our staff. We are thankful for our partnership with families to support our students in high levels of learning.

Wishing you all a wonderful week!

Sincerely,

Nicole Garcia, Principal

Open House: Thursday, September 21, 4:45-6:00 PM
Cell Phones Need to be Put Away or Left at Home
We understand that some families provide a cell phone to their student for their own safety or communication needs. Our policy is that cell phones and smart watches must be turned off and stored in their backpack when the students enter the building and we will not be allowing students to use cell phones during the school day.

They may be turned on again when the student leaves the building at the end of the school day. Students have been advised of this policy. Please be aware that Parkview is not responsible for any lost or stolen items. We discourage students from bringing cellphones or smart watches to school.
Walktober-Walk to School Month
International Walk to School month takes place every year in October. This year the actual Walk to School Day is being held on October 4, 2023.
Parkview will recognize that day by having each grade level go outside for a ½ or 1 mile walk around Man Made Lake. Teachers will be encouraged to participate in the same walk one day a week during the month of October. We feel this is a great way for our students and staff to get outside, get some exercise, and build relationships. We also encourage families, who are able, to walk with their child to school on October 4.
With the start of the new school year, families have the option to purchase the Annual iPad Protection Plan. Here is a copy. The fee is $20 per iPad to cover the cost of potential theft, loss, or damage throughout the school year. The plan is free for families who qualify for the Educational Benefits Program so it is highly recommended to first apply online for that program in order to have the discount applied when purchasing the protection plan. (See the section below.)
Families should go to MyPaymentsPlus to officially decline or accept the iPad Protection Plan as well as pay for the Plan, if that is the choice.
Here is the link to MyPaymentsPlus. Once you sign in, select the Events and Activities box. Select the iPad Protection Plan.
Student name(s) will appear in the tab(s) at the top. Select student and follow the instructions. Add the Plan to the cart and complete the purchasing steps.
If you need to set up a MyPaymentsPlus account, here are the directions.

The next PTO meeting will be held on Tuesday, October 10 at 7:00 pm in the library. All are welcome!!
Box Tops for Education by General Mills makes it easy to earn cash for Parkview Elementary School- District 196!
Check out the link below to get started. It's as easy as 1-2-3!
1. Download the Box Tops app.
2. Scan your receipts.
3. Select Parkview as your school of choice.
https://www.boxtops4education.com/s/how-to-earn
Need to Report an Absence?
Nicole Garcia, Principal
Parkview Elementary