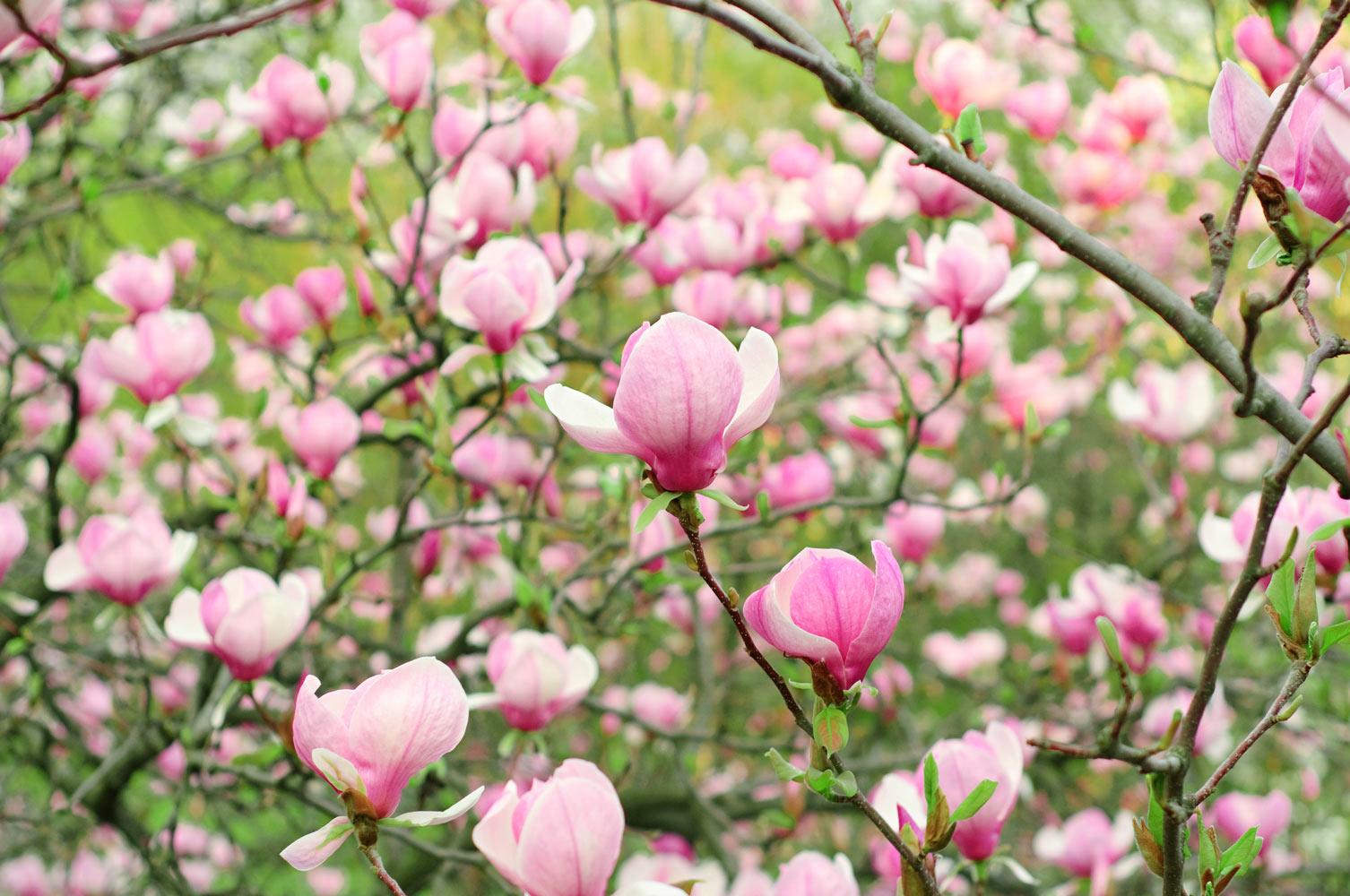 Edison Eagles Newsletter
Updated 3/23/23
Edison Black History 24 7 365
What are regular school hours?
9:00 a.m. to 3:30 p.m. for grades Kindergarten to 5th Grade. Late start Wednesdays start at 10:00 a.m. Doors open at 10 minutes before. Students are to be promptly picked up by 3:30 p.m.
What are the hours when it is early release day?
9:00 a.m. to 12:15 p.m. for grades Kindergarten to 5th Grade
What do I do if my child is late for school?
Students who arrive after 9:00 a.m. will be marked tardy. Students must check in with the office prior to going to class.
What do I do if my child will be absent for the school day?
Call our 24-hour attendance line at 253-571-1707 to report the child's name, teacher and reason for absence. If possible, report absences BEFORE 9:30 a.m. to avoid automated call to parents.
If I know my child will be absent in advance, what do I do?
It is mandatory that the office be notified of all pre-planned absences (including vacations, extended leave, etc). Parents need to provide the office with a written note for vacations or leave **OR** or a doctor's note (in the case of medical circumstance) prior to the planned absence.
When my child returns to school after an absence, what do I do?
The child must return with a note explaining the absence. The dates and your signature are required. The note is to be given to the teacher. A note must explain every day of absence, or the child will be marked with an unexcused absence.
What if my child is late or absent due to a doctor appointment?
Any type of medical appointment needs to have a note from the medical provider to have the absence marked as "excused" when they return. Please send your child to the office with the note.
How do I take my child out of school early?
Send a note with your child stating that you will pick them up early BEFORE 2:45 p.m. If you contact the office 5 minutes prior to your arrival, your child will be called down to wait. Students will ONLY be released to those who are listed as parent, guardian or emergency contact in the computer system with valid ID as well. After 3:00, parents will need to wait to pick students up from their class on the playground at end of the day release. It is highly encouraged that students not be taken out of school early.
What do I do if my child is going to be picked up by someone else or wants to go home with a friend after school?
Any changes to a student's after school plan need to be done in writing. A signed note from the parent concerning any changes in the child's routine must be sent to the office that day, such as getting picked up by someone else listed as a contact, taking a different bus home, etc. If there is any change in your child's dismissal plans, please contact the office before 2:00 p.m.
What if on a particular day, I want my child to ride another bus, or to get off at a different stop?
Requests to ride a different bus, or to be dropped at a different stop, can ONLY be granted when the student gives the bus driver a written note signed by a parent or guardian PLUS the school administration. These notes are valid for ONE DAY ONLY. They may not be used on a continuing basis. Notes written by students are not acceptable. Once the bus has loaded, we cannot pull children off the bus.
Drop off and pick up reminders...
Please remember the following:
Beyond the Bell after school activities for Edison
Tacoma Public Schools and community partners have come together to offer Beyond the Bell to let you choose from more activities at your school than ever before. Choose from options offered before and after school, on data days, and during school breaks.
Everything is all in one place. Go to COMPASS (the TPS Family App), and look for Beyond the Bell.
You will find descriptions and schedules for all activities offered at your school. Check for free opportunities and discounts.
Beyond the Bell is in elementary schools and Club Beyond is in middle schools across Tacoma Public Schools, powered by community partners.
For more information contact: beyondthebell@tacomaparks.com, (253) 305-1000.
Session 3: February 21 - April 21 (Registration is closed)

Session 4: May 1 - June 16 (Registration open April 3 - April 21)
School Bus Route Lookup
For students taking the bus, check here for route information or call the Edison office. The bus will come 1 hour later Wednesday mornings for late start.

Edison Back to School 2022 2023
What's for lunch?
All Tacoma Public Schools students will receive free meals during the entire 2021-22 school year. Click for our menu. Daily lunch is subject to change.