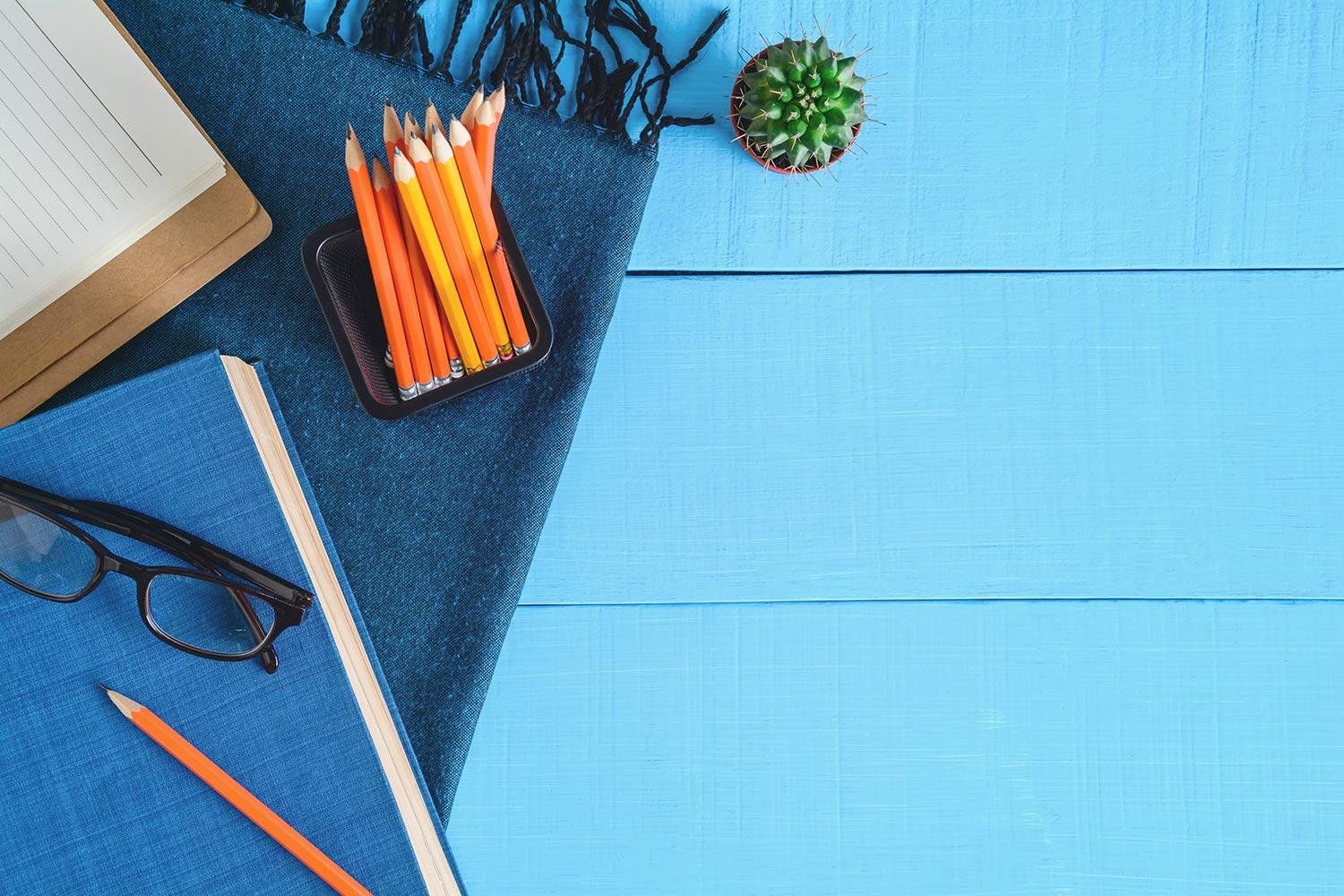 Edison Eagles Newsletter
Updated 1/18/22
Take me to the TPS Family App
Please use the family app to answer questions about your child's absence when they are sick, see your child's room assignment, and so much more.

Wednesday, January 5: Late start at 10 am

Wednesday, January 12: Late start at 10 am
Monday, January 17: NO SCHOOL for Martin Luther King Jr. Day
Wednesday, January 19: Late start at 10 am
Wednesday, January 26: Late start at 10 am
Here is some important information regarding the after school program Beyond the Bell (formerly ELO)
Every elementary school will have Beyond the Bell programs offered at their school.
There will be 5 sessions this year:
Session 3 – January 10 – February 18



Session 4 – March 7 – April 22
Session 5 – May 2 – June 10
Registration for Session 1 is September 1 – September 13.
Students may NOT attend a Beyond the Bell program at another school.
You will NOT need to enter any information into School Dude as this has already been completed.
Each school will have a Site Lead. I will let you know who your Site Lead is as soon as they are all placed.
Program runs from 3:45 to 6 PM. Parent pickup is promptly at 6 PM.
If you have questions, please contact Alexander Mock at 1-701-334-3802.

Have a wonderful 2021-22 school year!
Fall 2021: Welcome back Tacoma Edison Eagles!
Edison Dress Code for 2021-2022
Dress Code Philosophy
Edison Elementary 's student dress code supports equitable educational access. To ensure effective and equitable enforcement of this dress code, school staff shall enforce the dress code consistently and in a manner that does not reinforce or increase marginalization or oppression of any group based on race, sex, gender identity, gender expression, sexual orientation, ethnicity, religion, cultural observance, household income or body type/size.
Allowable Dress & Grooming
Closed toe shoes to support safety of student feet. Tennis shoes ARE REQUIRED on PE days.
Students must wear clothing including both a shirt with pants or skirt, or the equivalent and shoes.
Shirts and dresses must have fabric in the front and on the sides.
Clothing must cover undergarments.
Fabric covering all private parts must not be see through.
Hats and other headwear must allow the face to be visible and not interfere with the line of sight to any student or staff. Hoodies must allow the student face and ears to be visible to staff.
Clothing must be suitable for all scheduled classroom activities including physical education.
For bathroom accidents parent/guardians are welcome to pack a change of clothes in backpack.
Non-Allowable Dress & Grooming
Clothing may not depict, advertise, or advocate the use of alcohol, tobacco, marijuana, or other controlled substances.
Clothing may not depict cuss words, pornography, nudity, or sexual acts.
Clothing may not use or depict hate speech targeting groups based on race, ethnicity, gender, sexual orientation, gender identity, religious affiliation, or any other protected groups.
School Bus Route Lookup
For students taking the bus, check here for route information or call the Edison office. The bus will come 1 hour later Wednesday mornings for late start.

What's for lunch?
All Tacoma Public Schools students will receive free meals during the entire 2021-22 school year. Click for our menu. Daily lunch is subject to change.

Edison Elementary