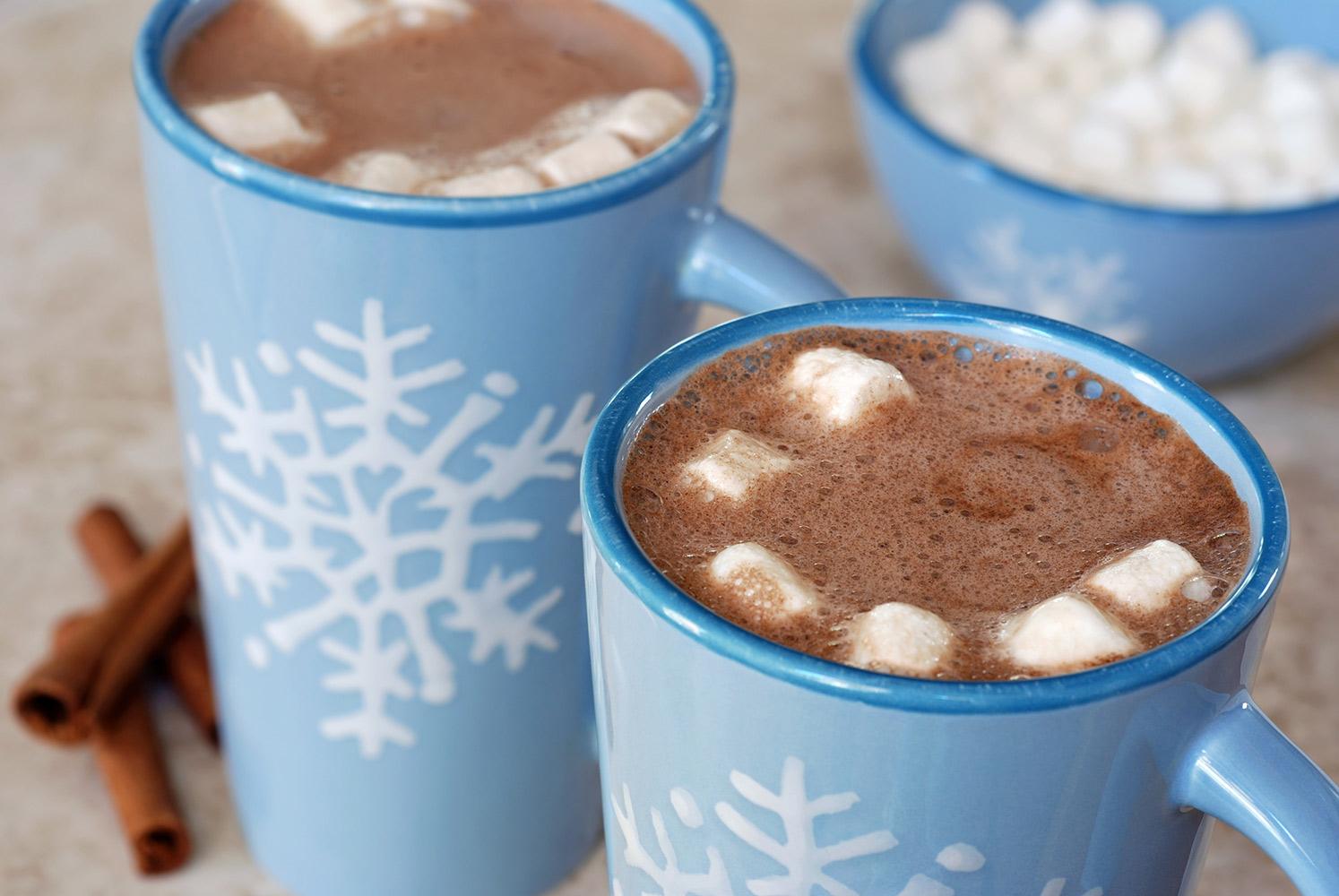 Edison Eagles Newsletter
Updated 1/25/23
Drop off and pick up reminders...
Please remember the following:
Beyond the Bell after school activities for Edison
Tacoma Public Schools and community partners have come together to offer Beyond the Bell to let you choose from more activities at your school than ever before. Choose from options offered before and after school, on data days, and during school breaks.
Everything is all in one place. Go to COMPASS (the TPS Family App), and look for Beyond the Bell.
You will find descriptions and schedules for all activities offered at your school. Check for free opportunities and discounts.
Beyond the Bell is in elementary schools and Club Beyond is in middle schools across Tacoma Public Schools, powered by community partners.
For more information contact: beyondthebell@tacomaparks.com, (253) 305-1000.
Session 2: December 6 - February 10 (Registration is closed)

Session 3: February 21 - April 21 (Registration open Jan. 23 - Feb. 10)
Session 4: May 1 - June 16 (Registration open April 3 - April 21)
School Bus Route Lookup
For students taking the bus, check here for route information or call the Edison office. The bus will come 1 hour later Wednesday mornings for late start.

Edison Back to School 2022 2023
What's for lunch?
All Tacoma Public Schools students will receive free meals during the entire 2021-22 school year. Click for our menu. Daily lunch is subject to change.