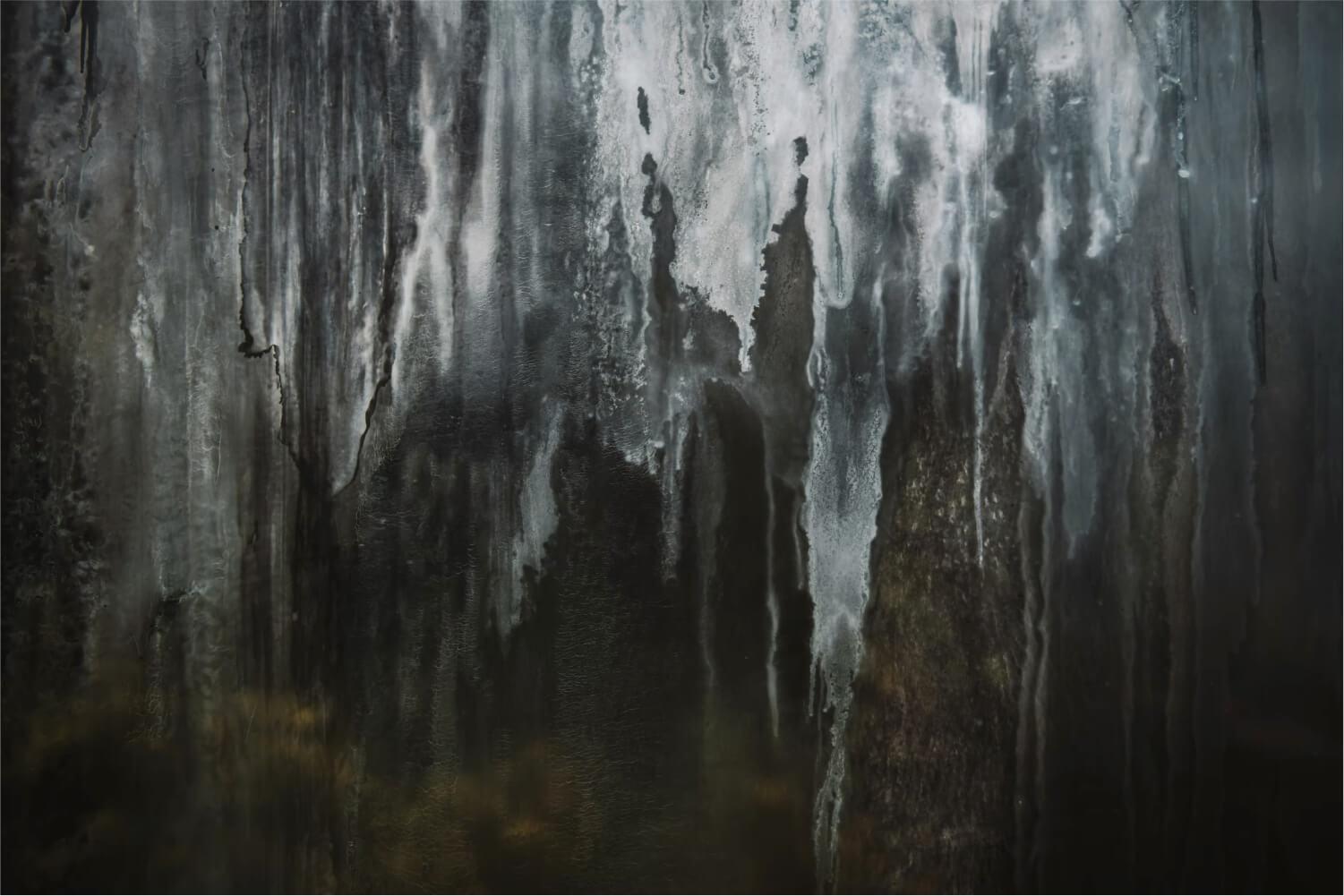 Norterra Canyon News
AUGUST 2022 EDITION
THANK YOU
Thank you to our students and families for such a successful first week of school! We are so proud of our students and we are so happy to have everyone back on campus! We also want to thank our PTSA for welcoming our Kindergarten parents with a Boo Hoo Breakfast.

Upcoming Dates
Aug 12: Early Release - 1:30

Aug 15: Band Rental Night in MPR (6-8 grade) - 4:00pm-6:00pm
Aug 19: Early Release - 1:30
Aug 22: Baseball & Softball Tryouts - @ 3:15p -4:45pm
Aug 23: Baseball & Softball Tryouts- @ 3:15pm-4:45pm
Aug 23: Virtual Curriculum Night K-5 (online- more information coming for your child's teacher)
Aug 24: Baseball & Softball Tryout (Make-ups only) @ 3:15pm
Aug 24: Kindergarten Curriculum Night - 5:00 & 5:30pm
Aug 24: Curriculum Night 6th - 8th Grade (more information coming from your child's teacher. This will be an on campus event)
Aug 24: PTSA Dine-In Night 5pm -8pm @ Mesquite Fresh Street Mex (see below for more information)
Aug 26th: Family Flagpole Friday 8:00-8:15 you're invited to join us at the flagpole for our morning announcements & celebrations

Aug 26th: Early Release - 1:30
Sept 2nd: Early Release - 1:30
Sept 5th: No School - Labor Day
Sept 14: PTSA Meeting in library - 5:15pm
PROFESSIONAL LEARNING COMMUNITIES (PLC'S)
Most Fridays, students will be released early so that our teachers are able to participate in PLC work. This work is directly related to the planning, instruction and interventions we implement in classrooms to ensure that students master grade level standards.
Role of PLC
A professional learning community is a group of educators that meet regularly and work Collaboratively to improve teaching practices and the achievement of students. The questions that drive the work of PLC's are:
● What do we want all students to know and be able to do?
● How will we know if they learn it?
● How will we respond if some students do not learn?
● How will we extend the learning for students who are already proficient?
PLC Teams are responsible for collaborating to establish general consistency among the following:
● Assignments, presentations, products, observations and assessments used to determine a student's level of performance in relation to grade-level standards.
● The method and schedule for additional learning opportunities.
● Due dates, deadlines, and procedures for reassessment.
● Create opportunities for common scoring of assessments.
FROM NURSE JENNY:
Hearing and vision testing will be conducted in the near future for all new students, students with an IEP, 504, and grades PK, K, 1st, 3rd, 5th and 7th. If your child has had a recent eye exam and you do not want them to be tested, please contact the School Nurse via email at Jennifer.VanGysel@dvusd.org and/or send a picture of the results of the eye test for their record.
Please remember that NO MEDICATION (prescription or over-the-counter) is allowed to be in a students backpack with the exception of pre-approved asthma and epipens that have nurse approval and a physicians prescription on file. The policy is explained on the district website and the Norterra Canyon website under the Health Office tab. All forms are available online and you are always welcome to call the school nurse, Jenny Van Gysel, RN at 623-445-8211 if you have questions or need help with getting medication put in place and available for your student.
Thank you!
MOTTO FOR THE WEEK:
My day depends on me!

How can my thinking make my life better or worse?
Perspective - There are always different ways to look at the same thing. For example, some people think school is boring, while others think school is fun. It's the same school, but everybody has a different perspective. You can change your experience of school when you change your perception of school.
Gratitude - When we focus on what we are grateful for, we tend to feel better because we notice all the good in our life.
Temporary - When you are having a bad day, remember that bad days are temporary. They will not last.
BACK TO SCHOOL DINE IN NIGHT
AUGUST 24

5PM -8PM
Mesquite Fresh Street Mex
1730 W Happy Valley Rd, Phoenix, AZ 85085
Participants will need to advise the cashier at the time of purchase that they are there for the Norterra Canyon fundraiser for us to receive credit.
Parent PowerSchool Accounts
School Breakfast & Lunch Information
Baseball / Softball Tryouts (7th / 8th Graders)
Theresa Milks
Theresa is using Smore to create beautiful newsletters