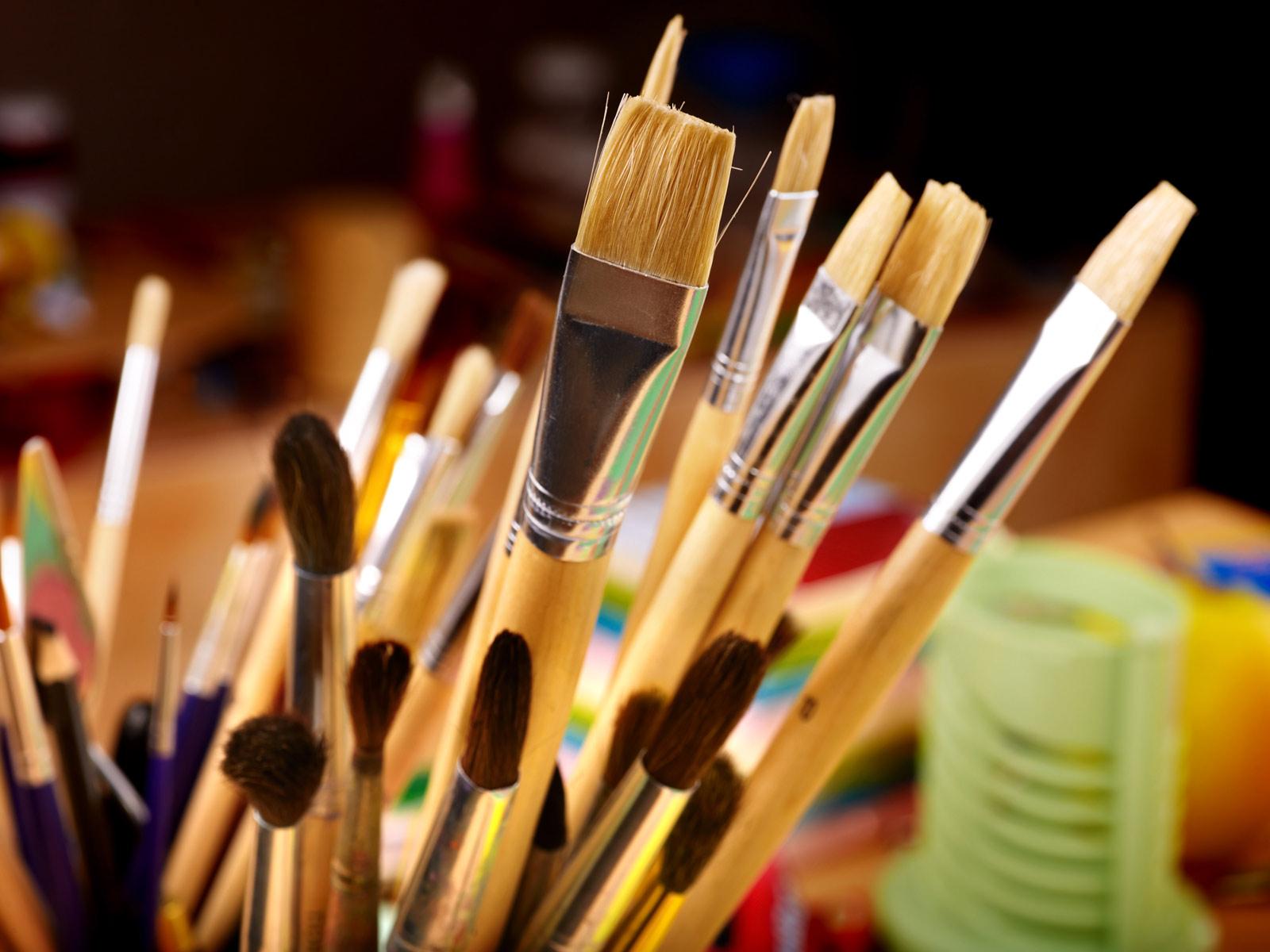 Washington Newsletter
September 6, 2022
Back to School Safety!
One of our main priorities is for ALL our students, staff, and families to feel welcome at Washington. We take safety of our students, families, and staff very seriously. As we settle in to a new school year, we know that the first few days of school are all about learning the procedures. We will be moving to our regular Before School, After School, and Visitor procedures starting Wednesday.
Our morning procedure has two choices for drop off. Families may drop their students off at the front of the school or in the back on the blacktop. Students may walk through the front doors to the cafeteria to eat or they may walk through the cafeteria to join classmates on the blacktop. We have adults at both locations to supervise students 7:25- 7:50.
Our pick up procedure for 2nd - 6th grade will be to dismiss out the front doors while Kindergarten and 1st grade will dismiss out the back to the blacktop. Older siblings can meet their younger siblings in the back to make one pickup point for families.
To ensure safety inside the school all visitors will be required to wear a visitor's badge. What that means is starting Wednesday 9/7/2022 Families will need to sign in and get a visitor's badge by the front office.
To see our full visitor's policy please see the Elementary Parent Handbook.
Do we have your current phone and email?
Please let us know if your phone number or email updates! These are our two main ways to communicate with our families.
Publicity Denial 📷🎥
Medford School District staff often take photos and videos of students during field trips, school events, sports activities, performances and during classroom instruction to share the work and accomplishments of students. Those accomplishments are shared through the district
website, social media, print publications, fliers and brochures. The district also works with local news media to promote student work, as well as district projects and initiatives.
If you do not want your students' image to be published, please visit your school office to fill out a Publicity Denial form. We will make every effort to protect the privacy of your student.
Please note, the district cannot guarantee a student's image will not be published if the student is photographed/videotaped in a large group or crowd setting such as school assemblies, sports events, and public meetings.
Please contact the Communications Department at msd.communications@medford.k12.or.us with any questions.
Breakfast and Lunch
We offer free breakfast and lunch everyday for our students. Breakfast begins at 7:25!
Daily Schedule
7:25 doors open for breakfast
7:50 bells rings to head to class
8:00 Tardy Bell
11:00 Safety Calls for all students marked absent and we have not heard from a family/caregiver.
2:35 dismissal M T Th F
1:00 dismissal W
How to connect with Washington....