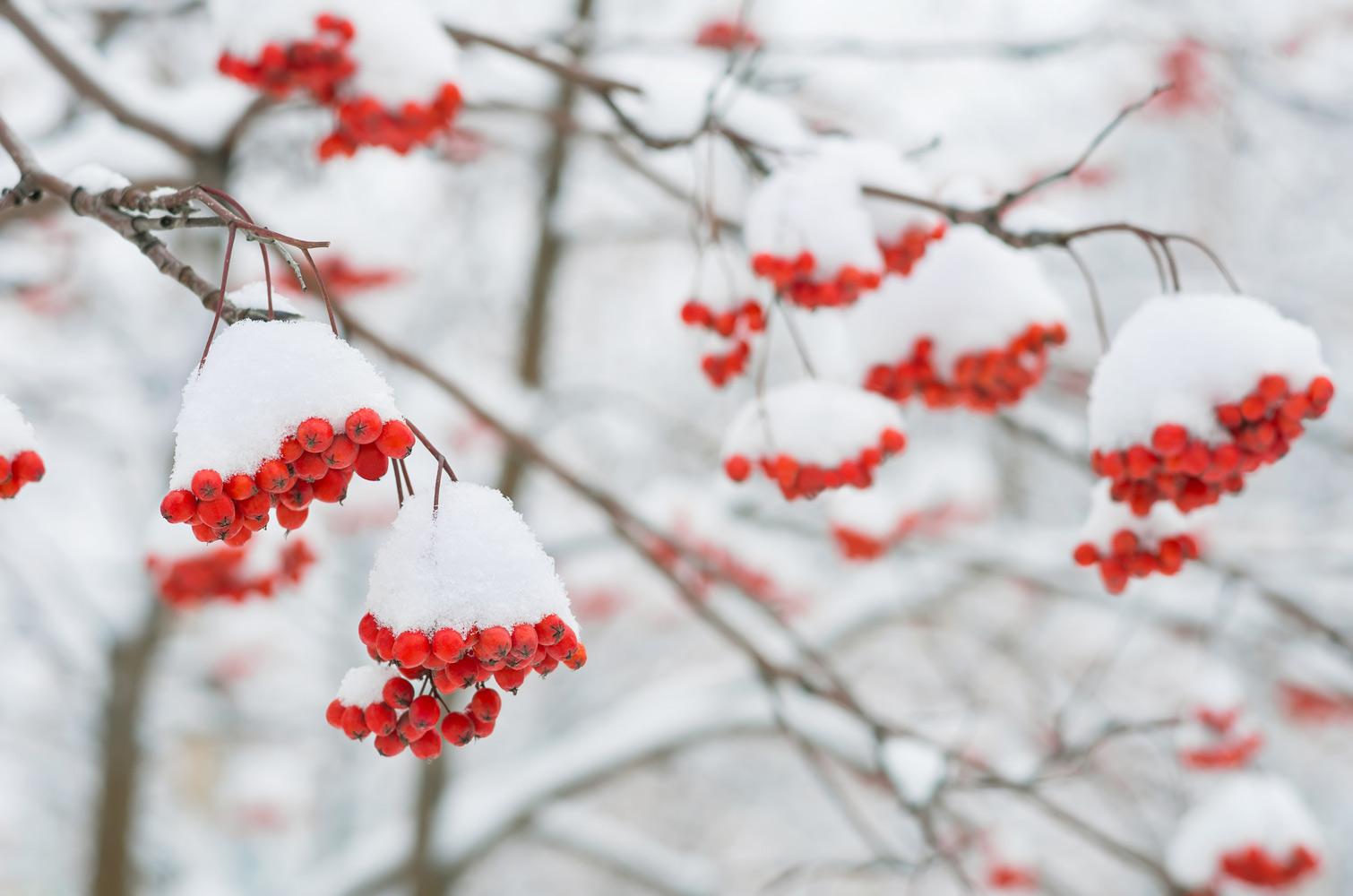 Upton Update
Week of January 24, 2022
Kindergarten/Developmental Kindergarten (DK) Parent Information Night
If you have an incoming Kindergarten student or know of any families that do, our Kindergarten Information Night has been rescheduled for this Monday, January 30, from 6:30-7:30 p.m. This meeting will be held at Upton Elementary in our Cafeteria. Our staff will be providing important information to help families prepare for starting school and share the Kindergarten curriculum.

Enrollment for Kindergarten/Developmental Kindergarten (DK) 2023-24 School Year
Royal Oak Schools is pleased to welcome children and their families to kindergarten. Kindergarten enrollment for the 2023-2024 school year begins on Thursday, January 26, 2023. District-wide enrollment for all kindergarten programs, including Developmental Kindergarten, is processed through our Central Enrollment Office. Elementary transfer requests will be between January 26 - February 28, 2023. And please make sure to mark your calendar for Kindergarten Information Night on January 25, 2023, which will be in person at each building.
Things to know:
Royal Oak Schools processes new student enrollments online at www.royaloakschools.org.
Michigan State Law stipulates that a child be five (5) years of age on or before September 1 in order to enroll in Kindergarten and Developmental Kindergarten for the 2023-2024 school year. If a child is not five (5) years of age by the September 1 enrollment eligibility date, but will be five (5) years of age no later than December 1, an option for parents or guardians to enroll the child in kindergarten for the 2023-2024 school year is available.
An Age Waiver form is available on our district website.
Please feel free to call the Enrollment Office for further information.
Click here for more information about Kindergarten Enrollment.
Royal Oak Schools Long Range Planning
Over the course of the 2022-23 school year, we invite all stakeholders - district leaders, staff, students, parents, business owners, community members, and the Board of Education of Royal Oak Schools to help us engage in a long-range planning process. It is important to serve the needs of our community by building a strategic plan that reflects the priorities of all members.
Next Meeting:
January 31st 6-8:00pm 800 Devillen Royal Oak, MI 48073
Professional Learning Morning
Our professional learning morning for staff will take place again this Wednesday. This means that it is a late start for students. The first bell will ring at 9:20 a.m. with classes starting at 9:25 a.m.

5th Grade Science Fair
Our students have been studying how humans impact the Earth! They have been doing different experiments, readings and activities in class to explore this topic.
To reinforce this learning, students created a demonstration, display, or experiment that they will share on Thursday, February 2. Families are welcome to visit all 5th grade students in the school cafeteria on this day between 2:00-2:45 p.m. to view the displays and celebrate this demonstration of knowledge.
Report Cards
With our second marking period completed, our teachers will be providing progress reports to parents through report cards. As a reminder, report cards are not being sent home with students. Instead, they will be available to view through Parent Portal on the Royal Oak Schools website starting Friday, February 3. There is a Report Card tab on the left side of the screen that you need to click to access your child's Report Card. If you have any questions or need help accessing your child's report card, please contact the main office.

PTA Restaurant Event
Saturday, February 11, from 9:00 a.m.-7:00 p.m.
Dr. Kim's Corner
Kimberly Martin, Ph.D., Diversity Equity & Inclusion Coordinator At Royal Oak Schools presents, Dr. Kim's Corner.
Here she will promote understanding and share dialogue and events centered on diversity, equity, and inclusion in and around our district.
Blessings in a Backpack
"Blessings in a Backpack" is a program designed to provide students on the free and reduced lunch program with enough food for three meals a day during the weekends. This program, administered by the Community Foundation of Greater Rochester, is active in Royal Oak Schools. If you agree to take part in this program during the school year, your child will receive a bag filled with food for the weekend. A bag of food will be put in your child's locker for take home on Fridays. The simple meals may include food like macaroni and cheese, beef ravioli, canned fruit, granola bars, soups, juice and other items. Students will receive a bag every week.

If you would like to have your child participate in this program, fill out the form below and mail it to the board office at 800 Devillen, Royal Oak, MI 48073, or just hit submit on this form. Please be sure to indicate on the form if you child has any food allergies. If your child has a food allergy, you as the parent are responsible for checking all food labels when the food arrives home. Royal Oak Schools, as well as Blessings in a Backpack, will not be held responsible for any accidental food allergen exposure.

Upton Calendar
Monday

Kindergarten Information Night 6:30-7:30 p.m.
Tuesday
Royal Oak Schools Long Range Planning Meeting 6:00-8:00 p.m. at the Board Office
Wednesday
Late Start for students. School begins at 9:25 a.m.

Thursday
5th Grade Science Fair 2:00-2:45 p.m.
Friday
Report Cards are available to view through Parent Portal
John Grzywack
John is using Smore to create beautiful newsletters